Indian cinema has always been a powerful medium to transport audiences to different eras, providing a glimpse into historical events that have shaped the nation's identity. However, not all historical movies manage to capture the essence of the past with accuracy and authenticity. From questionable timelines to creative liberties, here are seven inaccurate historical films that missed the mark completely:
Mughal e Azam [1960]:
"Mughal-e-Azam," a cinematic masterpiece of its time, depicted the timeless love saga between Prince Salim and the courtesan Anarkali against the backdrop of the Mughal era. However, historical accuracy took a backseat as the film embraced dramatic storytelling over historical authenticity. From the portrayal of Anarkali's existence to the grandeur of the Mughal court, creative liberties were abundant.
Also read: 7 Indian Classics that were almost ruined by bad trailers
Asoka [2001]:
"Asoka" (2001), while visually captivating, stumbled when it came to historical accuracy. The film's portrayal of Emperor Asoka's life and reign took significant creative liberties, amalgamating events from different periods and distorting historical facts. It introduced fictional elements like a romantic subplot that skewed the true representation of Asoka's rule. No wonder it was bulldozed by "Indian", starring Sunny Deol in the lead role, who was already riding on the mammoth success of "Gadar: Ek Prem Katha"!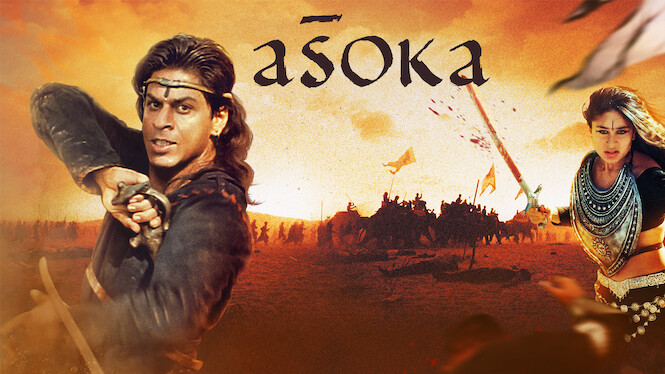 Mangal Pandey: The Rising [2005]:
"Mangal Pandey: The Rising," while aiming to portray the valiant Indian soldier's role in the 1857 Sepoy Mutiny, stumbled in terms of historical accuracy. The portrayal of Mangal Pandey's relationship with his British superior and certain pivotal sequences were largely fictionalized. Additionally, the film overlooked the complexities and motivations of the mutiny, simplifying it into a more straightforward narrative.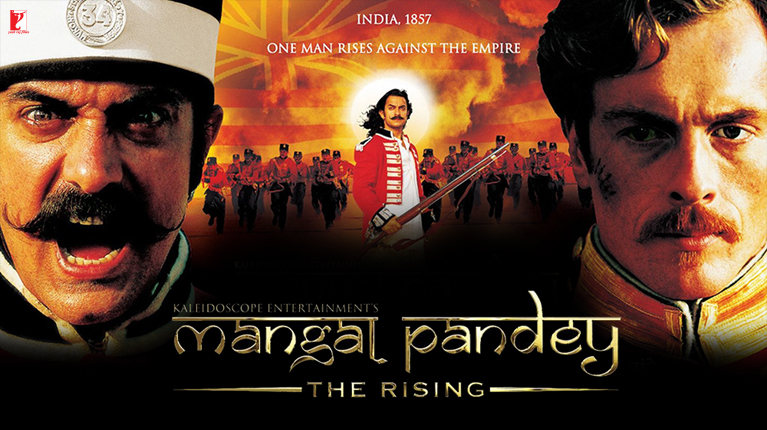 Jodhaa Akbar [2008]:
"Jodhaa Akbar," though visually captivating, took notable historical liberties. The film portrayed the relationship between Emperor Akbar and Rajput princess Jodhaa, yet history offers limited evidence of such a union. The filmmakers prioritized the romantic narrative over historical accuracy, glossing over the complex Mughal court dynamics and cultural intricacies. The depiction of Rajput attire, customs, and language also raised eyebrows for their inaccuracy.
Bhaag Milkha Bhaag [2013]:
"Bhaag Milkha Bhaag," a biographical sports drama, sprinted onto screens with a compelling narrative of legendary Indian athlete Milkha Singh. However, historical accuracy was left far behind on this cinematic track. The film, while capturing Milkha Singh's struggles and triumphs, took significant creative liberties with his life events and chronology. The movie showcased fictionalized sequences, exaggerated drama, and altered timelines, which deviated from the true story. Even as a flawed individual, Milkha Singh's life had enough elements for a compelling drama!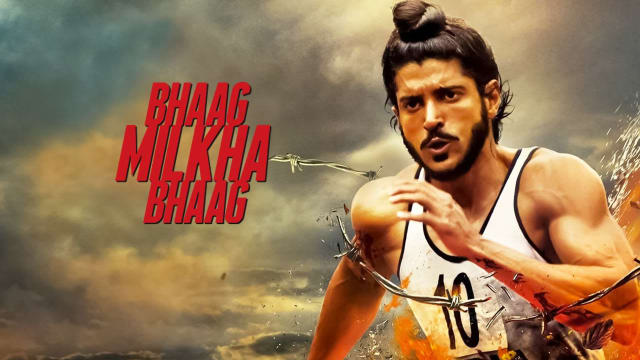 Jai Bhim [2021]:
"Jai Bhim," while aiming to shed light on the teachings of Dr. B.R. Ambedkar, through a court case, turned out to be the actual opposite. It wouldn't be wrong to say it a 'Poor Man's Article 15'. It focused less on facts, and more on rabid vitriol for upper castes and Hindi speakers, which had zero connection with the actual case, for which the actual communities almost sued the makers as well! and his fight against caste discrimination, stumbled when it came to historical accuracy.
Also read: 11 Greatest Indian Films that were never nominated for the Oscars
Bheed [2023]:
Although the content is related to modern events, "Bheed" is another reason why Indian audiences have trust issues with filmmakers. Dystorian Anubhav Sinha, notorious for his agenda oriented takes on various issues, took the problems of India during the COVID 19 pandemic, and made a seven-course disaster of the same! Thankfully, the audience wasn't that dumb, and the movie didn't earn a fraction of its original budget!
In a nation rich with history and diversity, it's essential for cinema to responsibly portray historical narratives. While creative liberties are a part of filmmaking, it's crucial to strike a balance between artistic expression and historical integrity. Historical movies carry the potential to educate and inspire audiences about their heritage, and by taking a more accurate approach, filmmakers can do justice to the stories of the past.
As audiences continue to appreciate the magic of Indian cinema, there's hope that future historical films will rise to the challenge of presenting history in a way that not only entertains but also educates and respects the intricacies of the past. After all, the stories of our ancestors deserve to be told with the utmost care and accuracy.
Support TFI:
Support us to strengthen the 'Right' ideology of cultural nationalism by purchasing the best quality garments from TFI-STORE.COM
Also Watch: