Indian cinema has a rich history of producing exceptional films that have garnered global acclaim for their storytelling, performances, and technical brilliance. However, despite their undeniable brilliance, some of these masterpieces have never received the recognition they deserved worldwide. Here, we present 11 of the greatest Indian films that were never nominated for the prestigious Academy Awards (Oscars), leaving cinephiles and critics baffled by the oversight:
Pyaasa [1957]:
Guru Dutt's "Pyasa" was a poignant exploration of the struggles of an aspiring poet and his quest for recognition. With its timeless themes and soul-stirring songs, it remains one of Indian cinema's greatest contributions and a missed opportunity for an Oscar nomination.
Satya [1998]:
"Satya" (1998) was a worthy contender for the Oscars due to its groundbreaking narrative, realistic portrayal of Mumbai's underworld, and powerful performances. Director Ram Gopal Varma's gritty crime drama received critical acclaim and remains a cult classic. However, for reasons best known to the selection jury, an average flick like "Jeans" was selected over this brilliant masterpiece.
Also read: 11 Movies that clearly didn't deserve the Oscar for Best Picture
Black Friday [2004]:
This has to be the biggest irony of all. A British filmmaker made a movie that won 8 Oscars on the rustic appeal portrayed by this film, and the original didn't even make it to the nominations list. Maybe that's one of the reasons why Anurag Kashyap has serious trust issues with the film industry.
Black [2005]:
Sanjay Leela Bhansali's "Black" earned critical acclaim for its exceptional performances by Amitabh Bachchan and Rani Mukerji. The film's poignant exploration of a teacher-student relationship was a standout in Indian cinema and should have been India's Oscar contender.
Gangs of Wasseypur [2012]:
Anurag Kashyap's gritty crime saga, "Gangs of Wasseypur," was praised for its audacious storytelling and raw performances. It remains a cult favorite, and the Academy's oversight deprived Indian cinema of a chance to shine on the global stage.
Paan Singh Tomar [2012]:
This is one snub that will hurt both Indian moviebuffs and the jury members for eternity. Made in less than 5 crores, this sports biopic, based on a national level athlete, forced to resort to crime to achieve justice, was the perfect fit for a Best Foreign Language Film, not just a nomination. Yet, the Tigmanshu Dhulia directorial was rejected for a rather flowery "Barfi", directed by Anurag Basu.
The Lunchbox [2013]:
"The Lunchbox" (2013) deserved Oscar consideration for its heartfelt story, brilliant performances by Irrfan Khan and Nimrat Kaur, and its ability to beautifully capture the essence of human connections. The film received widespread critical acclaim and charmed audiences worldwide. However, India's official submission controversy overshadowed its chances, leading to its unfortunate exclusion from the Oscars, denying it the recognition it truly deserved on the international stage.
Court [2014]:
Chaitanya Tamhane's "Court" was a hard-hitting exploration of India's judicial system and societal issues. The film garnered accolades at numerous international film festivals but was inexplicably ignored for an Oscar nomination.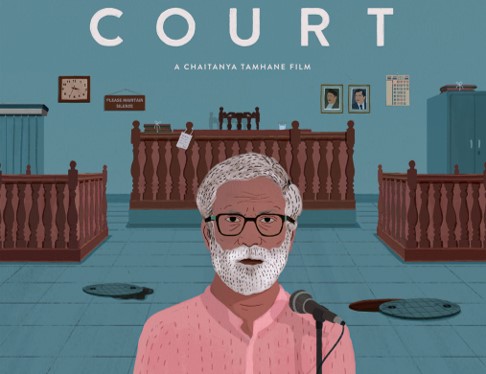 Andhadhun [2018]:
Sriram Raghavan's thriller "Andhadhun" impressed audiences with its unpredictable plot and brilliant performances by Ayushmann Khurrana and Tabu. Despite winning accolades globally, it was not India's official Oscar entry, leaving fans disappointed.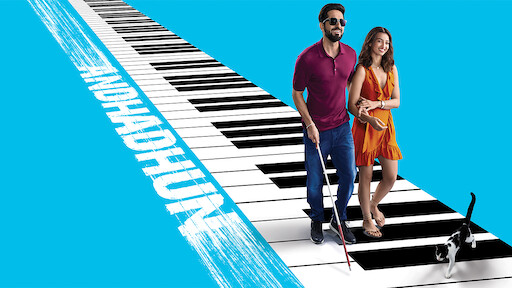 Also read: 11 Worst Indian Films with ironically the best trailers
Tumbbad [2018]:
This atmospheric horror-fantasy film received praise for its innovative storytelling and visual grandeur. The film's unique take on folklore and its stunning production design made it a standout, yet it never made it to the Oscars, thanks to an extremely rabid India hating FFI jury member Aparna Sen, who thought a third-class movie like "Gully Boy" was more than this masterpiece, which was made in an unbelievable budget of just Rs. 5 crores.
Sardar Udham [2021]:
This is one reason why Indians need to get this of the colonial hangover. Ideologically, one might have differences with this movie, but rejecting a movie to the Oscars, simply on the basis that it will "offend the British", is like denying a film on the Holocaust a release, because it will offend the Germans? Are we that dumb?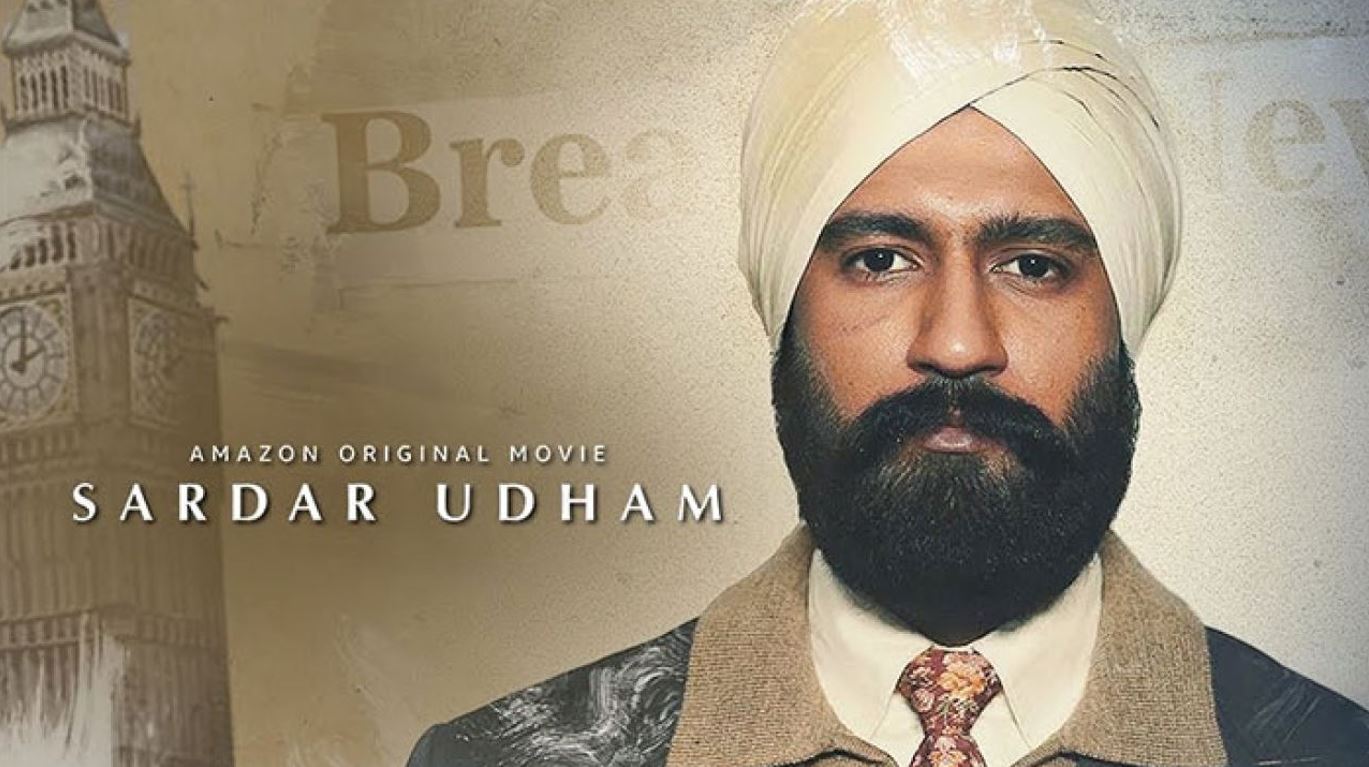 The absence of these exceptional Indian films from the Oscars' nominations list is undoubtedly a major injustice to the brilliance of Indian cinema. These movies not only captivated audiences within the country but also resonated with viewers worldwide, proving that they were deserving contenders for the prestigious Academy Awards. Who knows if they actually won one?
Support TFI:
Support us to strengthen the 'Right' ideology of cultural nationalism by purchasing the best quality garments from TFI-STORE.COM
Also Watch: