Hey welcome guys, here in this article we are going to talk about the 9 Best famous veg Rajasthani dishes to eat on your next Rajasthan trip. Rajasthan is best place to visit and known for it's rich culture, food, tradition, hospitality culture and awesome people. Take a break and read this article and make your list.
9 Best famous veg Rajasthani dishes to eat
These are the best 9 famous vegetarian Rajasthani Dishes to try during your trip: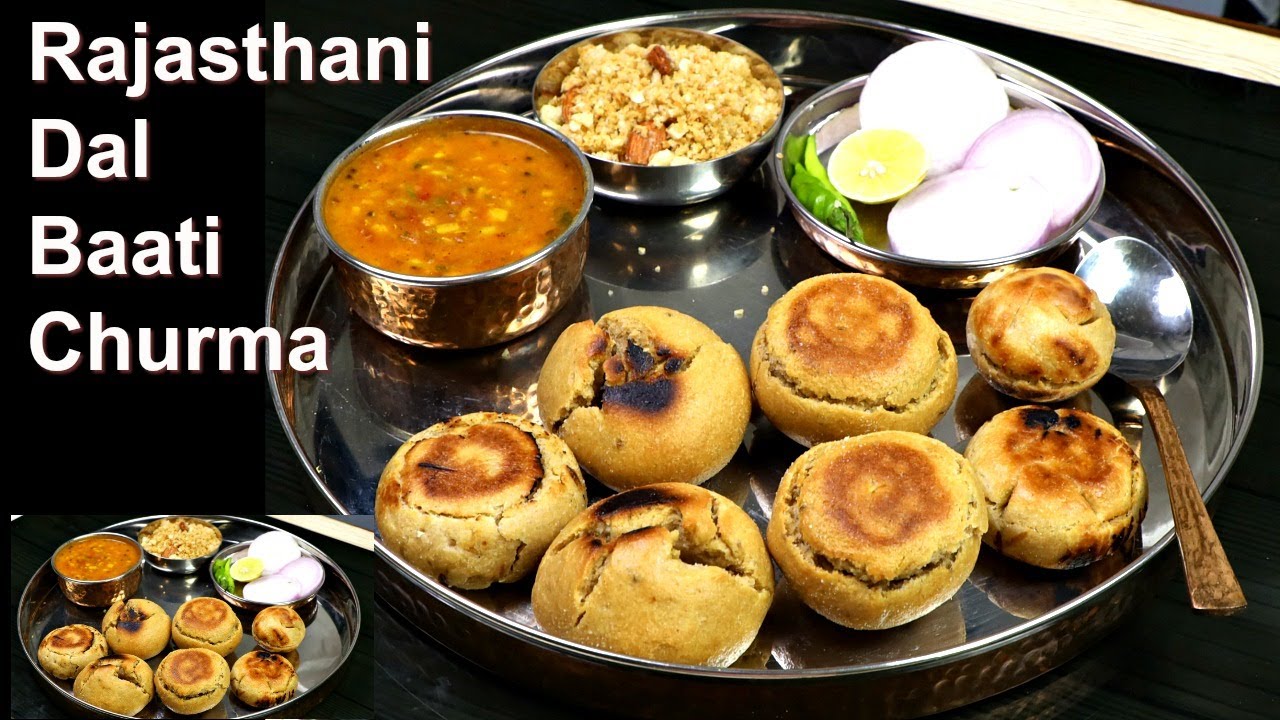 Dal Baati Churma
Dal baati churma is synonymous with Rajasthan; Known for crispy baatis dipped in ghee with spicy dal and sweet churma. Dal Bati is one the Best famous veg Rajasthani dishes and it's famous world wide.
Mohan Thal
This royal dessert is equally royal to amaze the taste buds of the connoisseurs of food. Mohan Thal is unique to Rajasthan and is a sweet dish prepared with gram flour and dry fruits.
Mawa Kachori
Mawa Kachori of Jodhpur is a must try dish of Rajasthan. These kachoris are stuffed with mawa as well as crunchy dry fruits and are served hot.
Mirchi Bada
Mirchi Bada is the perfect answer to complement evening tea or morning breakfast. Hot and spicy vadas are very tasty.
Kalakand
The kalakand of Rajasthan is also famous for the soft and delicious mawa-delicacies. An ancient sweet dish, Kalakand of Alwar stands apart as a heavenly delicacy.
Pyaj Kachori
A common breakfast snack from Rajasthan, Pyaaz Kachori is a delicious shortbread stuffed with onions, spices and garnished with chutney and curd. Pyaj Kachori is one of the best famous veg Rajasthani dishes and breakfast in Rajasthan.
Kadhi
Kadhi is one of the most common but varied Indian preparations. Typically made from gram flour and dumplings, Rajasthani Kadhi is extra spicy and mouth-watering.
Bajra Raab
This dish is very helpful in severe cold and for people with weak appetite. Prepared with millet, ghee and hot ginger juice, jaggery, this dish is equally rich in iron and magnesium.
Ghevar
This crunchy delight is heaven for those with a sweet tooth. Available in various forms and sizes, Ghevar can aptly be called one of the crown dishes of Rajasthani cuisine.
Also Read: Roquefort cheese is ripened by using A? Detailed Explanation