The troubles for the parent company of TikTok, ByteDance, continue to mount as now the Bombay High Court has asked the company to deposit $11 Million in tax evasion case after its accounts were frozen on the grounds of tax evasion by the federal agencies.
It seems that ByteDance will end up paying dearly for the misadventures of the People's Liberation Army at the Eastern LAC in Ladakh last year.
The Chinese company which approached the Bombay High Court to unblock its frozen accounts, saw its plea being dismissed by the honourable court. ByteDance's accounts have been frozen by the federal authorities as they investigate the case of alleged tax evasion by the company.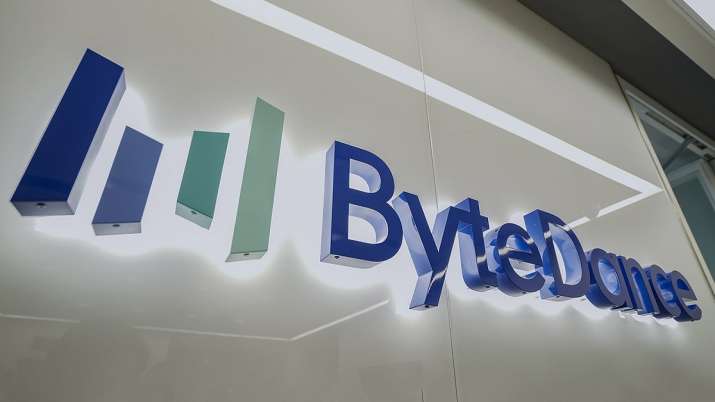 In mid-march, an Indian tax intelligence agency ordered HSBC and Citibank in Mumbai to freeze accounts of ByteDance India as it probed some of the company's financial dealings. This has led to the firm unable to pay the March salaries to its few remaining employees in India.
ByteDance's claim that the freeze was done illegally and amounts to harassment found no takers as the two judge bench concluded that the "account will be frozen."
The company, in its 209 page court filing, had argued that blocking accounts "during the process of investigation amounts (to) applying undue coercion." It is "intended, improperly, to harass the petitioner."
It also alleged that the federal authorities acted against ByteDance without any material evidence and gave no prior notice, as required by Indian law, before such "drastic action".
A government counsel informed the court ByteDance owed the authorities about Rs. 79 crores, which led to the authorities decreeing that ByteDance will need to keep that amount blocked in a state-run bank.
Unable to withstand its ban in India post the deadly clash at the Galwan Valley, the Chinese company was forced to reduce its Indian workforce after the Central government remained steadfast in its decision to not uplift the ban.
Read More: The Digital Guru of the world: India leaves China and America behind in digital transactions
Reportedly, none of ByteDance India's workforce, consisting of 1,335 employees, have been paid their March salaries due to the account freeze.
ByteDance representatives, while speaking to Gadgets 360, said, "We are pleased that the Hon'ble High Court agreed with us that our bank accounts in India should be unblocked. This decision allows us to continue carrying out our operations in India and looking after our employees. We are prepared to take further steps required by the court and are confident in our position on this tax matter."
The Indian government does not seem to be in a mood to relent which would all but force ByteDance to pack its bags from India.