If news reports are believed Arvind Kejriwal has taken his love for 'stings' to a new high. About 30 office bearers and 400 workers of AAP have quit the party few days ago, accusing Arvind Kejriwal of 'spying' on them. Apparently Kejriwal hired a private detective agency. And this group of 'deserters' is led by Himanshu Pathak, former in-charge of IT cell, Punjab. For the starters, when AAP targeted to highlight the drug menace in Punjab, it was the same Himanshu Pathak who was given the task. Apparently he had done a good job, as AAP was expected to win in about One hundred assembly seats in the coming elections, according to Kejriwal.
Here is the full list of Himanshu Pathak's accusations: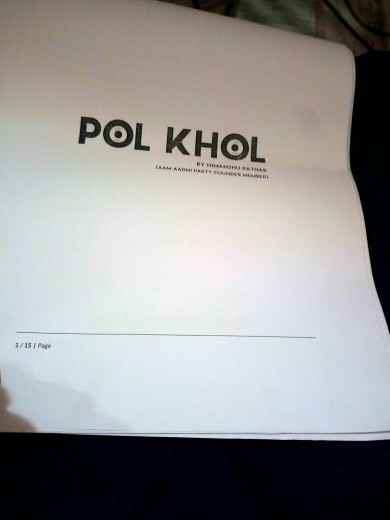 Aam Aadmi Party is working unconstitutionally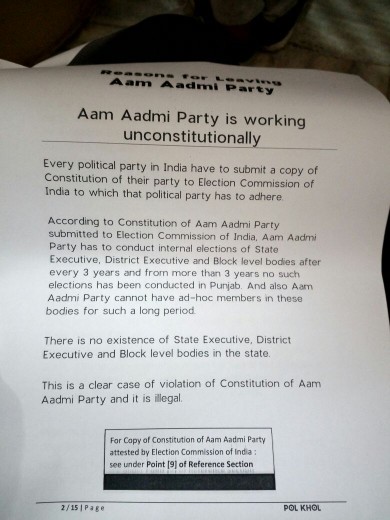 No records of Donation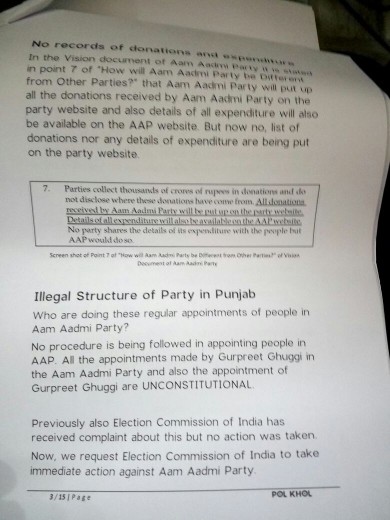 AAP does politics of religion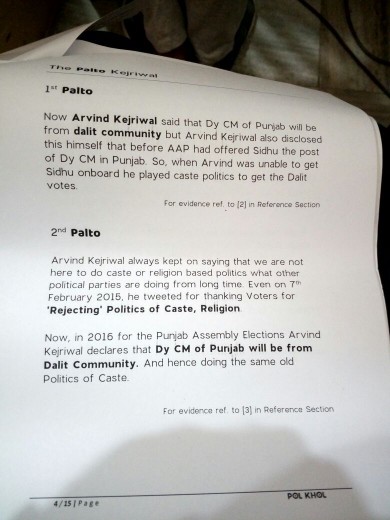 Kejriwal does everything to gain voter base by doing politics of caste and religion – Prashant Pathak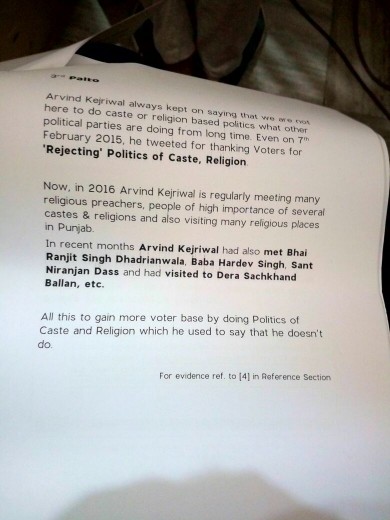 Arvind Kejriwal tried to interfere in SGPC (Shiromani Gurdwara Parbandhak Committee) setup of Punjab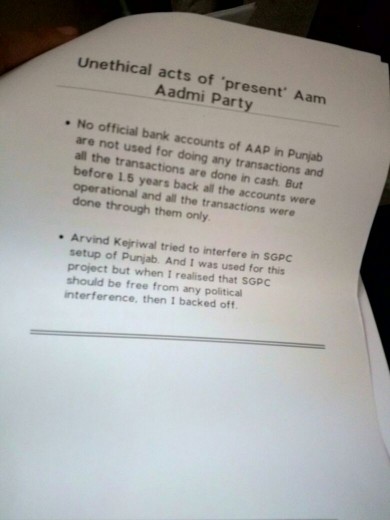 Arvind Kerjiwal spies on his own people – Himanshu Pathak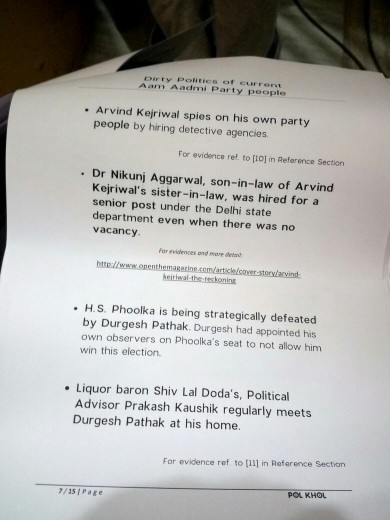 There is unethical distribution of tickets in AAP – Prashant Pathak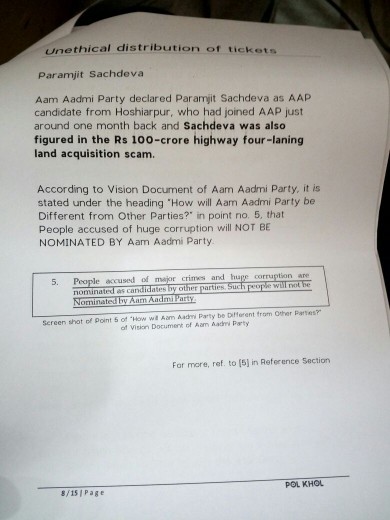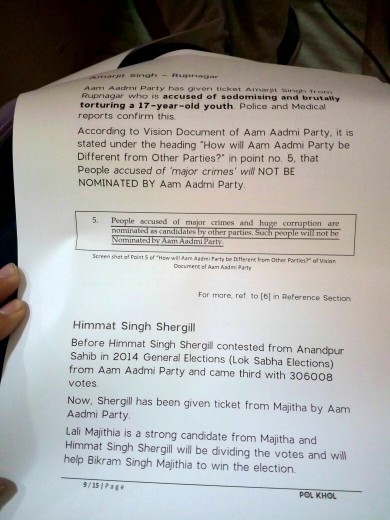 Tickets to accused stalkers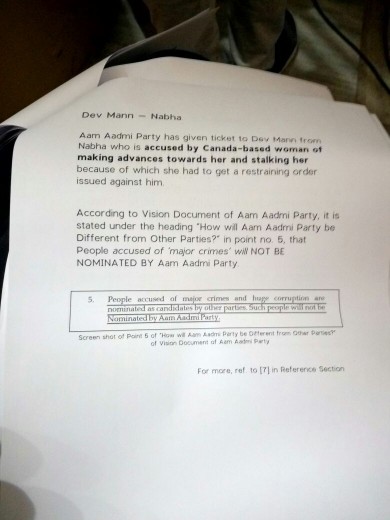 Hard working members of the party have been ignored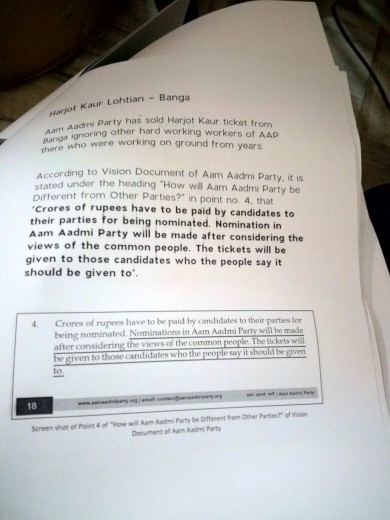 Ticket given to fraudsters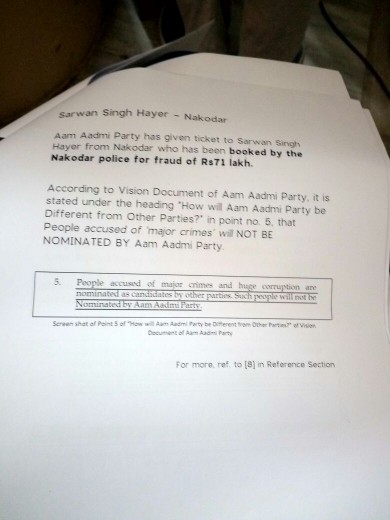 The reality of the party with a difference, there is no novelty left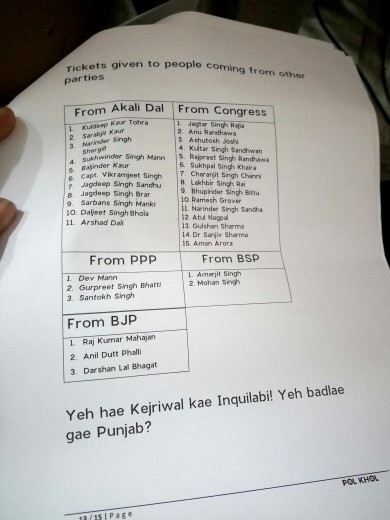 PAC makes no decision, decision lies in the hands of a small bunch of people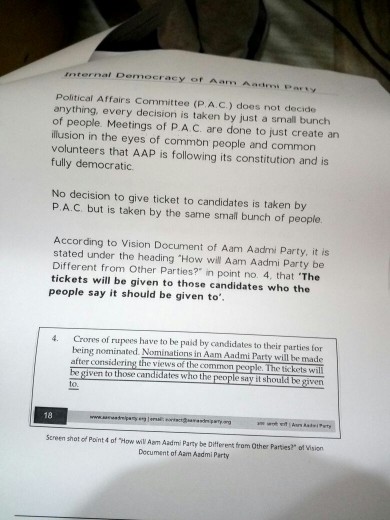 People who are managing and strategizing the campaign of Aam Aadmi Party in Upcoming Punjab elections are those people wh failed to make even a single AAP Candidate all over India in Lok Sabha Elections win.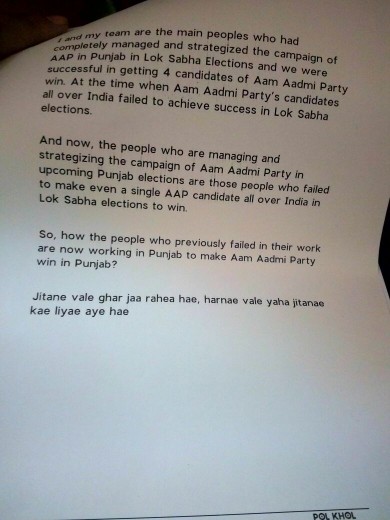 These are pretty serious allegations from a party insider and these certainly cannot be ignored as the rant of a sore loser. The timing couldn't have been worse for AAP. A party that claims to be honest and promises to eradicate corruption from every part of India is battling some serious internal corruptions itself.
Image Courtesy: https://www.docdroid.net