The southern state of Kerala in India, often referred to as "God's Own Country," is renowned for its scenic beauty, rich cultural heritage, and an incredibly diverse and sumptuous culinary tradition. While the seafood and non-vegetarian dishes of Kerala have gained global acclaim, its vegetarian cuisine remains an under explored treasure trove of culinary delights. Here are seven vegetarian dishes from Kerala that the world truly needs to discover:
Avial
Avial is a wholesome dish prepared with a mix of various vegetables, coconut, and yogurt. This colourful medley of vegetables seasoned with turmeric and chilli, and finished with a drizzle of coconut oil, offers a perfect balance of health and taste. It is a must-try for anyone seeking to explore the subtleties of Kerala's vegetarian cuisine.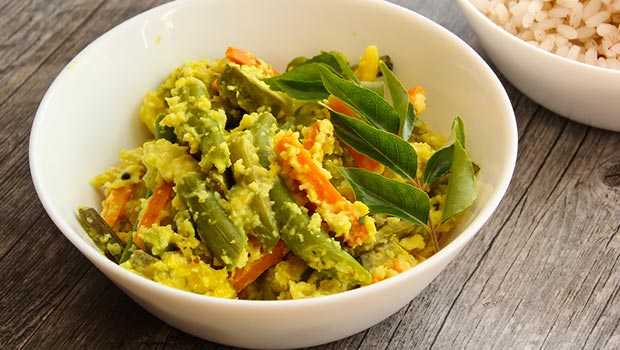 Also read: Vada Pav is Just the Tip of the Iceberg: A look into the rich culinary delights of Maharashtra
Olan
This simple, yet soulful dish is a blend of white pumpkin, black-eyed peas, and coconut milk, simmered to perfection. Olan's mild flavors allow the natural taste of the vegetables to shine through, making it a delightful treat for those who appreciate nuanced flavours.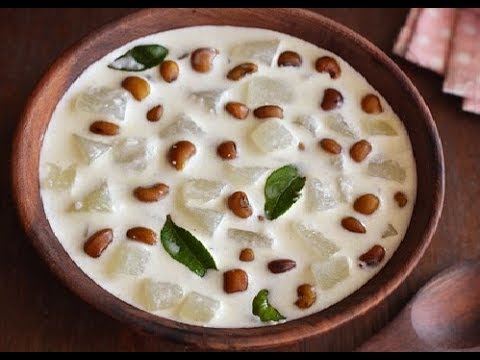 Kaalan
Kaalan is a traditional Kerala dish made with yogurt, coconut, and a single vegetable like raw plantain or yam. The tanginess of the yogurt, the richness of the coconut, and the earthiness of the vegetables create a complex flavour profile that is both comforting and exhilarating.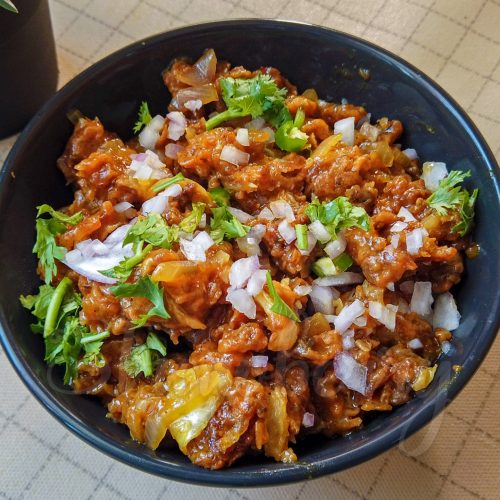 Pachadi
Pachadi is a side dish made with a base of yogurt and coconut, into which a variety of vegetables or fruits can be incorporated. Whether it's the traditional beetroot pachadi or the sweet and sour pineapple pachadi, each variant offers a unique taste experience.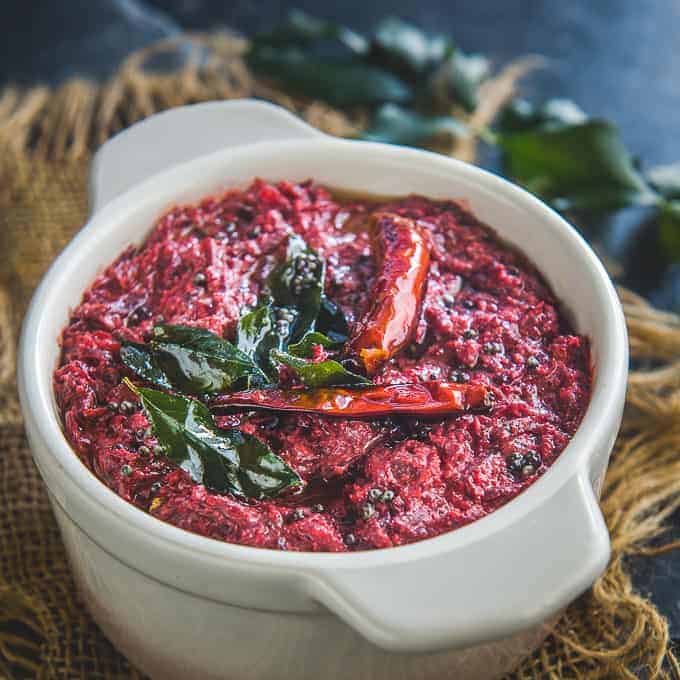 Also read: 5 Culinary Wonders of Uttar Pradesh the World Is Yet to Taste!
Puttu and Kadala Curry
This is a classic breakfast combo in Kerala. Puttu is a steamed rice cake, often layered with fresh grated coconut, and Kadala curry is a spicy chickpea curry. The combination of the mild puttu with the robustly spiced kadala curry is truly a match made in culinary heaven.
Kappa Vevichathu
Kappa Vevichathu, or spiced mashed tapioca, is a staple food in Kerala. It's a humble dish, yet incredibly satisfying, particularly when paired with a spicy coconut chutney or a tangy pickle.
Palada Pradhaman
A meal in Kerala is incomplete without a sweet dish, and Palada Pradhaman is one of Kerala's finest. This creamy dessert, made with milk, sugar, and thin flakes of cooked rice, is a delicious conclusion to a Keralite meal.
Also read: There is more to Telangana Cuisine than just Biryani
Each of these dishes tells a unique story of Kerala's culinary heritage and the richness of its local produce. These are not just meals, but experiences – a harmony of flavours, textures, and aromas that truly represent the spirit of Kerala. So, if you haven't already explored these vegetarian gems from Kerala, it's time to set out on a new culinary adventure.
Support TFI:
Support us to strengthen the 'Right' ideology of cultural nationalism by purchasing the best quality garments from TFI-STORE.COM
Also Watch: