Last month, the Ashok Gehlot-led Congress government of Rajasthan made a huge hue and cry about ventilators received by the state under the PM CARES Fund not working properly and having multiple technical faults. As it now turns out, according to a report by Dainik Bhaskar, 1,500 ventilators have been received by the government of Rajasthan in the past 10 months. These ventilators lie unopened and unused in Rajasthan, and 230 of them have now found to be faulty. Despite the rise in Covid-19 cases in Rajasthan, Ashok Gehlot's government, for reasons best known to it, has decided not to make use of the ventilators being kept by it in storage.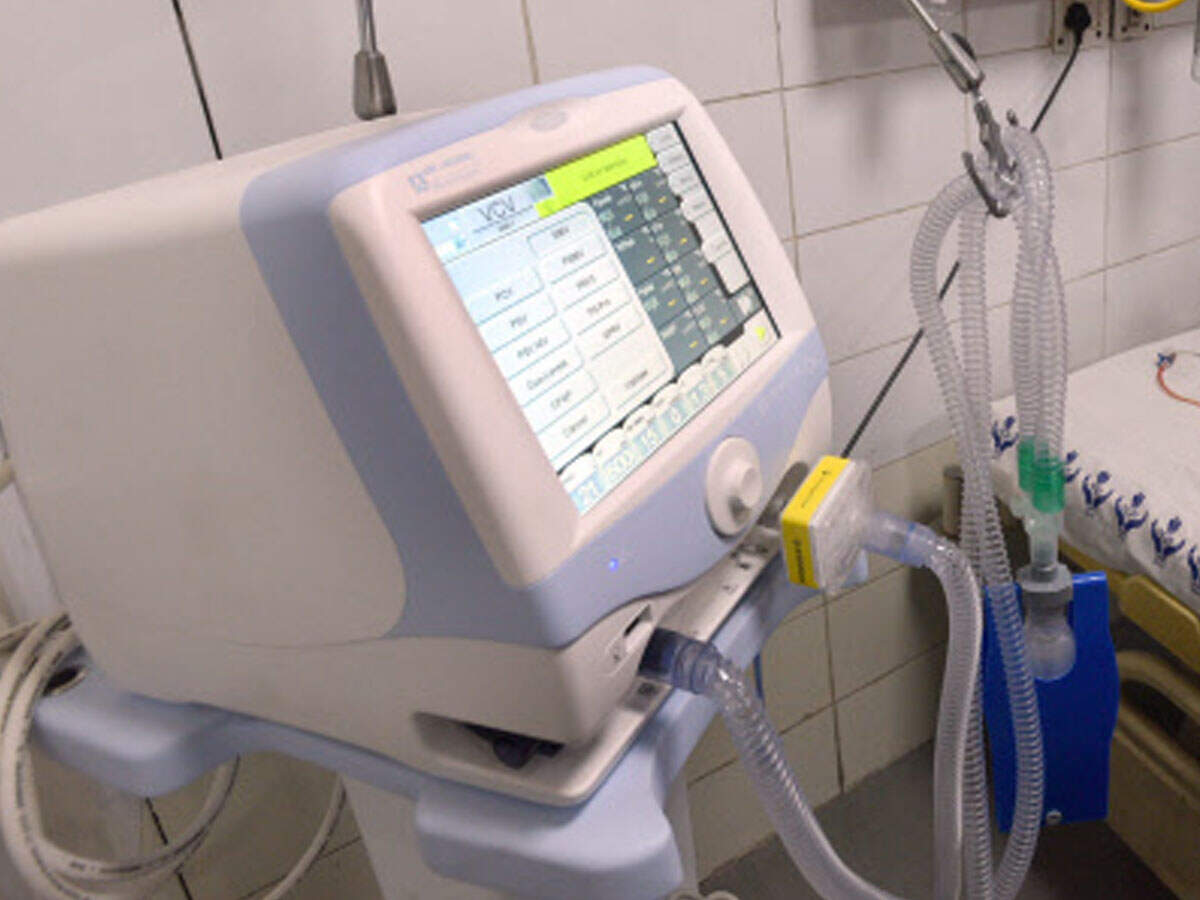 50 ventilators were installed in February this year in an ICU in Jaipur's SMS Medical College. Despite the tremendous caseload, the said ventilators were put to use only a few days ago. 18 other ventilators at SMS Medical College have not worked for the past 6 months, and the scenario is hardly any different in other hospitals of the city. In Jodhpur, of the 100 ventilators received under PM CARES Fund, not a single one was put to use since they did not work. But instead of repairing such faulty ventilators, the Rajasthan government is rather more interested in playing dirty politics. Rajasthan currently needs an additional 1000 ventilators.
In Kota, medical colleges were given 138 ventilators. Of these, 65 were either not installed or they were removed as they were not functioning properly. Udaipur received 95 ventilators, which were dumped in a storehouse for a year. Finally on April 5 this year, 32 of them were updated. Last month, Vaibhav Galriya, Secretary, Medical Education said, "We took feedback from medical colleges across the state and there was a general complaint regarding ventilators received by the state under PM Cares. Hence, we have written to the Union Ministry of Health regarding the issue."
Read more: Jharkhand, Rajasthan, Punjab and Chhattisgarh – four states ruled by Congress and its allies surrender even before 'vaccination for all' begins
Ashok Gehlot as chief minister, instead of repairing the faulty ventilators in order to save precious time, instructed his officials to "Send them back, or write to them (Centre). It is important that it comes on record that they are not working." Ventilators received by the state have simply been dumped by the government and are getting ruined by not being brought into use. After the issue caught public attention, the government said that it is talking with the installation company and a team has been assigned for the purpose of installing the ventilators.