Bharat Biotech, which has developed India's first completely indigenous Covid-19 vaccine – Covaxin is now being strongarmed by the Maha Vikas Aghadi government of Maharashtra to reserve 50 per cent of its vaccines produced at the upcoming Pune plant for Maharashtra itself. This, at a time when the nation as a whole faces an unprecedented health crisis and at handling which the government of Maharashtra has proven to be an unmitigated disaster, by the way. Bharat Biotech has reportedly asked the MVA government to provide it with 11.58 hectares in the Pune district to set up a vaccine manufacturing plant.
Pitching for vaccine reservation for Maharashtra, deputy chief minister and senior NCP leader Ajit Pawar said that the government was actively providing assistance to Bharat Biotech to set up a new plant in the Pune district for manufacturing Covaxin. Pawar also said, "However, we will request Bharat Biotech to reserve the rest (of the vaccine) for use within the state…I have instructed divisional commissioner Saurabh Rao to talk to officials from Bharat Biotech to get 50 per cent vaccine from states' quota to Maharashtra government. So that our citizens will benefit."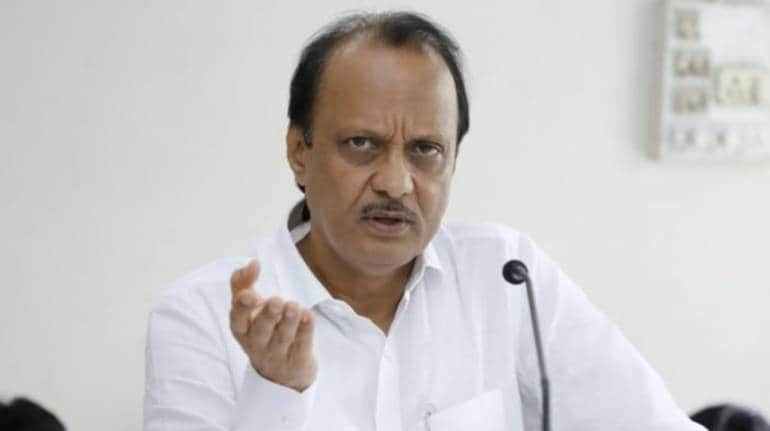 This, after he remarked, "Pune divisional commissioner and district collector are going to process the request for the land at the soonest. They will also work on speedy approval for the provision of water, electricity and other essentials for the plant. It may take up to three months until the vaccine production commences at the plant. The company will have to provide 50 per cent of the produced vaccine to the central government."
What Pawar is effectively suggesting is that out of all vaccines produced by Bharat Biotech at its upcoming Pune facility, while 50 per cent of them will be procured by the Centre under its quota, the remainder of the jabs must mandatorily be given by the company to the state of Maharashtra alone – therefore, leaving the other states of India in the lurch. At a time when the nation must fight the pandemic together, Ajit Pawar and his partners in the government seem to be of the opinion that hoarding of vaccines alone is the best way to deal with the pandemic moving forward.
Read More: Shiv Sena, AAP and other opposition parties are playing such dirty politics that Bharat Biotech was forced to slam them
The Modi government must immediately step in and stop the Maharashtra government from strongarming Bharat Biotech into submission. Other states too, who are most naturally disgusted by the proposal of the Maha Vikas Aghadi government, must offer their own land to the company to expand its production capacity. Vaccine manufacturers cannot be held to ransom by any one state government in India.