Zaira Wasim, a girl from Kashmir and a fresh face in the Bollywood industry, known for her work in Dangal and Secret Superstar, announced, yesterday, that she will be leaving the acting industry as it conflicts with the Kashmiri Muslim girl's faith. The move has left a lot of people shocked as she had amassed a huge following and achieved a lot in her short career of five years in Bollywood. However, with this unexpected announcement, people are left wondering why the 18 year old actress did not seek inspiration from the heroines of Bollywood, who did not let their religion become a hindrance on the path to success.
The list of talented Muslim actresses, who have not only made a mark on the film history, but have also gained international acclamation for their work, is a mile long. The illustrious list contains some very prominent names, ranging from the beautiful Madhubala to the graceful Saira Banu and from the iconic Parveen Babi to the evergreen Tabu.
One of the oldest beauties in the list is Waheeda Rehman. Commonly known as Bollywood's "most beautiful" actress, Waheeda had a long and lustrous career spanning over forty years. She is one of the few actresses who are active even in present times, with her most recent work being Rang De Basanti and Delhi 6. Known for her experimental roles, Waheeda Rehman is an extremely talented professional and a warm personality that Zaira Wasim could have taken lessons from.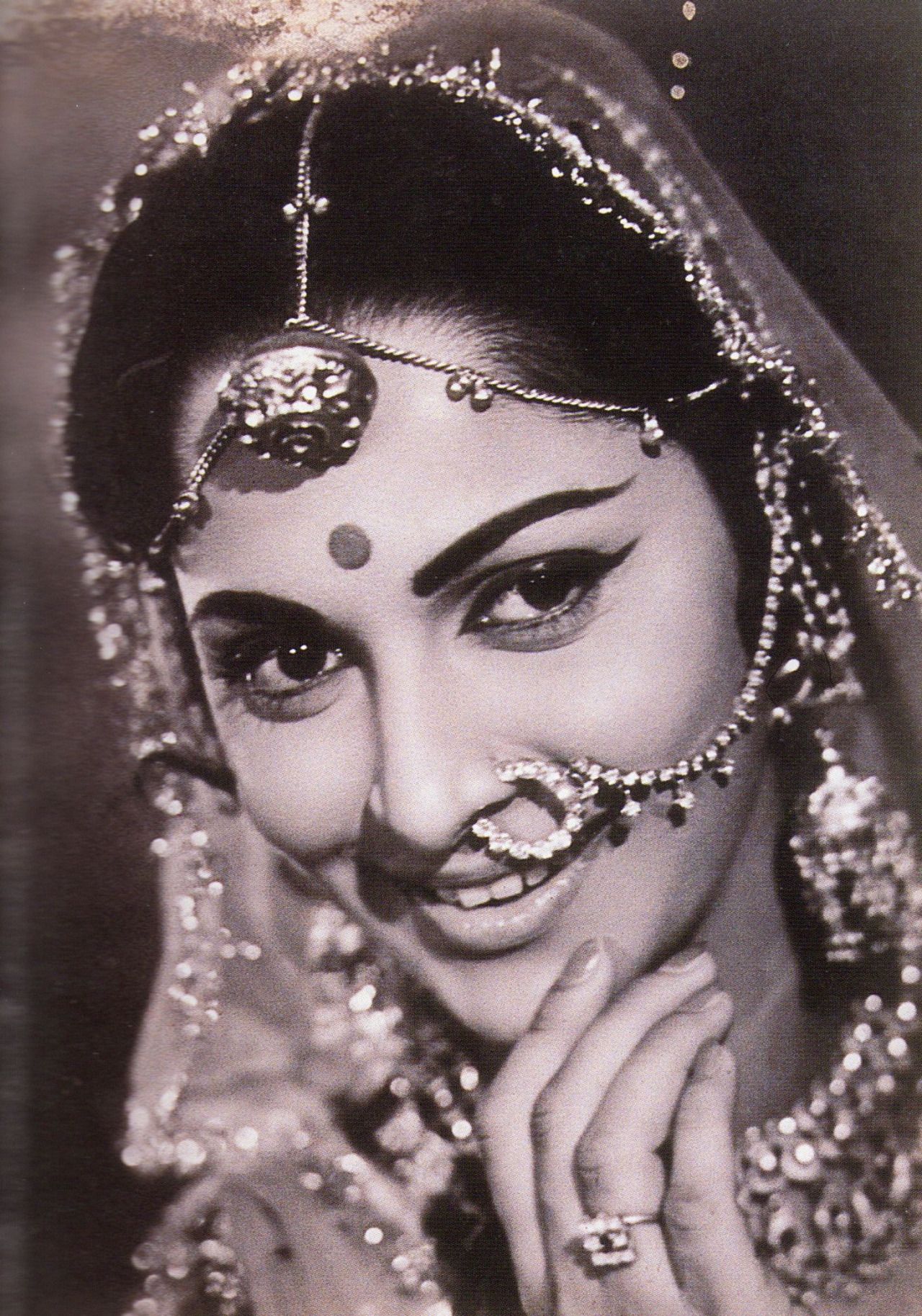 Then we have the Venus Queen of Indian Cinema, Madhubala, who had made her debut in Indian cinema at the age of 9, earning the status of a Bollywood heroine at a tender age of 14. Best known for her work in Mughal-e-Azam, the beautiful face captured a million hearts with her innocence and sheer charm. She had even caught the eye of Hollywood photographers and directors, all of whom were enraptured by her incandescent glow. Such was her grace and beauty that she was bestowed the title of Marilyn Monroe of Bollywood.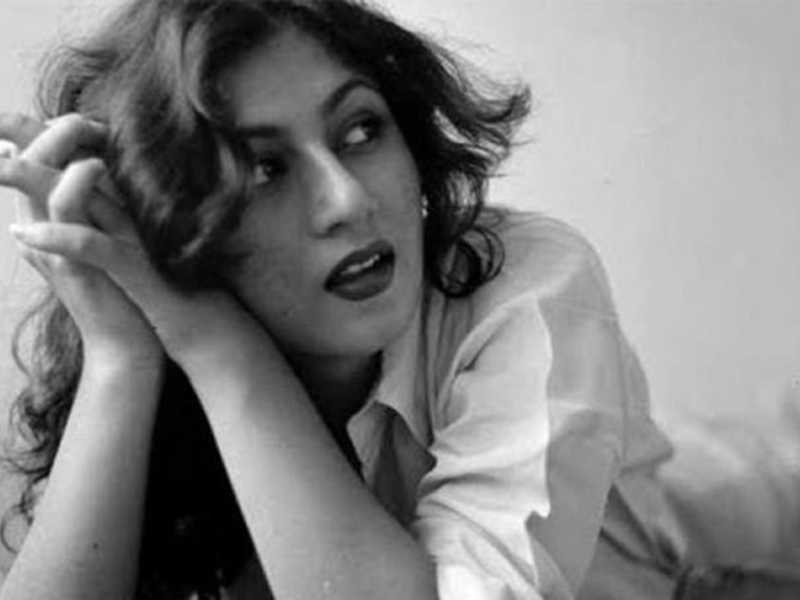 Another Muslim actress to grace Indian cinema was the glamorous and iconic Parveen Babi. To say that actress Parveen Babi was ahead of her times would be an understatement. Not only did she have an illustrious career of over 50 films spanning over 15 years, but was also a refreshing change from the traditionally donned actresses of that time. Parveen Babi was unapologetically westernized, with her style statement oozing glamour, which was portrayed in her roles as well. She is known for taking up the boldest roles of her time, thus breaking the patriarchal and misogynistic norms prevailing in Bollywood at the time. A commercially successful actress, Parveen Babi was the first Bollywood star to appear on the front page of Time magazine.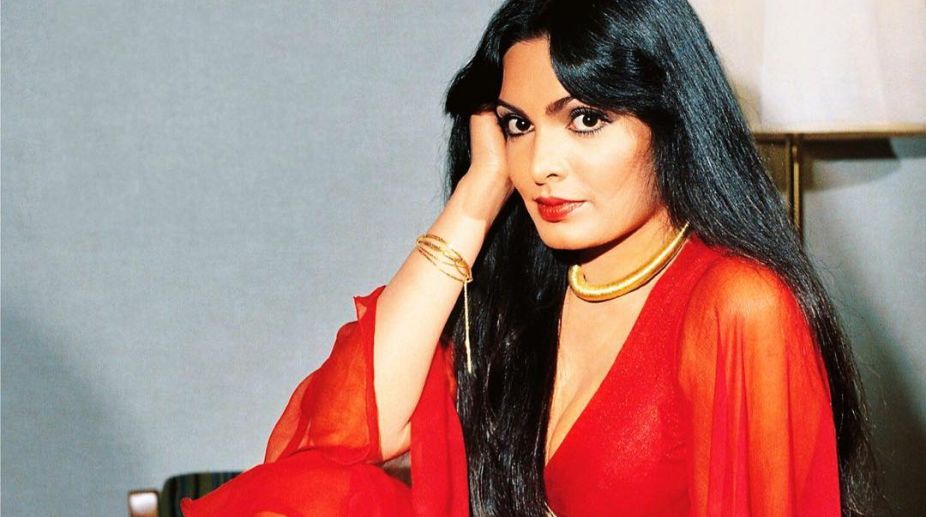 A living legend that Zaira Wasim could have drawn her ideals from is Miss Asia Pacific of 1970, Zeenat Aman who was one of the highest paid actresses of her time. One of the brave actresses paving way for the "modern look", she was considered extremely influential and inspirational and has acted in more than 90 films over a time period of 50 years.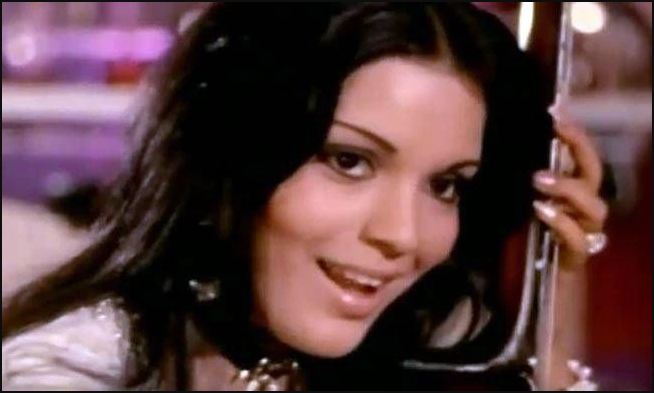 Finally, Zaira Wasim could learn from Tabu, who has had an extremely vivid career and has made films in several languages, including, English, Hindi, Bengali, Tamil, Telugu, Malayalam and Marathi. Not amongst the mundane and safe-playing actresses, Tabu has acted in a wide variety of roles, often broadening her horizon to showcase her perfect acting skills. She is critically acclaimed not just in India, but also internationally for her work.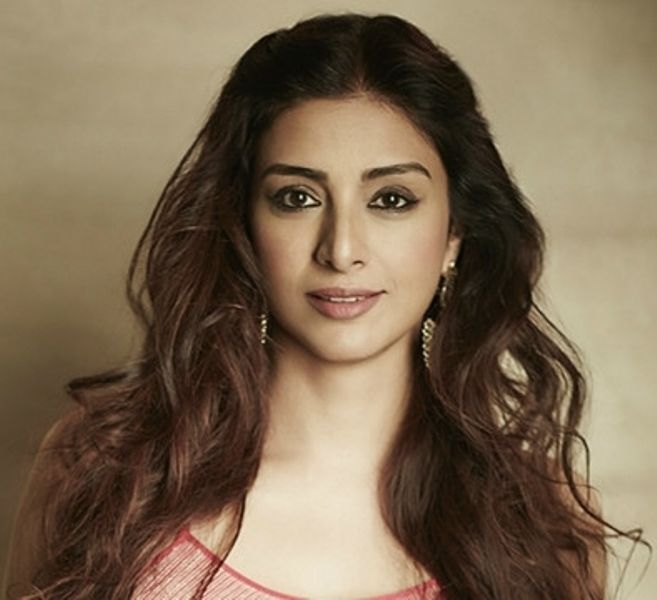 These heroines are all unique in their own way, and have made their mark on the history of Indian cinema. The only commonality between them is the fact that they follow the religion of Islam and have been successful actresses while practising Islam. Traditionally, Islam as a religion is an orthodox religion often averse to women in positions of power and glamour but that has not been a version of Islam that India, its institutions or its celebrities promote. These actresses have proven how being a Muslim has got nothing to do with an actress' profession and that religion and profession, in fact do not interlap contrary to the rationale supplied by Zaira Wasim. Faith has its own important place and so does professional fulfillment.  Not just restricted to Bollywood, the actresses have been a role model to millions of women across the country. Apart from these actresses, there are a number of sportswomen, like the renowned Indian tennis player, Sania Mirza, who fought for success and never believed that their vocations were distancing them from God and definitely did not cite the Quran to imply that what they were doing as free, independent and unorthodox women and finding success, weakened their faith, as Zaira Wasim did.
However, the young actress, Zaira Wasim does not understand this. While talking about her decision to quit bollywood, she had stated, "While I continued to work in an environment that consistently interfered with my iman, my relationship with my religion was threatened. I lost all the Barakah from my life." She further stated, "I continued to put myself in a vulnerable position where it was always so easy to succumb to the environment that damaged my peace, iman and my relationship with Allah."
While Zaira Wasim acknowledged that she loved her work, she expressed that she was uncomfortable as it constricts her identity as a Muslim. By treating Islam as a hindrance in her path to professional fulfillment, she obviously ignored the commendable achievements of Muslim women in the same industry decades before her, at a time when the norms were a lot more orthodox towards women. If only the young actress had drawn inspiration from those before her, she could have been another successful star in Bollywood that made India proud and she could have been a better role model for women, especially Muslim women and all the young Kashmiri girls who had looked up to her, and who aspire to be free and independent, empowered and successful women, unshackled from orthodoxy.