Kangana Ranaut has recently been caught up in a spat with some journalists after she had a quarrel with one journalist in a press conference. After this, a bunch of journalists threatened to boycott her and an Entertainment Journalists Guild, whose twitter account came into being only on July 10, 'banned' the actress. They have been posting tweets on Kangana Ranaut on their twitter feed.
Kangana Ranaut hit out at this newly formed guild in a short video message, posted by her sister Rangoli Ranaut, sternly expressing that she did not care what the Entertainment Journalists Guild does to ratify the ban on her. She called this section of journalists "pseudo-journalists" and said that they behaved like termites. There is no record of the existence of this organisation prior to this spat with Kangana. It appears to have no website to refer to as well and most curiously, its logo may not be its own- raising even more questions on its credibility and true purpose.
BJP Leader and popular Twitter personality, Tajinder Bagga has now made a startling discovery about the Entertainment Journalists Guild. Apparently, the logo that the Entertainment Journalists Guild boasts of on its twitter profile picture, is actually a sheer copy of the logo of another organisation.
Wow just Noticed Entertainment @GuildJournalist Logo is Cropped & Stolen from this website ??? ye to Chindigiri ki bhi hadd ho gai ? pic.twitter.com/TWTQ0tvOyF

— Tajinder Pal Singh Bagga (@TajinderBagga) July 11, 2019
The logo is cropped out from the logo of the organisation named 'whysodigital'. The appears to picture have been picked up randomly from the internet by the Entertainment Journalists Guild raising questions on the authenticity of this organisation and its credibility. It is not expected from any professional organisation or a serious journalists' guild to randomly pick up a picture from the internet to use it as its logo.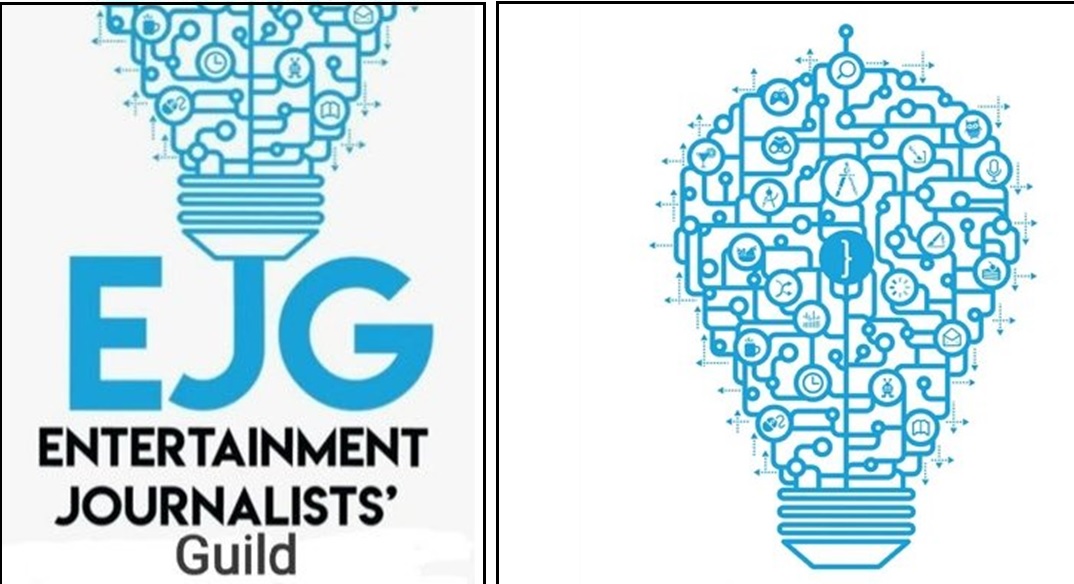 The Entertainment Journalists Guild has demanded an apology from the actress and banned her until she apologises, after she confronted journalist Justin Rao at the Ekta Kapoor's new movie 'Judgemental hai kya' event, saying "How can you write such bad things?" further adding that "You are bashing my film Manikarnika… You are calling me a 'jingoistic' woman making a film on nationalism. Is it my mistake to make a film on nationalism?" The Entertainment Journalists Guild has been after Kangana Ranauts career ever since she had a confrontation with a journalist, Justin Rao, about his comments on her movie choices and a prolonged smear campaign by certain journalists against her has culimanated into this furor and war of words. However, the intentions of the journalists involved in this campaign against Kangana appear to be highly suspicious and incredulous.