"Koi dhanda chota nahin hota aur dhande se bada koi dharam nahin hota" – Raees (2017)
Shahrukh Khan has not done well at all at the Box Office. If we look at the recent slump, 2013 is the last blockbuster movie that SRK delivered in the form of Chennai Express. Come 2014, Shahrukh Khan may have partially succeeded in breaking even for some movies, but the overall performance has been dismal. It is as if the audience has shown "Intolerance" towards the megastar and his cinema, especially, as many would love to believe, after his blockbuster interview about how religious intolerance will take our nation to the "dark ages".
An argument that both his fans and non-admirers have tried to maneuver for their convenience. Many to empathize with their star's flop show in the theatres and the rest to vindicate their hatred towards the man for his views on selected incidents in the society. It will be hard to prove this causality empirically as there does not seem a possibility to calculate the physical impact of a social media or a ground level campaign against any movie release. But a fair correlation could be created when comparing other Khans (Salman and Aamir) and the impact of mainstream media or social media outrage for their controversies. It could be considered a justifiable comparison as in the current scenario of popularity, the Khans are still pretty much untouched by anyone else. Also their recent controversies have found the same levels of backlash in the recent climate of social media culture.
Aamir Khan also shared his view, rather his wife's view, on the current political climate of "intolerance" in the nation. This was followed by a massive social media outrage where the so-called Bhakts extorted Snapdeal to drop Aamir Khan as their brand ambassador. A call was made to boycott him and the products that he endorsed. He remained diplomatic during the demonetization days and waited for his movie Dangal to be released. Dangal has becomes the biggest Hindi grosser of all times.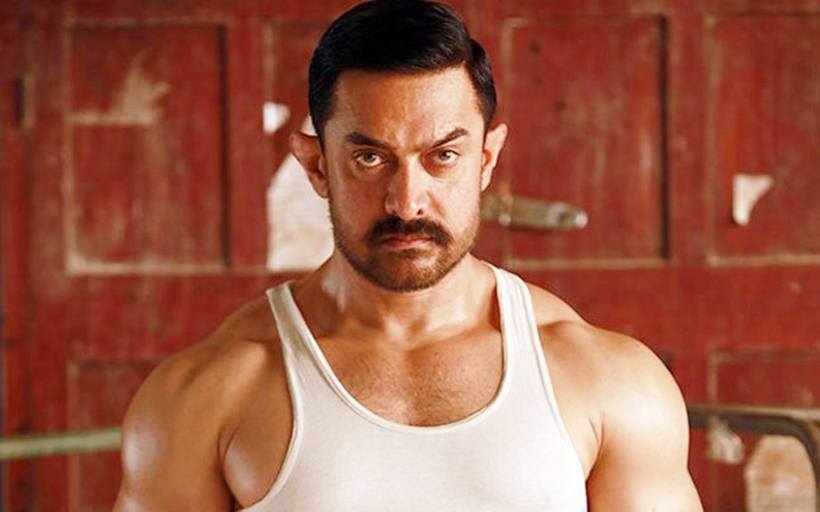 If we go back in time and his criticism towards Narendra Modi during the Narmada dam construction and the 2002 riots, saw an outrage by the people who put an unofficial ban on the movie Fanaa. The movie may have been slightly affected by such a ban, not enough to pull the movie out of the theatres due to some sort of national outrage against him. 3 Idiots and P.K. were also blockbuster hits. So either the Hindu community suffers from short term memory loss or that they are true to their colour of watching any well-made movie. The chances of the cine-goer being handed a little more credibility than just being a tool for admonishing some actor for his statements is something that nobody wishes to believe, but holds good.
Salman Khan, also known as the Bad Boy of Bollywood, was going through his toughest patch of career when he was ridden in controversies, be it the hit and run case, Blackbuck case, and perhaps the Aiswarya Rai breakup scene. The mainstream media made it a mission to bring down the star to his knees. They started believing that Salman Khan's tarnished image, thanks to them, has eventually dented his Box Office success.
If his movies of those times are reviewed, you would find a genuine lack of quality in those movies and hence, logically, they did not succeed in the cinema. Hello Brother, if released even today would meet the same fate as Tubelight. Salman Khan was also recently embroiled in a controversy of not being sensitive to rape victims by trivializing the usage of the word "rape" for the physical hard work that he committed for the making of Sultan. Media asserted itself to lament the ignorance and chauvinism of Salman Khan, but it apparently did not make any massive difference to his box office. He got that movie as a hit and there was no stopping him.
Shahrukh Khan, I believe, would have barely felt any difference in his stardom despite the controversies that he has been ridden with. His movies just like other Khans' movies have been a victim of not Bhakts but of not so great cinema. His movie Dilwale, immediate release after controversy and clash with a significantly major banner of Sanjay Leela Bhansali (Bajirao Mastani) was able to recover its money. Happy New Year also recovered its money. His movies in the last year have been quite somber and if one closely observes, he has not been playing a major role in the movies last year like Ae Dil Hai Mushkil or Dear Zindagi. Ofcourse, there was Fan, but it lost more for its storyline and content than Bhakts agenda.
His release this year, Raees, was on a controversial subject and definitely received major negativity from the so called Bhakts. There was also a clash of dates with another superstar release, Kaabil. If Raees was so good for their distributors, then they would not have let it clash with Kaabil.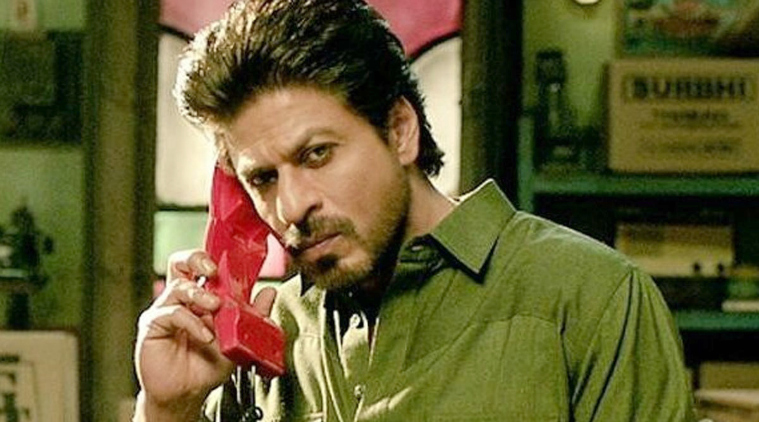 Both the movies did not fare well and there is no reason other than not such a great content. Jab Harry Met Sejal (JHMS) had the independence weekend release and it was not clashing with any other significant movie. Meaning thereby, no valid excuse left for Shahrukh Khan's flop at the box office. JHMS as critiqued by everybody, have ended up appreciating the performance of the superstar, but have totally derided the script and the director for an absolute disaster. Shahrukh Khan, comes out unscathed from the harshness of the movie goers and critiques alike, but the movie has been painful with its dealings and storyline. A formula of growing into love through travel has met with the law of diminishing marginal utilities. If Bhakts think they have hijacked and belittled the charm of the superstar, then it cannot be any more wrong an interpretation.
There is news that Salman Khan is returning some of his money back to the distributors for the poor show of Tubelight in the cinemas. Bhakti, I believe had nothing much to do with Tubelight. The Indian viewer is entertainment hungry and does not really wish to compromise on its quality. They can make difference on the social media but there cannot be a Hindu agreement whether or not to watch any match or a movie in the cinema.
Imagine a fatwa for Hindus to not watch an Shahrukh Khan movie. Quite honestly, any such call of the community will be laughed off. SRK should be true to his constituency, i.e., display of passion and aggression. People are addicted to his display of pure passion, be it for a girl next door, for the vengeance of his family, for being a stylish criminal, or for his nation. It cannot be diluted with anything else. It should be sold 24 carat. The Hindi cine lover cannot forget his portrayal of love and the passion he oozes to prove it onscreen.
As of today, Shahrukh Khan's on screen passion still notches above the passion of the Bhakts to damage his on screen image. The movie goer knows what to watch. Bhakti or Shakti. By the way Shakti was one of SRK's worst movies. But you know what I mean.
"Bade Bade deshon mein…..senorita." Dilwale Dulhania Le Jayenge (1995)