Worst Critics' Choice Movies: The world of cinema, especially Indian cinema, has always been a captivating blend of diverse narratives, larger-than-life portrayals, and a wide array of perspectives. However, it's undeniable that a disconnect sometimes emerges between the reception of film critics and the audience's sentiments. Critics may shower accolades upon a film, but the audience may view it differently. This contrasting perception often leads to some movies being deemed overrated. Here are seven such Indian films that, despite critical acclaim, didn't quite resonate with audiences or live up to the hype they were initially surrounded by.
List of Worst Critics' Choice Movies
"Jab Tak Hai Jaan" (2012)
This film, directed by the veteran filmmaker Yash Chopra, garnered considerable acclaim, primarily for its high-profile cast – Shah Rukh Khan, Katrina Kaif, and Anushka Sharma. Critics applauded the performances, the soulful music, and the exotic locales. But the audience's reaction didn't align with this acclaim. They found the storyline to be unremarkable and the characters devoid of depth, considering the film an overrated cinematic experience, lacking the emotional punch that Chopra's movies are generally celebrated for. Imagine the quality of a movie, which was a pipped by a rather underwhelming flick "Son of Sardaar"!
Also read: Randeep Hooda's Transformational Acting in "Swatantrya Veer Savarkar": A Game-Changer
"Tamasha" (2015)
Imtiaz Ali's "Tamasha," starring Ranbir Kapoor and Deepika Padukone, was hailed by critics for its avant-garde storytelling and stellar performances. It was deemed a compelling portrayal of the inner conflicts and complexities of its protagonists. However, a significant section of the audience found the narrative overly introspective and abstract. This complexity seemed to alienate the mainstream audience, who struggled to connect with the film's exploration of self-identity and love.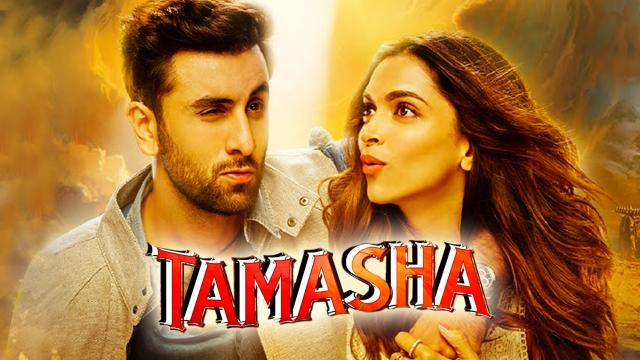 "Ra.One" (2011)
A highly anticipated film, "Ra.One" received plaudits from critics for its ground-breaking use of special effects, positioning it as a technological marvel in Indian cinema. However, the audience's response was less enthusiastic. Viewers felt that the film, despite its technological prowess, lacked a compelling narrative and emotional depth. The storytelling fell short, which is a crucial aspect of any superhero film, making "Ra.One" a disappointing watch for many.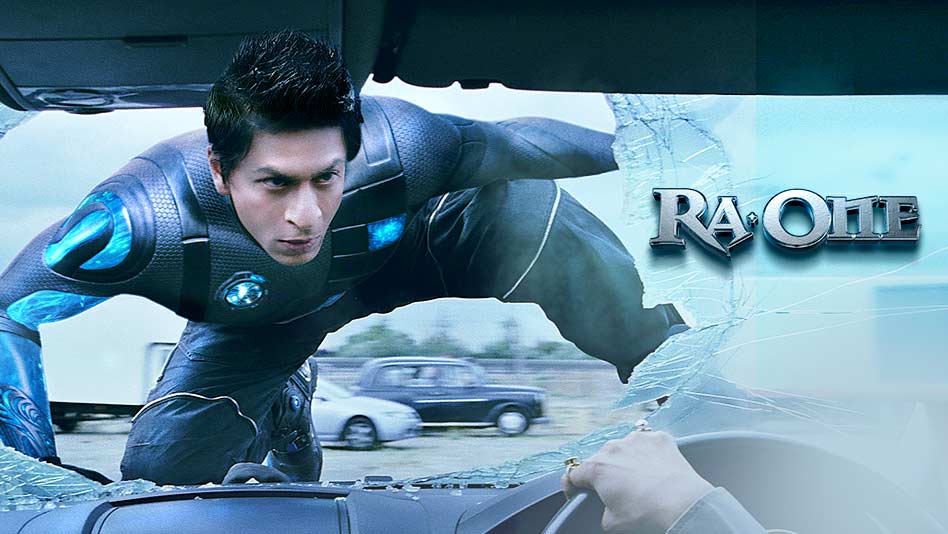 "Bombay Velvet" (2015)
This period film, directed by Anurag Kashyap, earned high praise from critics for its stylized depiction of Bombay in the 1960s. The film's meticulous detailing and impressive performances were lauded. However, "Bombay Velvet" was met with lukewarm response from audiences. They found the plot convoluted and the lack of relatable characters distancing. This dissonance led to the film being labeled a commercial disappointment, with audiences and critics at odds over its worthiness.
"Dil Dhadakne Do" (2015)
Zoya Akhtar's "Dil Dhadakne Do" enjoyed critical acclaim for its ensemble cast and picturesque locales. Critics appreciated its narrative for shedding light on the nuances of upper-class Indian families and societal expectations. However, many audience members felt the film lacked depth and authenticity in its portrayal of relationships and familial tensions, deeming it an overrated cinematic journey that skimmed the surface of its themes.
Also read: "Sirf Ek Bandaa Kaafi Hai": A Gripping Courtroom Drama Unveiling the Pursuit of Justice
In summary, cinema is a subjective realm, and its beauty lies in its diversity. Critics offer insights and analyses, which are valuable, but audiences also bring their own perspectives and experiences to their cinematic encounters. A film that resonates with one person may not do so with another, and that's perfectly alright. It's this diverse discourse that enriches the cinematic landscape and fuels intriguing debates about what constitutes good cinema. Ultimately, the goal is to create and appreciate art that speaks to us in myriad ways, and sometimes, the noise of critical acclaim needs to be balanced with the quieter, but equally essential, whispers of audience sentiment.
Support TFI:
Support us to strengthen the 'Right' ideology of cultural nationalism by purchasing the best quality garments from TFI-STORE.COM
Also Watch: