In the realm of showbiz, the trajectory of a star's career can be as unpredictable as the monsoon rains. While some celebrities manage to shine consistently, others find themselves grappling with the ebb and flow of fame. Yet, in the midst of what seemed like inevitable decline, there emerged a set of roles that not only breathed new life into these actors' careers but also transformed them into bona fide game changers. Here are 11 Indian roles that salvaged the careers of stars from the brink of obscurity, proving that a single performance can redefine an entire narrative:
11 Indian roles that revived dying stars' careers
Akshay Kumar – Hera Pheri [2000]:
After a series of forgettable films, 'Hera Pheri' resurrected Akshay Kumar's comedic genius. The film redefined his image and set the tone for his diverse career ahead. Wish someone gives him a film like this now!
Sanjay Dutt – Munna Bhai MBBS [2003]:
Sanjay Dutt was a huge star in the late 90s but, after the criminal cases against him, he was left with no choice but to do films that were clearly not of his stature. It was Munna Bhai MBBS, the film that was directed by Rajkumar Hirani, that changed his image and his career graph. Even the actor himself agrees.
Also read: 7 Indian Classics that were almost ruined by bad trailers
Ajay Devgn – Golmaal Unlimited [2006]:
Ajay Devgn was typecaste by the directors due to his brooding personality and the audience eventually got bored of seeing him do the same type of films. But a risk taken in the right direction with writer Neeraj Vora and director Rohit Shetty, and Golmaal became a film Ajay would definitely never remove from his personal collection!
Salman Khan – Wanted [2009]:
Salman Khan's career had its share of ups and downs, but 'Wanted' marked a pivotal moment. The film revived his action-hero avatar and set the stage for his blockbuster reign. Also, this was a rare moment, when the remake was way better than the original, thanks to the one and only Selmon Bhoi!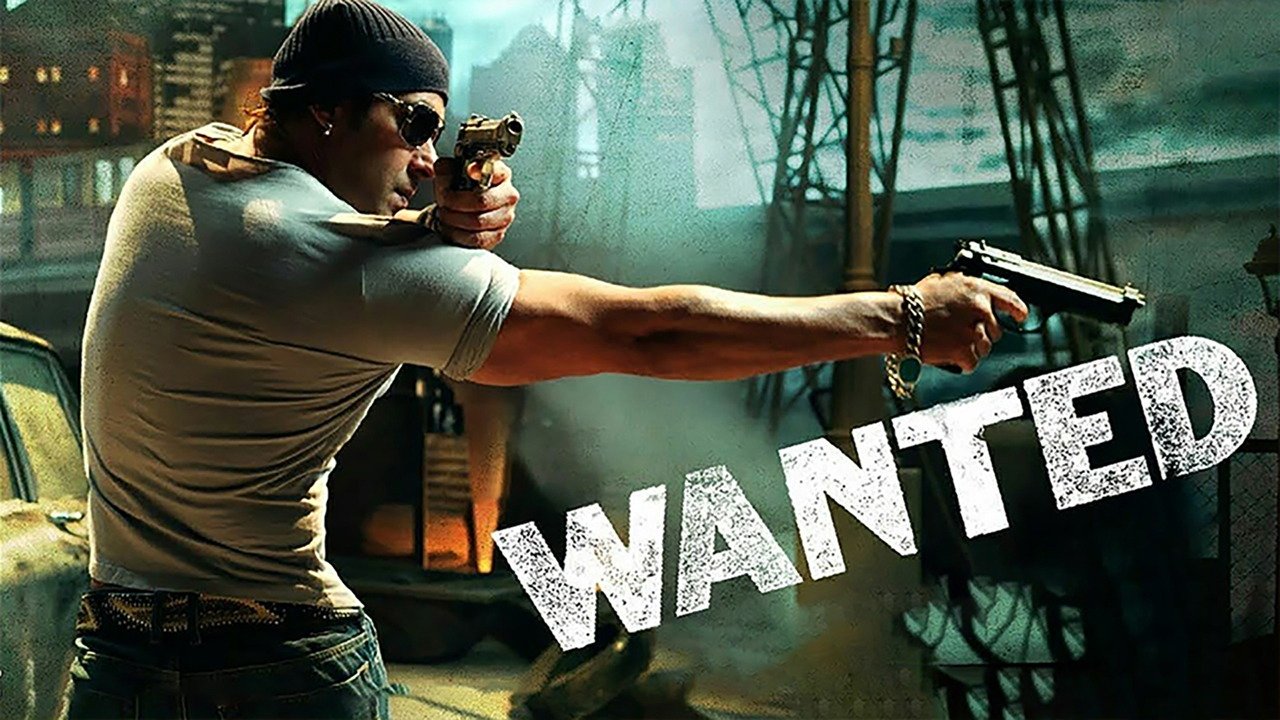 Rani Mukerji – No one Killed Jessica [2011]:
For 5 years, Rani Mukerji had back-to-back flops in her kitty, ever since "Bunty aur Babli" stormed to box office superstardom. However, she decided to take the gamble and portray the no nonsense journalist in "No One Killed Jessica". This welcome surprise was wholeheartedly accepted, and it oversaw a significant transformation in Rani Mukerji!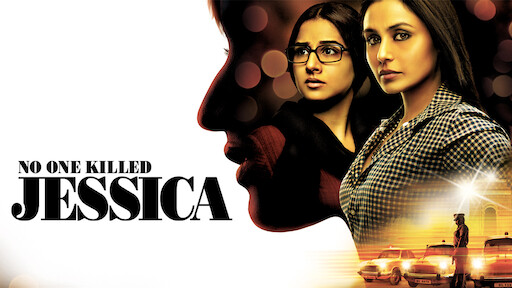 Irrfan Khan – Paan Singh Tomar [2012]:
For many, Irrfan Khan was an acclaimed actor who was yet to get his due. For others, he was simply an "arthouse performer" with no commercial viability. However, with "Paan Singh Tomar", Irrfan proved not only the naysayers wrong, but also revived his rather dormant career. The icing on the cake was a National Award for his performance!
Sridevi – English Vinglish [2012]:
After a long hiatus, Sridevi made a triumphant return with 'English Vinglish.' Her portrayal of a woman striving to learn English marked a poignant comeback and garnered critical acclaim.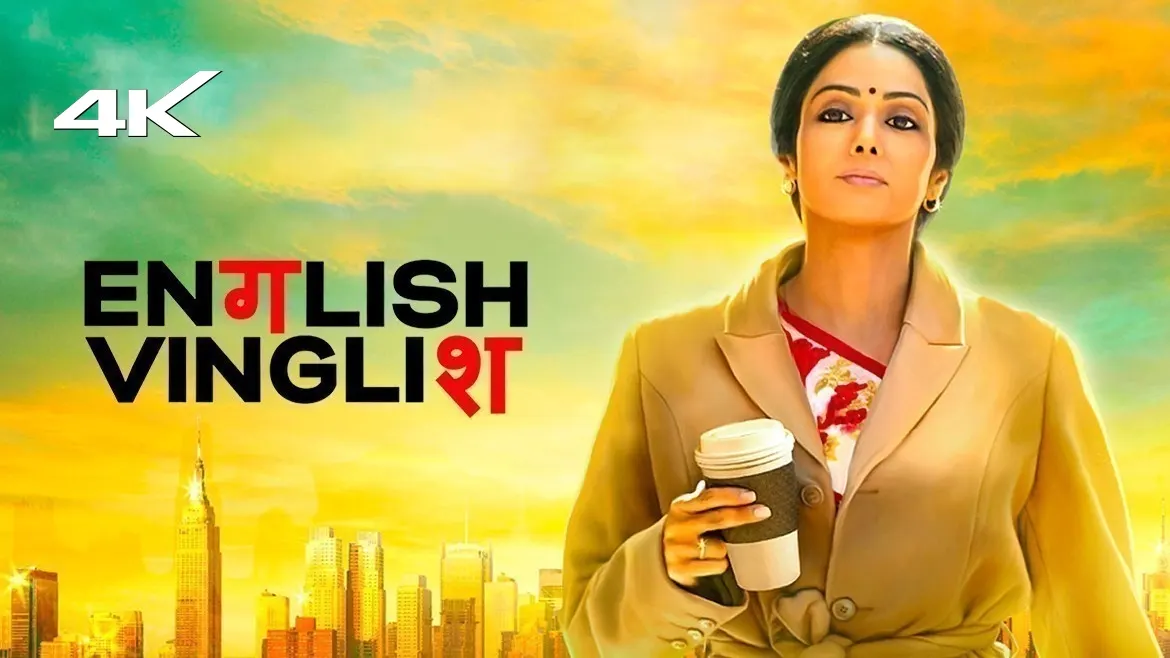 Kangana Ranaut – Queen [2014]:
Kangana Ranaut's transformation from a supporting actress to a lead star was manifested in 'Queen.' Her portrayal of Rani, a woman rediscovering herself, not only breathed life into her career but also earned her acclaim.
Shahid Kapoor – Haider [2014]:
Shahid started being typecast as a chocolate boy and he did films like Fida, Vivaah, Chup Chup Ke, Chance Pe Dance and many more that didn't really help him change his image. It was the 2014 film Haider, an adaptation of Hamlet, that changed his career. He was loved and appreciated by the audience and filmmakers also started seeing him as a bankable actor.
Also read: 11 Greatest Indian Films that were never nominated for the Oscars
Akshaye Khanna – Section 375 [2019]:
Now Akshaye Khanna is well known for his intense roles, though few. However, it was his portrayal of the defence attorney in the movie Section 375, which despite being financially successful, made the public take notice and revived the sagging fortunes of Akshaye. The stupendous success of Drishyam 2 did the rest!
Adah Sharma – The Kerala Story [2023]:
For an actress, who made her debut with a surprise like "1920", carved a niche for herself with "Kshanam", getting few to negligible opportunities is quite baffling. However, Adah Sharma didn't give up and landed up a role in "The Kerala Story", and her portrayal of the brainwashed terror recruit Shalini is still something very few Indian actresses, especially those in Bollywood, will ever be able to match up. Despite Adah Sharma being ostracized from the industry, her film ironically became the highest grossing film with a female centric premise, something even the so called feminists could never achieve!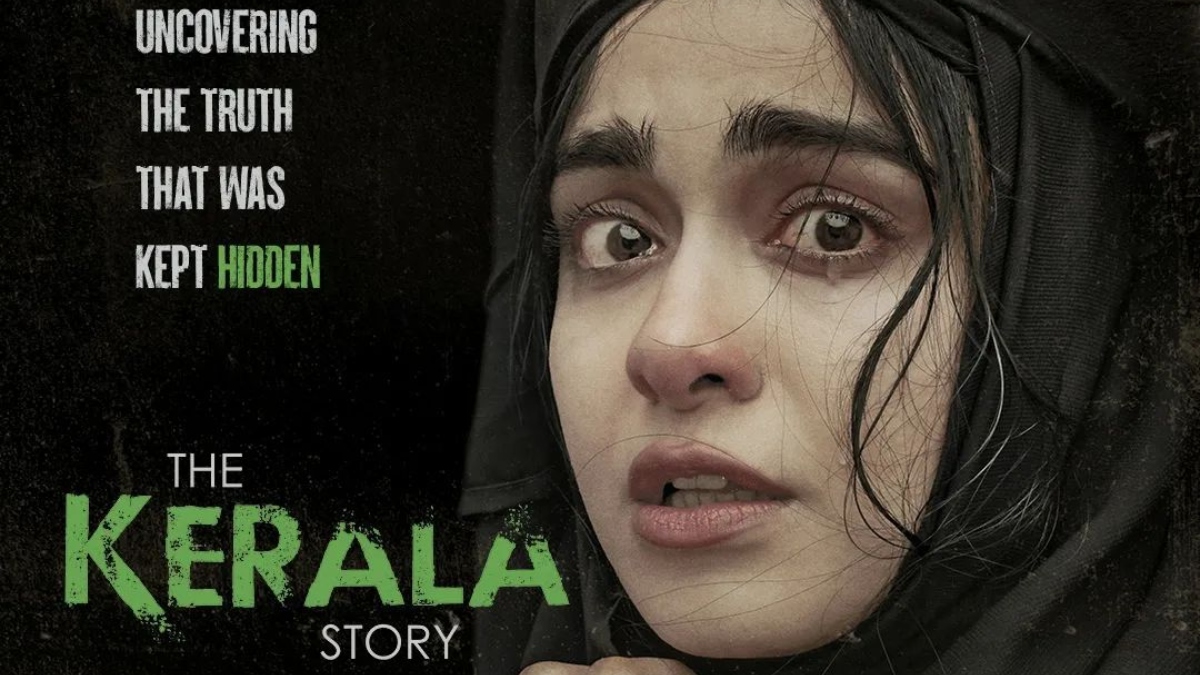 These 11 Indian roles stand as testimonies to the power of the right script, the right director, and the right performance. They turned the tides for stars who were once written off or facing stagnation, propelling them into a new phase of glory. The magic of cinema lies not just in the stories it tells, but in the redemption it offers to those who dare to reinvent themselves on-screen.
Support TFI:
Support us to strengthen the 'Right' ideology of cultural nationalism by purchasing the best quality garments from TFI-STORE.COM
Also Watch: