India is a gastronomic paradise known for its diverse and mouthwatering cuisine. While popular Indian sweets like Gulab Jamun, Jalebi, and Kulfi Falooda have made their mark worldwide, there is a myriad of lesser-known, equally delectable desserts waiting to be discovered. Here are ten hidden gems from the Indian dessert landscape that will make you see beyond the well-known classics:
The List of 10 Most Underrated Indian Desserts to Try
Here are ten hidden gems from the 10 underrated Indian desserts landscape that will make you see beyond the well-known classics:
Awan Bangwi (Tripura):
Awan Bangwi is a traditional Tripuri dessert made from sticky rice, cashews, raisins, and grated coconut. This mixture is steamed in a cone-shaped banana leaf, giving it a distinct flavor and aroma. The balanced sweetness and texture make it a must-try.
Kharwas (Maharashtra):
Kharwas is a Maharashtrian pudding made from the milk of a cow that has just calved, called colostrum milk. This milk, high in nutrients, gives Kharwas its unique, melt-in-your-mouth texture and subtle sweetness.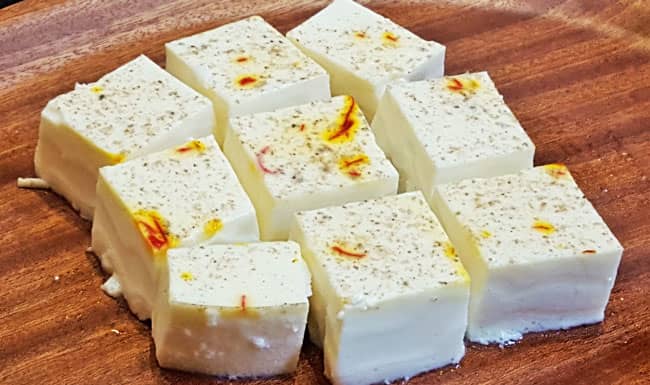 Also read: Vada Pav is Just the Tip of the Iceberg: A look into the rich culinary delights of Maharashtra
Chhena Poda (Odisha):
Meaning 'roasted cheese' in Odia, Chhena Poda is made from baked ricotta cheese. Caramelized sugar and cardamom give this dessert a delightful crunch and fragrance. Despite being Odisha's culinary gift to India, it has remained a well-kept secret.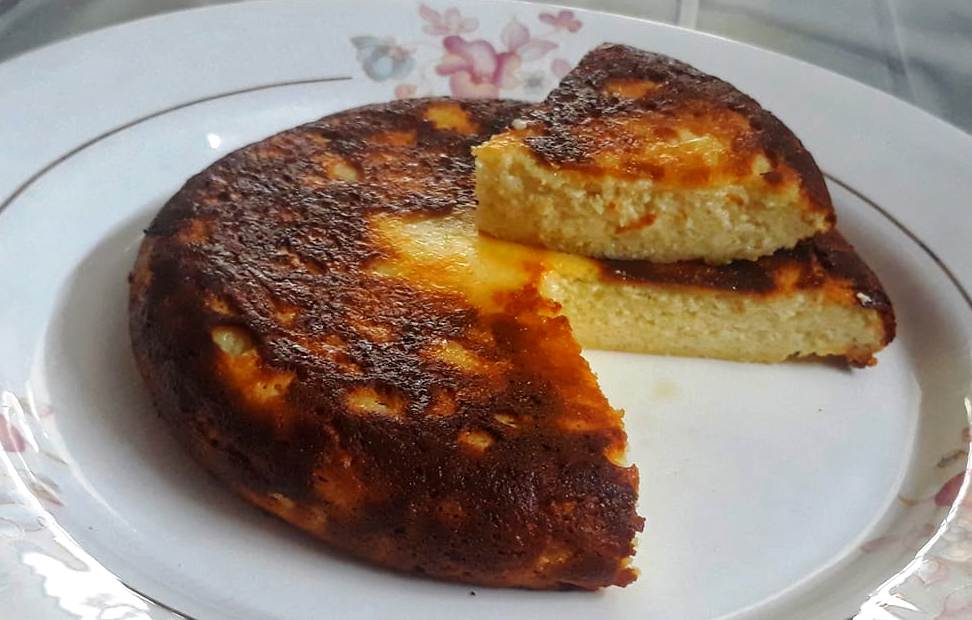 Bhapa Doi (Bengal):
This Bengali steamed yogurt dessert is a perfect blend of sweetness and creaminess. Bhapa Doi, though lesser-known than its cousin Mishti Doi, deserves recognition for its silky texture and light, refreshing flavor.
Sel Roti (Sikkim):
This traditional Sikkimese sweet bread, made from rice flour and sugar, has a crispy texture and a slightly sweet taste. Sel Roti, usually made during Tihar, the Festival of Lights, is a unique dessert that breaks the mould of traditional Indian sweets.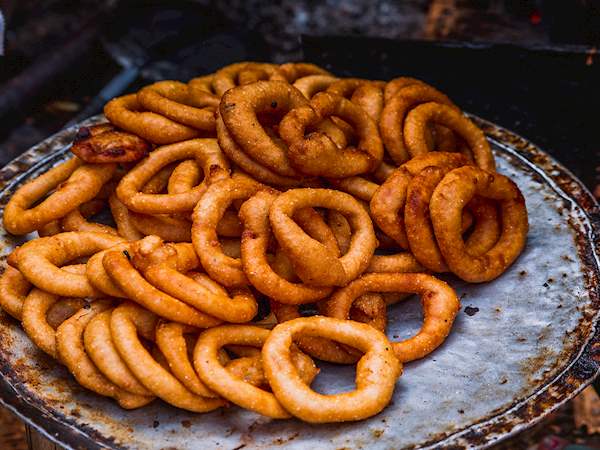 Khus Khus Halwa (Rajasthan):
Made from poppy seeds, this Rajasthani delicacy is a comforting dessert typically consumed during winters for its warmth. Its unique, nutty flavor and grainy texture make it stand apart from typical halwas.
Also read: 5 Culinary Wonders of Uttar Pradesh the World Is Yet to Taste!
Koat Pitha (Assam):
This Assamese dessert, made from ripe bananas and rice flour and deep-fried, has a crispy exterior and a soft, sweet interior. Koat Pitha, with its delightful contrast in textures, is a hidden jewel of the northeast.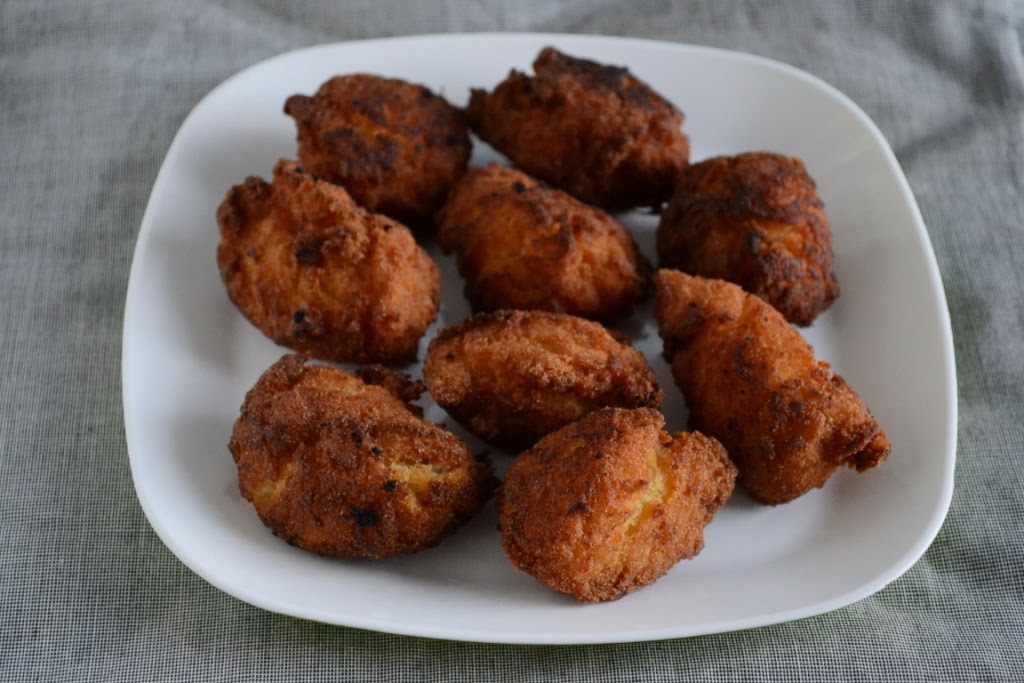 Shufta (Kashmir):
Shufta is a warm dessert from Kashmir made with dried fruits, nuts, and spices like saffron, coated with sugar syrup. Its rich flavor profile makes it an unforgettable experience.
Mawa Bati (Madhya Pradesh):
A richer version of Gulab Jamun, Mawa Bati is a sweet dumpling made from thickened milk, known as mawa, stuffed with nuts, and soaked in sugar syrup. It's a decadent treat that's sadly overlooked outside its home state.
Paruppu Payasam (Tamil Nadu):
A staple in Tamilian festivities, this lentil-based dessert is made with moong dal, jaggery, coconut milk, and garnished with fried cashews and raisins. It is a sweet testament to India's culinary ingenuity in using lentils in desserts.
Also read: 7 Vegetarian Dishes from Bengal That India is Yet to Know About
Exploring these lesser-known Indian desserts is a gastronomic adventure that offers a deeper understanding and appreciation of the rich, diverse Indian culinary landscape. While it's impossible to deny the appeal of a Gulab Jamun or Kulfi Falooda, there's a world of flavor, texture, and sweetness waiting to be discovered. Unraveling these hidden gems can offer a unique insight into regional cultures, traditions, and indigenous ingredients, making us appreciate the complexity and depth of Indian cuisine.
Support TFI:
Support us to strengthen the 'Right' ideology of cultural nationalism by purchasing the best quality garments from TFI-STORE.COM
Also Watch: