Most valued startups in India list: India's startup ecosystem is thriving, with numerous young companies making their mark on a global scale. These startups are not only disrupting traditional industries but also contributing significantly to the country's economic growth. In this article, we'll shed light on the five most valued startups in India, their journeys, notable investors, and future growth trajectories.
5 Most valued startups in India
Byju's 
Byju's, an edtech startup, is revolutionizing the Indian education landscape. Founded by Byju Raveendran in 2011, it started as an offline teaching center in Bengaluru and quickly shifted to an online learning platform. Byju's offers a comprehensive learning app, which caters to students across age groups with engaging video lessons. Investors include General Atlantic, Sequoia Capital India, and Tencent, among others. As of my knowledge cutoff in September 2021, Byju's was valued at around $16.5 billion, making it one of India's most valuable startups.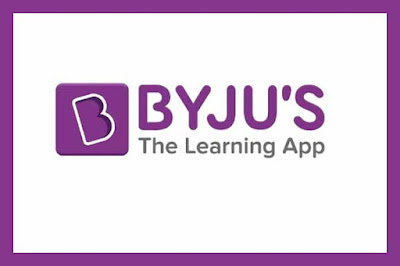 Also read: India's startup growth: A tale told by data
Paytm 
Paytm, founded by Vijay Shekhar Sharma in 2010, began as a prepaid mobile recharge website and has since evolved into a comprehensive digital payments platform. It offers a wide range of services, including mobile recharges, bill payments, ticket bookings, and an online marketplace. Notable investors include Berkshire Hathaway, Ant Financial, SoftBank, and SAIF Partners. As of my last update, Paytm was valued at approximately $16 billion.
OYO Rooms 
OYO Rooms, or simply OYO, is a hospitality chain founded by Ritesh Agarwal in 2013. It started with one hotel in Gurgaon and has now expanded to over 800 cities worldwide, offering quality standardized accommodation at affordable prices. Investors include SoftBank Group, Greenoaks Capital, Sequoia Capital, and Lightspeed India. The company was valued at about $10 billion as of September 2021 and is one of the most valued startups in India.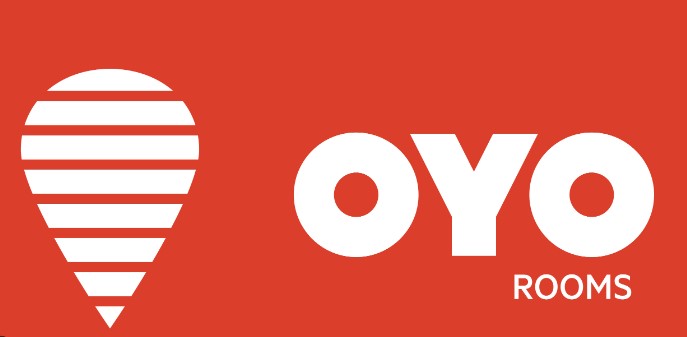 Swiggy 
Swiggy is a leading food delivery platform in India. Founded by Nandan Reddy, Sriharsha Majety, and Rahul Jaimini in 2014, it began operations in Bengaluru and now covers hundreds of Indian cities. Swiggy's robust delivery model and focus on customer experience have made it a household name. Investors include Prosus & Naspers, DST Global, Accel, and Wellington Management Company. As of my last knowledge update, Swiggy's valuation stood at approximately $5.5 billion.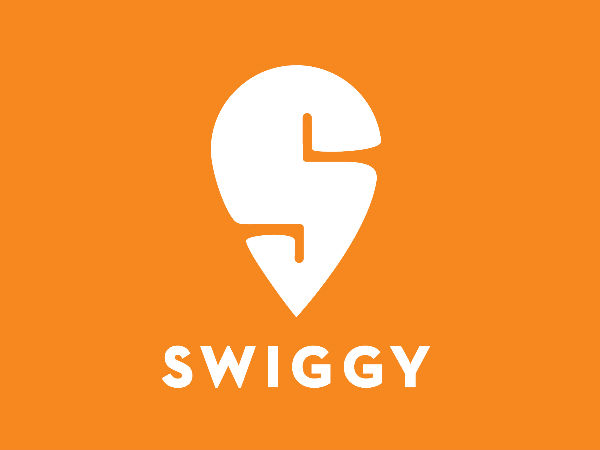 Also read: Startups are changing the landscape of employment generation in India
Zomato 
Zomato, founded by Deepinder Goyal and Pankaj Chaddah in 2008, is a restaurant aggregator and food delivery startup. It started as Foodiebay and was later renamed Zomato. Today, Zomato operates in 24 countries and provides information for over a million restaurants. Investors include Info Edge, Sequoia Capital, and Ant Financial. In 2021, Zomato went public, and its valuation surpassed $13 billion post-IPO.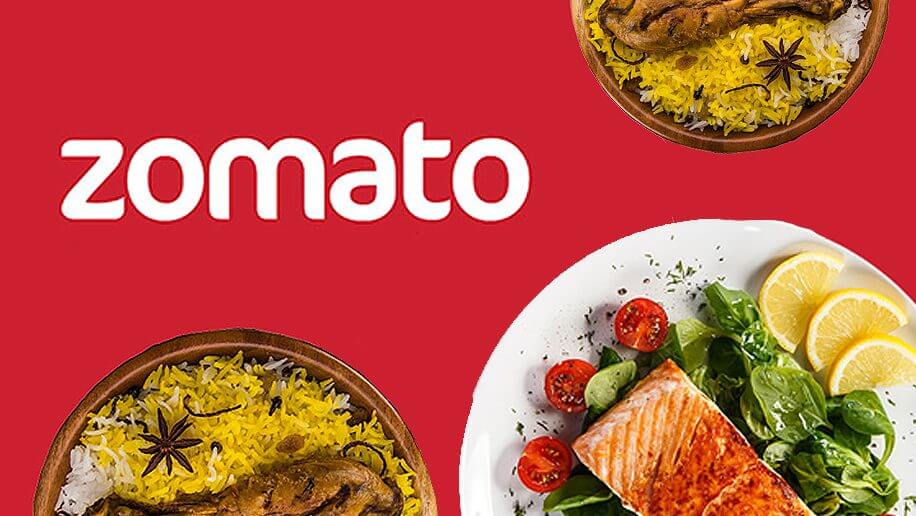 All these startups have exhibited tremendous growth and have established strong market presences in their respective sectors. Their ongoing innovation and adaptability promise exciting developments in the future. As they continue to scale and evolve, they'll surely remain significant contributors to India's booming startup ecosystem.
Support TFI:
Support us to strengthen the 'Right' ideology of cultural nationalism by purchasing the best quality garments from TFI-STORE.COM
Also Watch: