The meeting of the annual SAARC foreign ministers' scheduled for September 25 got cancelled after majority member states refused to entertain Pakistan's request to allow the participation of Taliban regime to represent war torn Afghanistan in the meeting.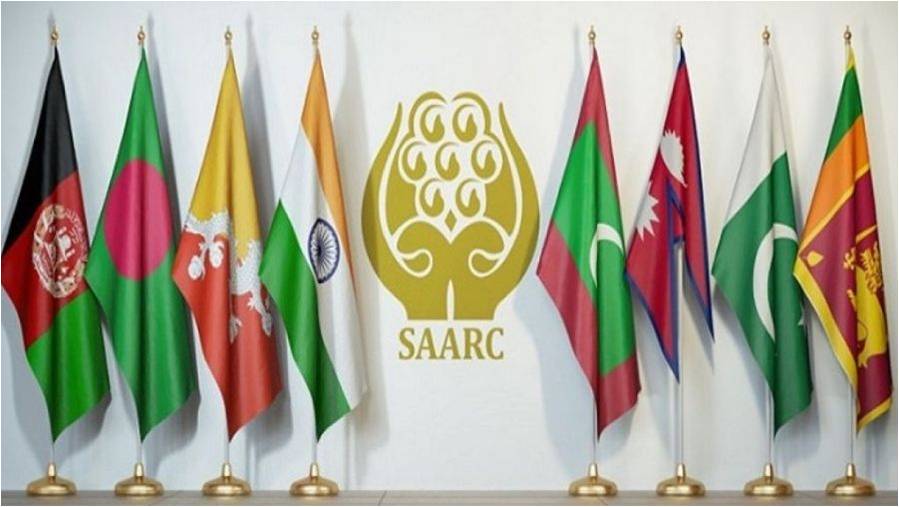 Pakistan's obsession over Taliban
Although, the Imran Khan-led Pakistan government insisted the member states to allow the Taliban regime to send a representative at the SAARC foreign ministers' annual meet, Pakistan's demand was unanimously opposed by all SAARC member countries, as per reports. The meeting was to take place on the sidelines of the 76th Session of the UN General Assembly (UNGA) in New York. It is important to note that Pakistan had tried to legitimize Taliban invasion over Afghanistan on many grounds.  Pakistan has always denied providing support for Taliban despite being accused by global powers such as the USA.
Even when the Taliban seized power in Afghanistan 20 years ago, Pakistan was one of the few countries to formally recognize the brutal Taliban regime. History repeated with the seize of Kabul last month, when the Pakistani PM Imran Khan declared that Taliban was "breaking the chains of slavery" – this reflects the well-known hypocrisy of the Pakistan government.
Read more: Kashmir lockdown must end to contain coronavirus,' Pakistan embarrasses itself at SAARC meeting
SAARC is already sinking because of Pakistan
SAARC was founded in 1985 in Dhaka as a regional intergovernmental organization and geopolitical union of states in South Asia. It aimed towards regional progression by opening up markets and accelerating economic and social growth. However, time has proved quite the opposite. After 2014, The SAARC summits have been stalled as a mark of resistance towards the Pakistani government, which has been alleged over the years to be a sponsor of terrorism and nurturing terrorists in the region. The Indian external affairs minister S. Jaishankar also, said that the stalled growth of SAARC was attributed to Pakistan.
Read more: Not the appropriate time,' India's friend Maldives just kicked Pakistan's SAARC dream into oblivion
This further created a sense of distrust among a few principal actors of the organization which finally resulted in almost paralyzing the organization to achieve its objectives that were previously set. The 19th SAARC summit dated 15-19 November, 2016 was a scheduled diplomatic conference, which was originally planned to be held in Islamabad but got cancelled after an attack on Indian army camp in Kashmir. India announced its boycott of the summit, accusing Pakistan's involvement in the attack. Eventually Bangladesh, Afghanistan, Bhutan, Sri Lanka and Maldives also pulled out of the summit and called for an indefinite postponement.
BIMSTEC as an alternative for SAARC
The Bay of Bengal Initiative for Multi-Sectoral Technical and Economic Cooperation (BIMSTEC) is an international organisation of seven South Asian and Southeast Asian nations, and its member states include the countries of Bangladesh, Bhutan, India, Myanmar, Nepal, Sri Lanka, and Thailand. The failure of SAARC to nurture cooperation in South Asia has pushed regional players to search for an alternative.  BIMSTEC, grouping the nations in the Bay of Bengal region, is popularly favored as the viable and rational alternative to SAARC where regional co-operation can be furthered without the bilateral baggage that comes with Pakistan's involvement in SAARC.
Read more: India invites BIMSTEC leaders to PM Modi's swearing-in ceremony
Thus, it is clear that Pakistan's undying support for Taliban has already triggered member countries to isolate from the organization, as nobody wants to get involved in the Afghanistan-Taliban Nexus. Pakistan trying to legitimize and involve Taliban in the summit could turn out to be the final blow for an already dying SAARC.