A crime is committed  in which people are CRUSHED under the tires of a rich, drunk brat. The villain is perfectly cast with a history of abuse against women, known to break bottles on their head or give them  black eyes. He is also fond of slapping elder people, bullying his colleagues and is hypocritical enough to give sermons on television, blissfully deluded about his own greatness. The villain, like any coward, is  devoid of any compassion and he gets his adrenalin rush by murdering innocent deers while chasing them in an open jeep. The audience acknowledges the evil of the villain. Perfect casting!
The hero is also the typical stereotypical good guy called Constable Ravindra Patil, a man of limited means but with a conscience who witnesses a crime. A crime which could have been avoided if the villain had listened to the hero and not driven the car while drunk. But the villain is drunk with power, fame and money and doesn't give a damn about the sanctity of the uniform that the hero wears. Like expected in any Salman Khan movie, after witnessing the crime, the hero speaks against the injustice but is manipulated by the system and is tortured physically, mentally and emotionally to the brink of destruction.
The audience waits for the expected climax: the Dabangg hero will fight for the common man, against the andha kanoon and finally justice will prevail. After all that's what Bhai's movies are all about.
But wait. There is an anti-climax. The hero crumbles against the powerful villains and dies an agonizing death- the hero's conscience is suffocated and his body diseased and starved. The villain makes a mockery of the system, earns crores of money, gets even more fame and continues to live in his delusion, dispelling wisdom to the common people.
The acquittal of Salman Khan and the mockery that he made of justice system will be immortalized in the Hall of Shame in the annals of Indian Judiciary System.
As the cases of rich, drunk kids crushing the lives and dreams of normal human beings under the tires of their expensive cars increase, we know what prompts them- money, arrogance, power and the conviction that they can bend the laws with impunity. Just like Bhai.
"I was not driving the car" and "The Blackbuck died of natural causes" made a mockery of the justice system.
 In the same vein as justice was restored in this case, let us also retrospect on this case with a sense of satire and mockery.
THE JUDGEMENT, 2016 : COURT DECLARES, "NEITHER SALMAN KHAN NOR HIS DRIVER  WERE DRIVINGTHE CAR."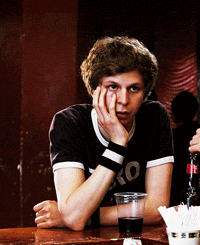 BHAI'S SUPPORTERS WERE RELIEVED THAT JUSTICE WAS ESTABLISHED
INDIA'S OWN DESI JUSTIN BIEBER WAS ESPECIALLY RELIEVED


WHILE PUBLIC WAS STILL KANFUZED KI SALMAN KHAN NE JUSTICE SYSTEM MEIN ITNE CHED KIYE KAISE, BHAI MADE ANOTHER PERPLEXING STATEMENT
JUDGEMENT DAY, 2017 : Salman says, "The blackbuck died of natural causes."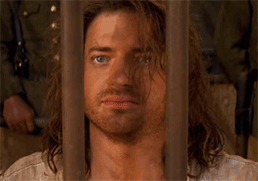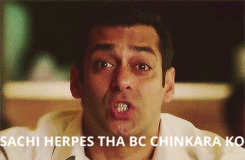 MEANWHILE BOLLYWOOD CONTINUOUSLY LAUDS THE UPHOLDMENT OF INDIAN JUSTICE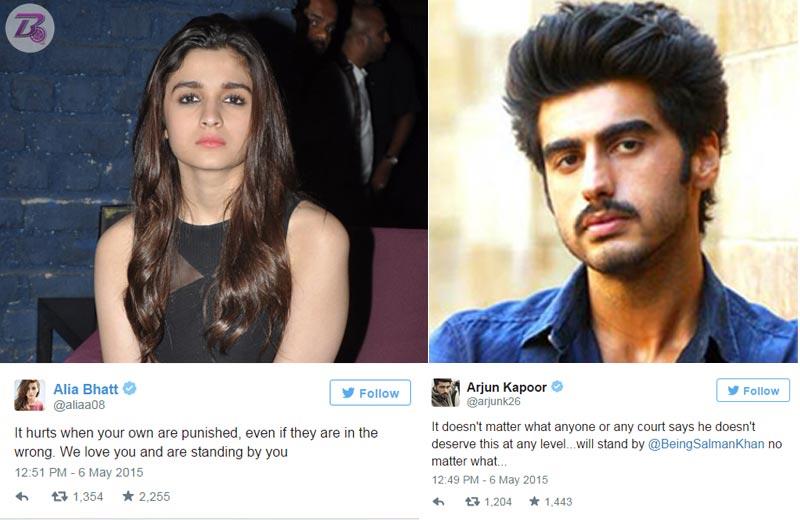 AND BHAI KE FANS CELEBRATE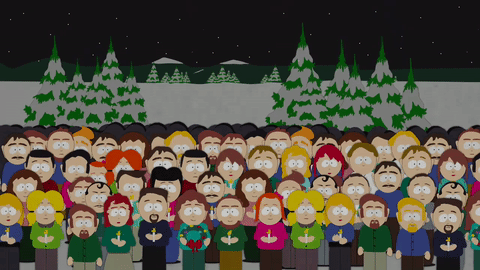 WHILE GENERAL PUBLIC IS LOSING THE PLOT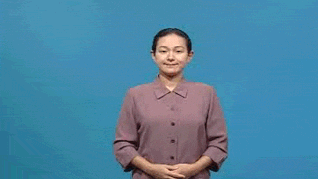 HOWEVER BHAI IS FREE AND BOLLYWOOD IS GENUINELY HAPPY

NOT AFFECTED BY THIS SHENANIGANS, BHAI HAS THE LAST LAUGH AS HIS MONEY TEARS JUSTICE TO SHREDS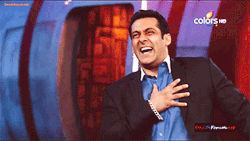 MEANWHILE AAM AADMI IS STILL KANFUZED