India is known for its rich cultural diversity, historical heritage, and vibrant traditions. But it's also a land of incredible creativity and innovation, especially when it comes to advertising. Indian advertisers have a knack for creating hilarious and memorable ads that leave a lasting impact on consumers. In this article, we'll take a look at some Indian products with the funniest ads ever and explore why these ads are a testament to India's creative genius.
Fevicol:
Fevicol, a popular adhesive brand in India, has consistently delivered humorous ads over the years. One of the most iconic campaigns is the "Dum Laga Ke Haisha" series. These ads showcase people stuck together due to Fevicol's extraordinary bonding strength. The humor lies in the absurdity of the situations and the exaggerated acting. These ads are a testament to India's creativity as they transform a mundane product into something fun and memorable.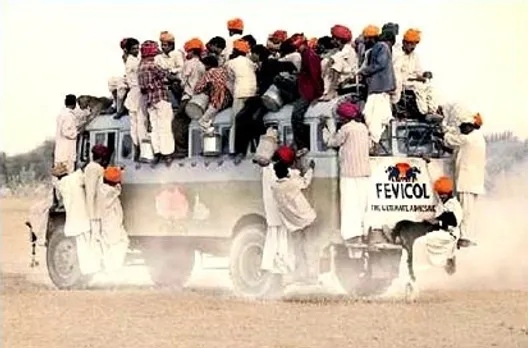 Also read: No, TATA did not name their first MUV car after Sumo wrestlers
Amul Butter:
Amul, India's beloved butter brand, has been entertaining audiences with its witty and humorous advertisements for decades. The Amul girl, a little girl in a polka-dotted dress, is the brand's mascot and the star of these ads. Each ad features clever wordplay and commentary on current events, making them not just funny but also culturally relevant. These ads showcase India's creative flair for blending humor with social commentary.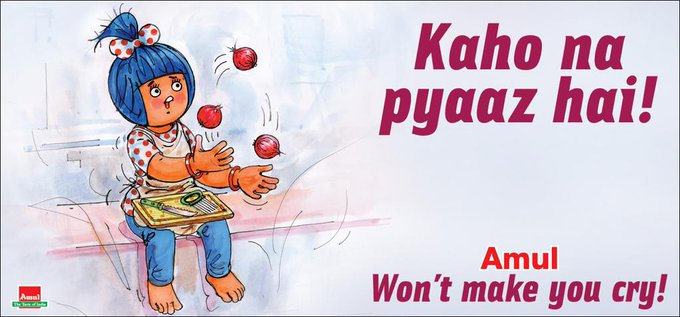 Fevi Kwik:
FeviKwik, a popular adhesive brand in India, is known for its humorous and memorable advertising campaigns. For instance, if you remember the iconic fishing ad, then you remember the utility of this product really well. FeviKwik's ability to blend humor with effective product messaging is a testament to India's creative advertising genius, demonstrating how humor can be a powerful tool in engaging consumers and promoting a brand.
Center Shock:
Center Shock is a popular chewing gum brand known for its outrageously funny and unconventional advertisements in India. These ads are a testament to India's creativity genius as they push boundaries with humor and surprise, often featuring absurd scenarios and exaggerated reactions. From the saloon cut to the swimming pool sequence, this product was a class apart in ads, equalled only by the Center Fruit ads!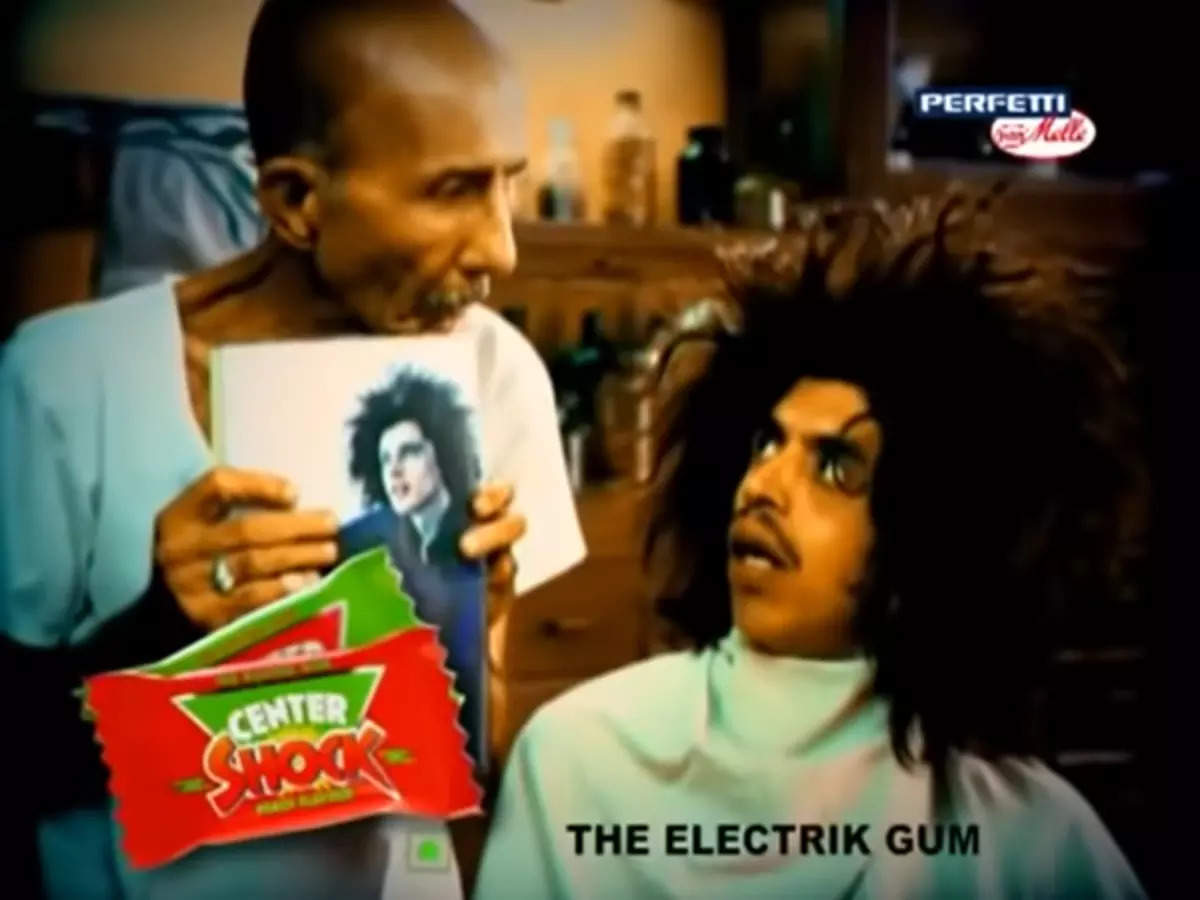 Vodafone:
Vodafone's ZooZoos, introduced during the Indian Premier League (IPL) season, became instant sensations. These adorable, egg-headed creatures featured in a series of humorous ads that showcased Vodafone's services in a lighthearted and entertaining way. The clever animation and quirky expressions of the ZooZoos made them endearing to viewers of all ages. These ads exemplify India's ability to create memorable characters that resonate with the audience.
Ambuja Cement:
Ambuja Cement's humorous advertisements are a testament to India's creative genius. These ads use wit and satire to convey important messages about construction and quality. By infusing humor into a traditionally mundane product, they capture the essence of Indian creativity, making complex ideas accessible and memorable.
Also read: Luckiest Survivors of Massive Disasters
Happydent:
Happydent, a teeth-whitening gum brand, took a unique and humorous approach in its advertising. The "Happydent Palace" campaign featured a king who had such brilliantly white teeth that his subjects needed sunglasses to shield their eyes from his smile. These ads combined humor with a touch of absurdity to convey the product's message effectively. They stand as an example of India's ability to use creativity to capture attention.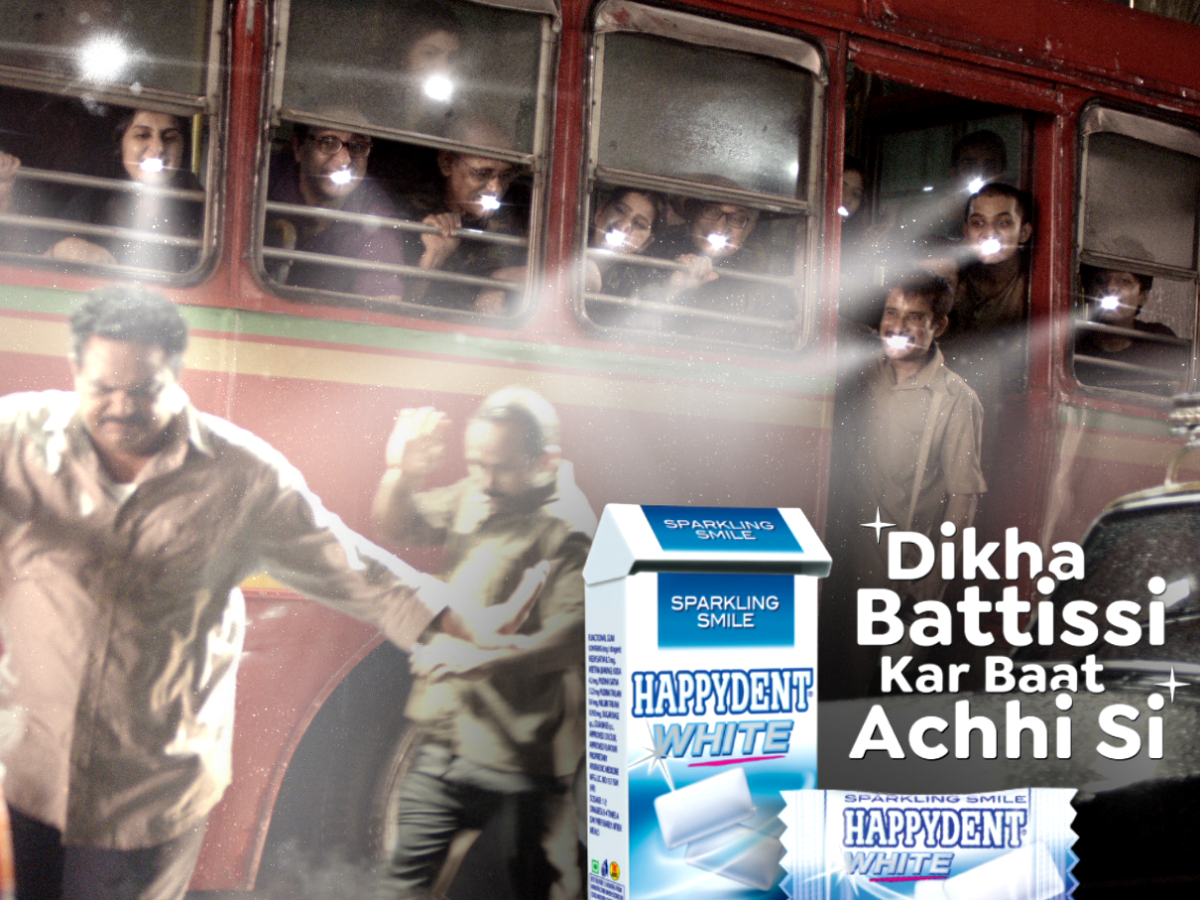 Indian advertisers have a knack for turning everyday products into sources of entertainment and laughter. The aforementioned ads are just a few examples of India's creative genius in the world of advertising. These ads not only entertain but also leave a lasting impact on consumers, making the products and brands they promote unforgettable.
Support TFI:
Support us to strengthen the 'Right' ideology of cultural nationalism by purchasing the best quality garments from TFI-STORE.COM
Also Watch: