National Film Awards in India are esteemed recognitions that celebrate the excellence and diversity of the Indian film industry. However, over the years, there have been several instances where the choices for these awards have stirred up intense debates and controversies, like what happened recently, when Allu Arjun was selected as the Best Actor for the National Awards for a not so legendary role as Pushpa Raj from "Pushpa"! From unexpected wins to perceived biases, here are 7 of the most controversial choices for National Film Awards that left both movie buffs and film industry stalwarts scratching their heads:
Kamal Haasan as Best Actor for "Indian" [1997]:
Like we mentioned, Allu Arjun's selection is baffling, but not the most controversial. Until the early 90s, the National Film Awards were the "beacon of talent", awarded to those who "really deserved it"! However, post the 90s, there were certain choices that began to raise questions on the credibility of these awards. Now Kamal Haasan is a decorated actor, and has done some movies that actually deserved all the acclaim they received! But not "Indian", where he played the double role of an ex-freedom fighter and his corrupt son. There were many better alternatives, like what Mohanlal portrayed in "Kaalapani", or what Sunny Deol portrayed in "Ghatak"! Some even alleged that favoritism had a huge say in the same.
Also read: 7 Most inaccurate historical movies of all time
Kuch Kuch Hota Hai as "Best Popular Film" [1998]:
If Kamal Haasan's selection came as a shock, wait till you digest the fact that a film as pathetic as "Kuch Kuch Hota Hai" got a National Film Award! Yes, to hell with "Satya", to hell with "Zakhm", even films like "China Gate" weren't probably as worthy as the cringefest made by debutante Karan Johar!
Kirron Kher as Best Actress for "Bariwali" [2000]:
Kirron Kher bagged the best actress award for her performance in the Bengali film, "Bariwali" but another actress named Rita Koiral claimed that she deserved the award, alleging that she had dubbed for Kirron. The award remained with Kirron after she claimed that she spent hours together for the dialogue delivery.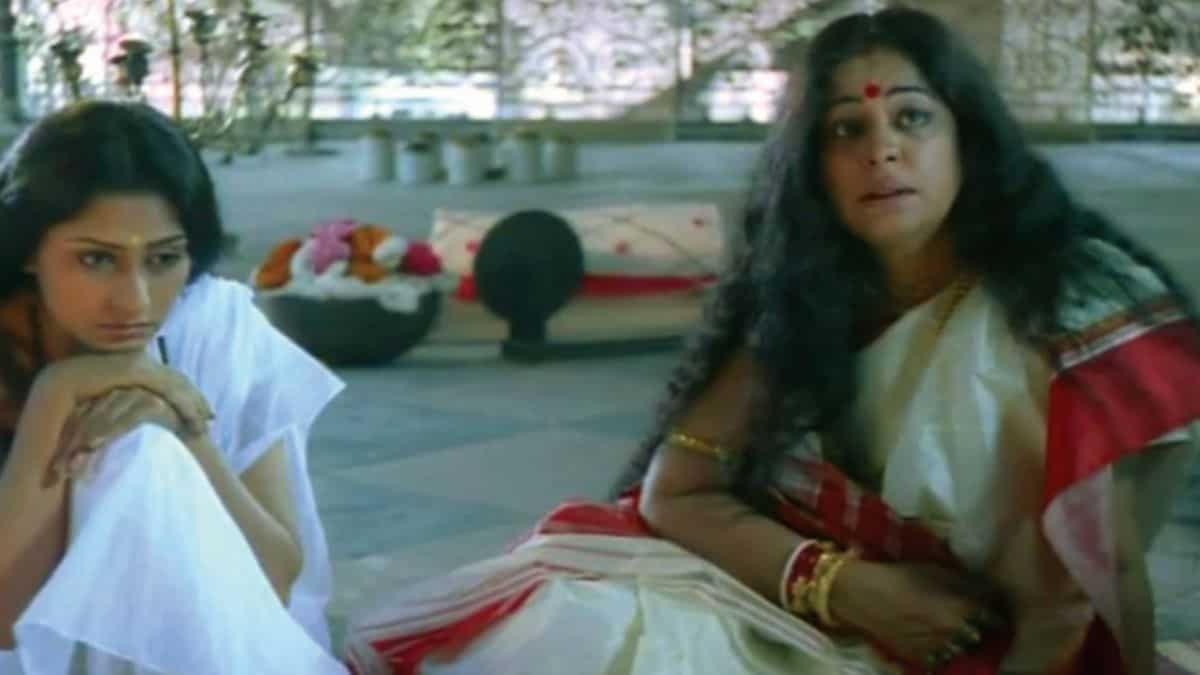 Saif Ali Khan as Best Actor for Hum Tum [2005]:
This was probably the most controversial selection of all times. Saif Ali Khan got the best actor award for his performance in the film, "Hum Tum". However, many thought that he didn't deserve the award, especially when Ajay Devgn and Kamal Haasan had blown it apart with their respective performances in "Raincoat" and "Virumaandi"! It was also speculated that Saif's mom Sharmila Tagore, who was heading the Censor Board of India then, influenced the decision of the National Films Awards jury.
"Black" as Best Film in Hindi [2006]:
Sanjay Leela Bhansali's film, "Black" won the National Film Award for Best Feature Film in Hindi. However, it was dogged by controversy after Sahyamli Banerjee Dev, one of the members of the National Awards jury, filed a petition in the court alleging that the award was fixed. She claimed that "Black" didn't deserve the award as it was an adaptation of English film, "The Miracle Worker" (1962). The awards function was delayed by two years following an order by the court.
Rang De Basanti as "Best Popular Film" [2007]:
This was one decision that surprised many. While the movie has its fair share of plus, its cryptic messaging and its one toned portrayal of several issues raised eyebrows. Not many still accept this choice as a genuine one even today!
Also read: 7 Most accurate historical movies in Indian cinema: A breath of fresh air
Akshay Kumar as "Best Actor" [2017]:
Akshay Kumar's win for Best Actor for his role in "Rustom" surprised many. While Kumar is undoubtedly a talented actor, the choice was controversial given the stiff competition that year, including performances from Aamir Khan ("Dangal") and Manoj Bajpayee ("Aligarh"). Even Akshay's own performance in "Airlift" was superior than the one he was awarded for!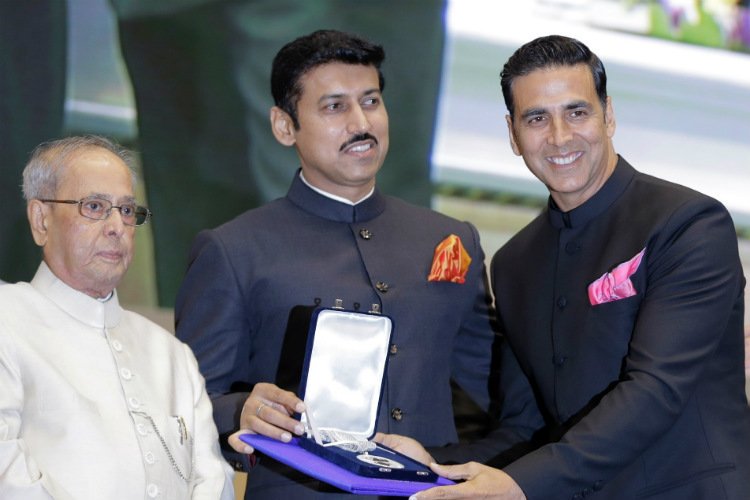 In the world of cinema, subjectivity often plays a significant role, and controversies are bound to arise when it comes to award selections. While these National Film Award choices sparked debates, they also highlight the vibrant discussions and passionate opinions that make Indian cinema such a dynamic and engaging industry.
Support TFI:
Support us to strengthen the 'Right' ideology of cultural nationalism by purchasing the best quality garments from TFI-STORE.COM
Also Watch: