India, with its rich cultural heritage and diverse landscapes, is a country that offers a plethora of popular tourist destinations. However, there are hidden gems scattered across the vast subcontinent that often go unnoticed by travelers. These underrated places have a unique charm and offer a glimpse of India's lesser-known beauty. If you are an intrepid traveler seeking to explore off-the-beaten-path destinations, these 11 underrated places in India must be on your bucket list:
Bitthoor, Uttar Pradesh:
Bithoor, a quaint town in Uttar Pradesh, India, is criminally underrated as a tourist destination. Steeped in history, it holds significance as the birthplace of the holy river Ganges. With ancient temples, ghats, and serene riverbanks, Bithoor offers a peaceful retreat from the chaos of city life.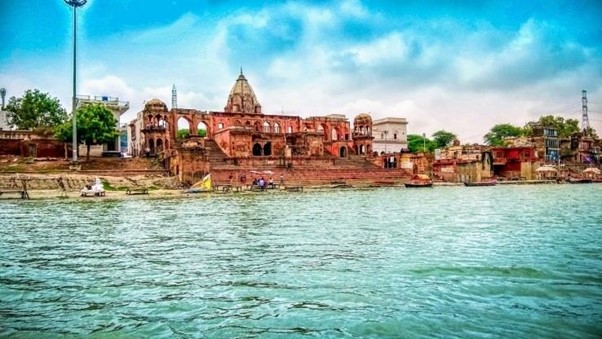 Spiti Valley, Himachal Pradesh:
Tucked away in the rugged terrain of the Himalayas, Spiti Valley is a remote and awe-inspiring destination. Surrounded by snow-capped peaks and barren landscapes, this high-altitude desert boasts picturesque monasteries, serene villages, and a chance to experience the warm hospitality of the locals.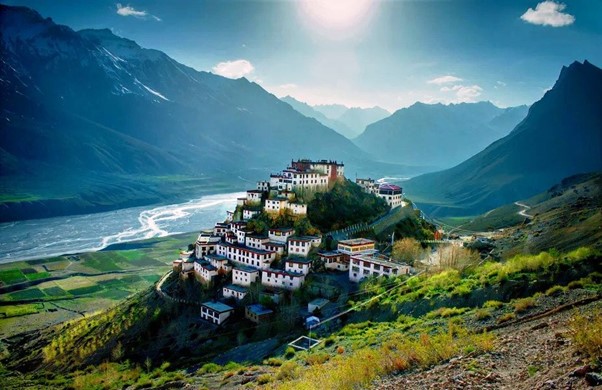 Also read: 5 Hindu Temples That You Must Visit in Goa
Gokarna, Karnataka:
Often referred to as a laid-back alternative to Goa, Gokarna is a coastal town with pristine beaches, rocky cliffs, and a tranquil ambiance. The town's spiritual essence is heightened by its temples and sacred sites, making it an ideal spot for relaxation and soul-searching.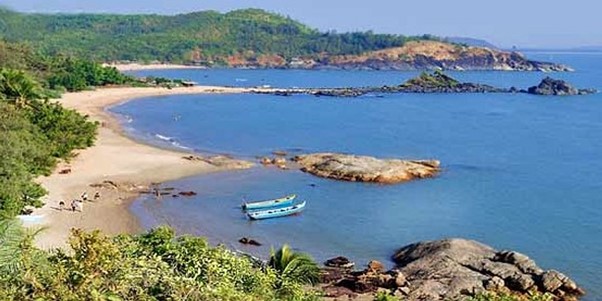 Bundi, Rajasthan:
Located in the heart of Rajasthan, Bundi is a small town adorned with splendid palaces, intricately designed step wells (baoris), and vibrant street markets. The architecture and local culture offer a distinct experience away from the usual Rajasthani tourist circuit.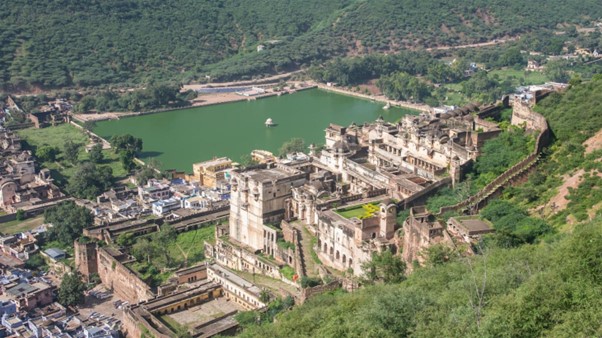 Ziro Valley, Arunachal Pradesh:
Hidden in the northeastern state of Arunachal Pradesh, Ziro Valley is a dream destination for nature lovers and adventure seekers. Surrounded by lush greenery and rice fields, this valley hosts the Ziro Music Festival, attracting music enthusiasts from across the globe.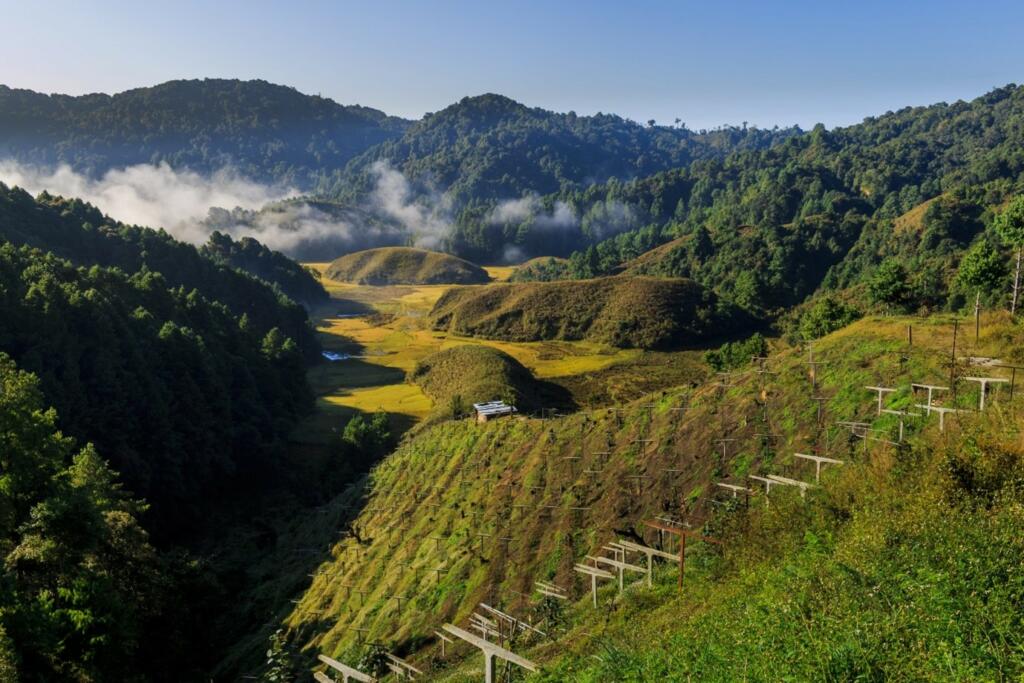 Majuli, Assam:
Nestled in the mighty Brahmaputra River, Majuli is the largest river island in the world. Known for its unique blend of Assamese culture, it is a hub of Vaishnavite culture and a paradise for birdwatchers, offering a chance to witness migratory birds in their natural habitat.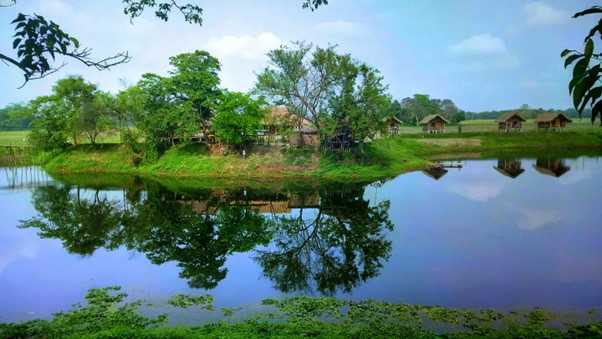 Orchha, Madhya Pradesh:
This lesser-known historical town in Madhya Pradesh is a living testimony to India's glorious past. Orchha boasts stunning palaces, temples, and cenotaphs built by the Bundela rulers, all set against the backdrop of the Betwa River.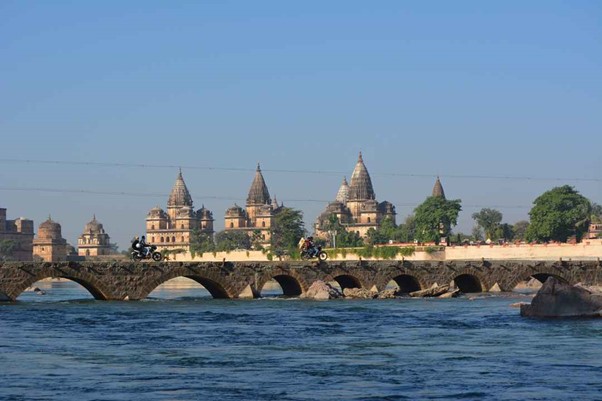 Chettinad, Tamil Nadu:
Famous for its grand mansions and unique cuisine, Chettinad is a region in Tamil Nadu that transports travelers back in time. The well-preserved architecture and the spicy Chettinad cuisine make it a delightful offbeat destination.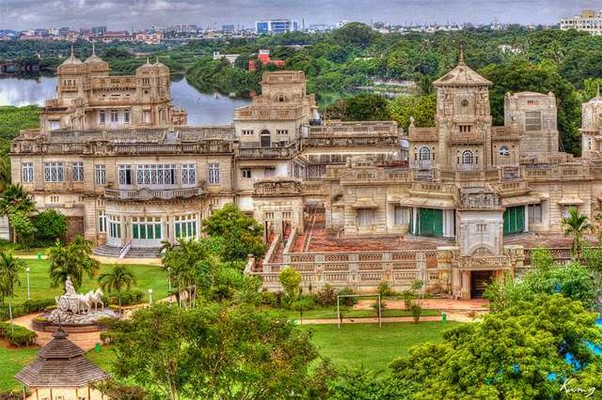 Tirthan Valley, Himachal Pradesh:
Tucked away in the Kullu district, Tirthan Valley is an unspoiled paradise that offers breathtaking views of the Great Himalayan National Park. Ideal for trekking, fishing, and camping, this valley is perfect for those seeking serenity and communion with nature.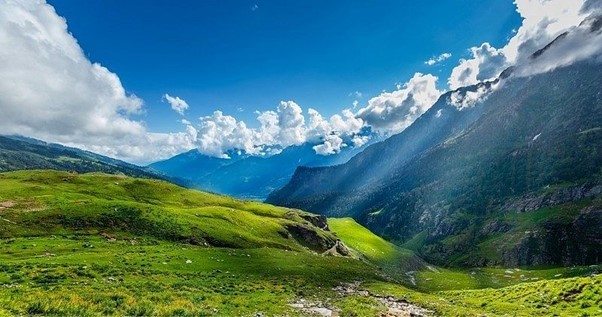 Also read: Hindu Temples in and Around Gaya That Are Worth a Visit
Khajjiar, Himachal Pradesh:
Often referred to as the "Mini Switzerland of India," Khajjiar is a mesmerizing hill station nestled in the Chamba district. With its lush meadows, dense forests, and a picturesque lake, it is an idyllic destination for nature lovers and photographers.
Gurez Valley, Jammu, and Kashmir:
Located in the northern region of Jammu and Kashmir, Gurez Valley is a hidden gem surrounded by snow-capped peaks and lush meadows. The region offers a unique blend of diverse cultures, making it an enchanting destination for exploring local customs and traditions.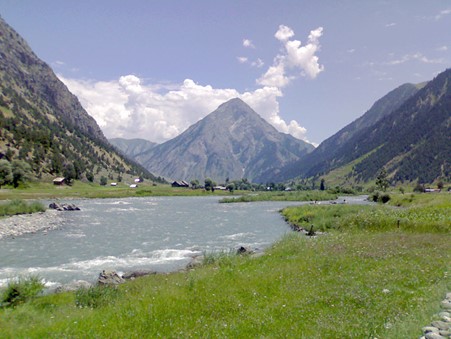 In conclusion, India's most underrated tourist destinations offer an opportunity to explore the country's lesser-known facets, away from the hustle and bustle of popular tourist spots. From ancient ruins and majestic palaces to serene valleys and breathtaking landscapes, these offbeat destinations promise an enriching and unforgettable travel experience. So, venture beyond the familiar and discover the hidden treasures that India has to offer!
Support TFI:
Support us to strengthen the 'Right' ideology of cultural nationalism by purchasing the best quality garments from TFI-STORE.COM
Also Watch: