Must visit Hindu temples in Gaya: Gaya, a significant pilgrimage destination in Bihar, India, holds immense cultural and religious importance for both Hindus and Buddhists. Known primarily for its association with Gautama Buddha and the Bodhi Tree under which he attained enlightenment, few are aware that Gaya is also home to a significant ritual in the Sanatan Dharma, i.e., the Pind Daan, wherein rituals for the well-being of the departed souls are conducted in the most pious manner.
Besides, Gaya is also abode to Hindu temples, which are of significant cultural as well as historical value. Here are some of the following:
Vishnupad Temple:
Situated on the banks of the Falgu River, Vishnupad Temple is a prominent Hindu temple dedicated to Bhagwan Vishnu. It is believed to be the spot where Bhagwan Vishnu's footprints are imprinted on a solid rock, known as the Vishnupad Stone. The temple's architecture is characterized by intricate carvings and a magnificent spire. Pilgrims from all over the country visit this temple to seek blessings and perform ancestral rites.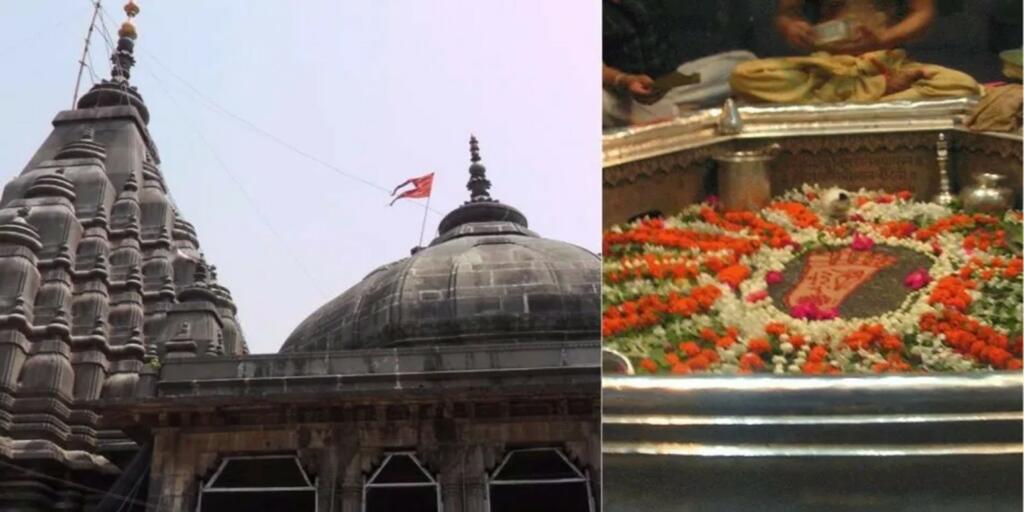 Connectivity: Gaya Junction, the main railway station, is well-connected to major cities in India. From there, Vishnupad Temple is easily accessible by road, located approximately 10 kilometers away.
Also read: 5 Hindu Temples That You Must Visit in Goa
Mangla Gauri Temple:Mangla Gauri Temple is dedicated to Devi Parvati and is one of the 18 Maha Shakti Peethas (sacred places associated with the goddess). According to legends, it is believed that the breasts of the goddess fell at this spot during Lord Shiva's Tandava (dance of destruction). The temple is revered by devotees seeking blessings for marital bliss and fertility. Its unique architecture, with a pyramidal tower, adds to its allure.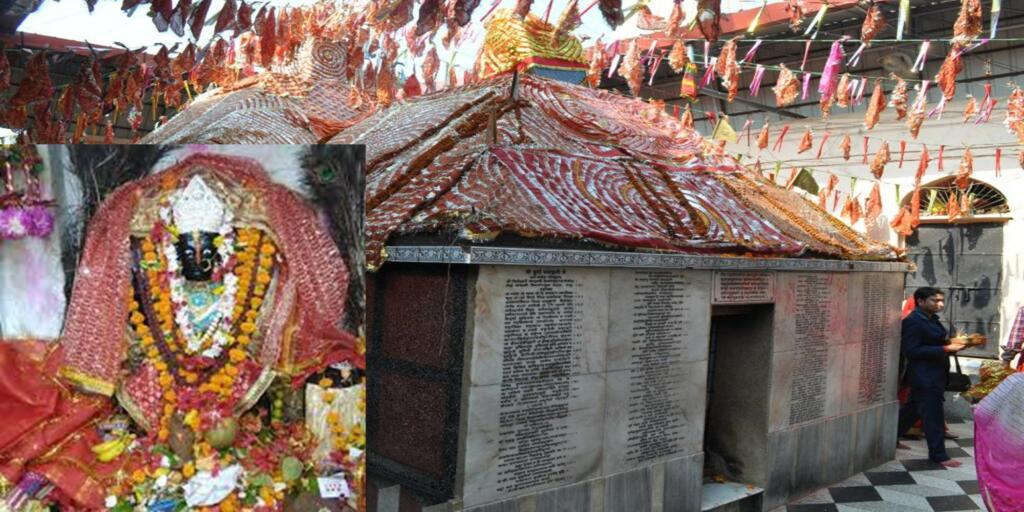 Connectivity: Mangla Gauri Temple is within walking distance from the Vishnupad Temple in Gaya.
Pretshila Hill:
Located near the Vishnupad Temple, Pretshila Hill holds significant religious importance for Hindus. It is believed to be the place where Hindus perform the Shraadha ceremony, an ancestral ritual to pay homage to departed souls. The hill offers panoramic views of the surrounding landscapes, making it a serene and spiritually charged location.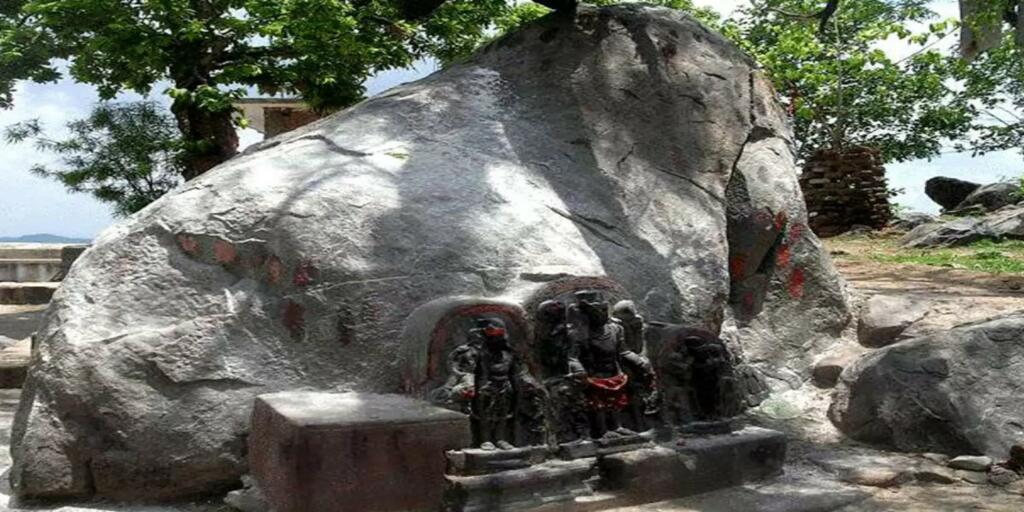 Connectivity: Pretshila Hill is easily accessible by road from Gaya.
Also read: 5 Ancient Narasimha Temples You Must Consider Visiting 
Surya Kund:
Located within the Mahabodhi Temple complex, Surya Kund is a sacred pond associated with the Sun God, Surya. It is also believed that Lord Buddha spent a week near this pond, meditating after attaining enlightenment. Devotees take holy dips in the Kund, believing it to be purifying and auspicious.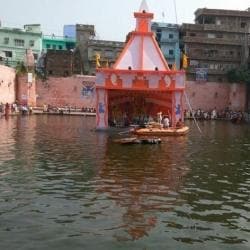 Connectivity: Surya Kund is situated within the Mahabodhi Temple complex in Bodh Gaya.
Gaya's spiritual landscape showcases a harmonious blend of Buddhist and Hindu traditions. The five Hindu temples mentioned above, including Vishnupad Temple, Mangla Gauri Temple, Pretshila Hill, and Surya Kund, offer a glimpse into the confluence of these cultures. Pilgrims visiting Gaya can immerse themselves in the rich history, architectural marvels, and religious fervor of these temples. With the availability of convenient.
connectivity options, reaching these sacred sites has become relatively easy, allowing devotees to embark on a profound spiritual journey in this holy city.
Support TFI:
Support us to strengthen the 'Right' ideology of cultural nationalism by purchasing the best quality garments from TFI-STORE.COM
Also Watch: