Research suggests that people often ignore obtaining insurance at the right age and later they regret their decision of not investing in insurance plans. One must start spending at least some amount for life insurance so that it could provide benefits at times when needed.
Often people ignore the importance of life insurance plans at the age of 20s but the perfect age to start investing is in the 20s and 30s. The premium of life insurance plans depends on age and thus in the 20s, the premium is certainly low. Different plans have different premiums, and one must choose wisely from different options.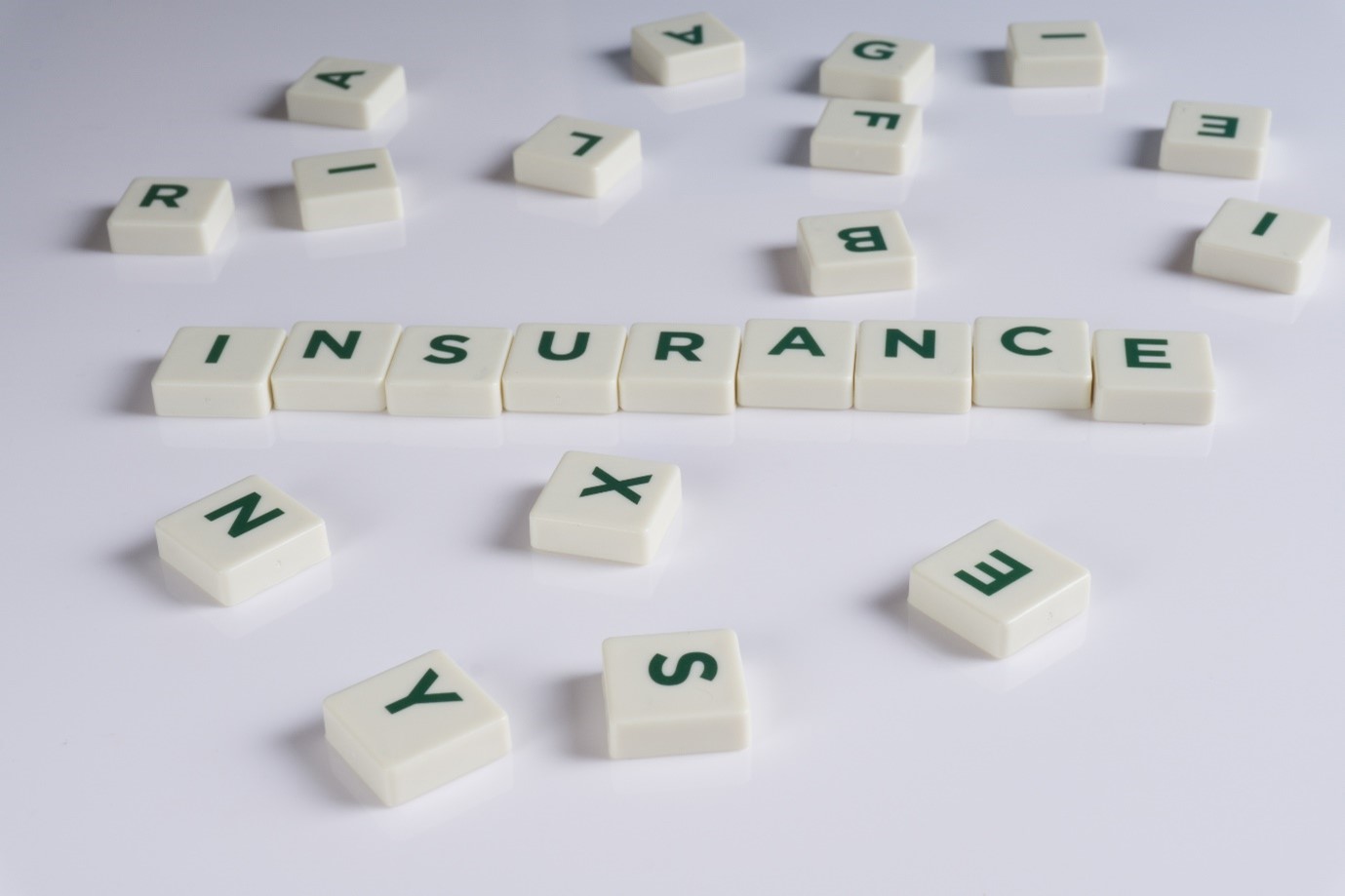 Different Stages of Life
There are reasons why an individual actually needs life insurance plans and here are the top seven reasons:
While Planning For A Baby
Definitely becoming a parent is one of the greatest happiness that anyone could dream of, but this brings in a number of responsibilities with it. Parents need to be financially stable to ensure a better life for his child.
There are many expenses that come with a baby, and these are maternity costs, baby vaccinations, schooling, and so on. This is a lifelong expense that parents love to spend and thus in case you are planning to become a parent soon, it is the right time you start investing in life insurance plans.
While Planning To Get Married
When individual plans to marry, he knows that now he will have to take care of an added family member. When having a dependent partner, it is important to opt for a perfect life insurance plan that could ensure meeting financial needs in absence of the bread earner. In such cases, it is advised to go for the best life insurance policy in India.
While Having Parents Financially Dependent On An Individual
Even when an individual is not planning for marriage or a baby in the coming years, it is important to opt for a perfect plan because he may have parents' dependent on him. This will help them pay their loans back and other medical expenses when they need finance in their absence.
When Debts Need To Be Paid
If an individual has obtained any sort of loan whether home loan, education loan, or car loan, it is always important to obtain a good insurance policy. Select the best life insurance plans that could provide finance for the repayment of loans.
This helps near and dear ones repay loans in the absence of the insurer if required. Before one could choose the best insurance plan to meet the loan requirement, one must thoroughly understand what is life insurance.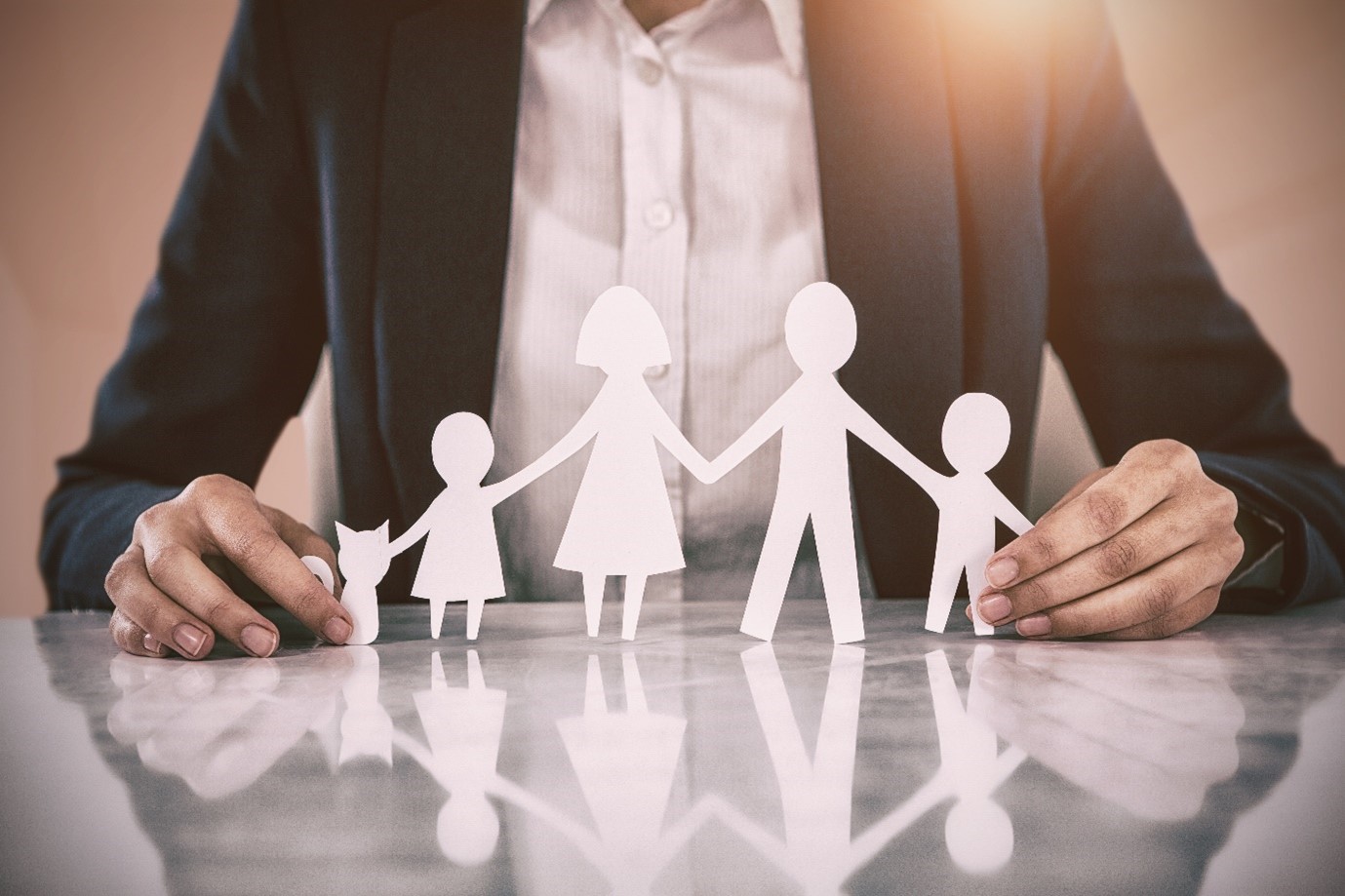 5. When An Individual Owns A Business
Life insurance is also important if an individual is an owner of a business. Whether small or big, every business requires finance to grow and in such cases, it is always important to opt for insurance so as to meet the financial needs of the business.
Always obtain insurance depending upon the size and requirement of the business firm. Such insurance also helps repay loans that are in the name of the company.
          6. While Doing A High-Risk Job
Insurance companies do consider one's occupation before providing loans. If involved in any dangerous or life-risking job, an individual must not delay his decision to opt for a perfect insurance plan.
There are jobs like mining, oil refining, aviation, and construction that may involve risk to life, and in such cases, it is always advised to choose the best possible plan from a variety of life insurance plans available.
        7. When An Individual Has Extreme Hobbies
Even if an individual doesn't have a dangerous job but follows a dangerous hobby, he must go for insurance. If an individual has a 9 – 5 sitting job but have a love for adventure he must surely choose for best life insurance plans.
Sometimes people don't hesitate to risk their lives in order to follow their hobbies, life insurance is best for them. Some individual commonly has hobbies of scuba diving, rock climbing, and river rafting, etc.
Most individuals ignore the benefit of insurance at an early age and later regret their decision of not investing in life insurance plans. At any point in time, anyone could feel the need for insurance and thus one must not delay their decision to invest in the right insurance plan.
When an individual has a dependent family member parent, partner, or child, they must choose for best life insurance policy in India. It is also better to get life insurance in case one has a dangerous job or a dangerous hobby to follow.