What if we tell you that you can get fitter and look ten times more stylish? Yes, the right smartwatch for men can make you more conscious of your daily activities and escalate your outfit no matter the occasion. The continual advancement of smartwatches has led to innumerable designs and tech offerings in terms of features we never could've imagined. For example, who knew you could soon make and receive calls from a GPS-enabled supercomputer strapped to your wrist? So, here we are: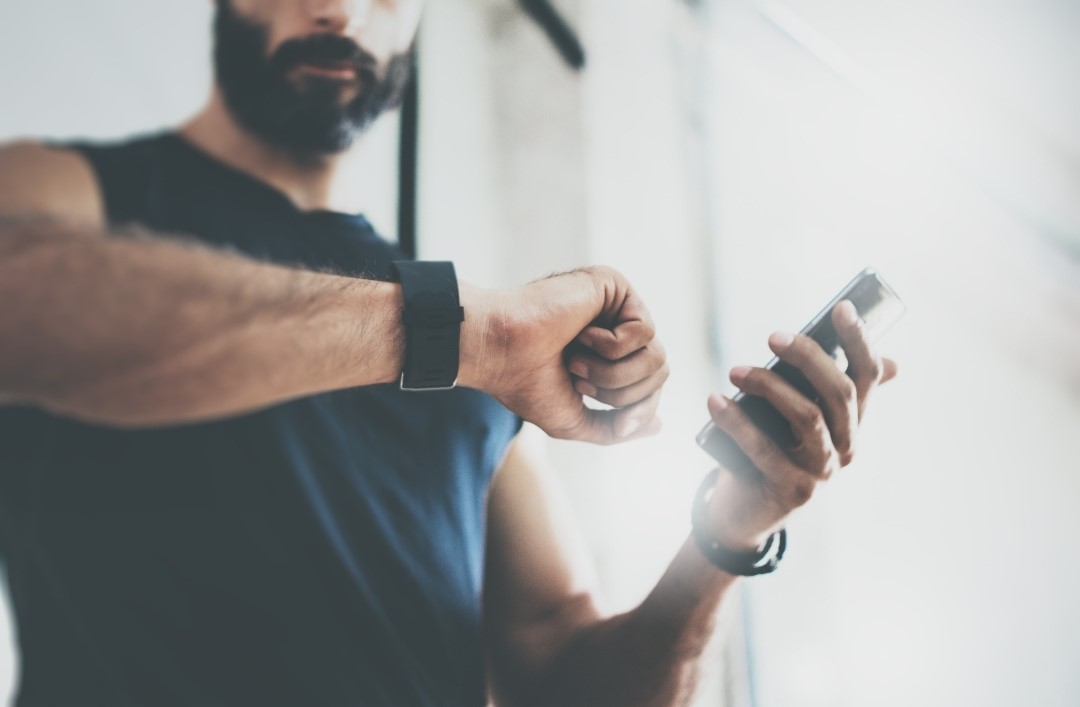 Over the course of 2020, we've seen smartwatch standouts rise to the top again and again, from entry-level options to splurges. In addition, a smartwatch for men provides you with more information than just the time and date. These wearable computers provide a wealth of information that can help you improve your health and even your job.
Let's look at a few of the trendiest and most efficient smartwatches for men: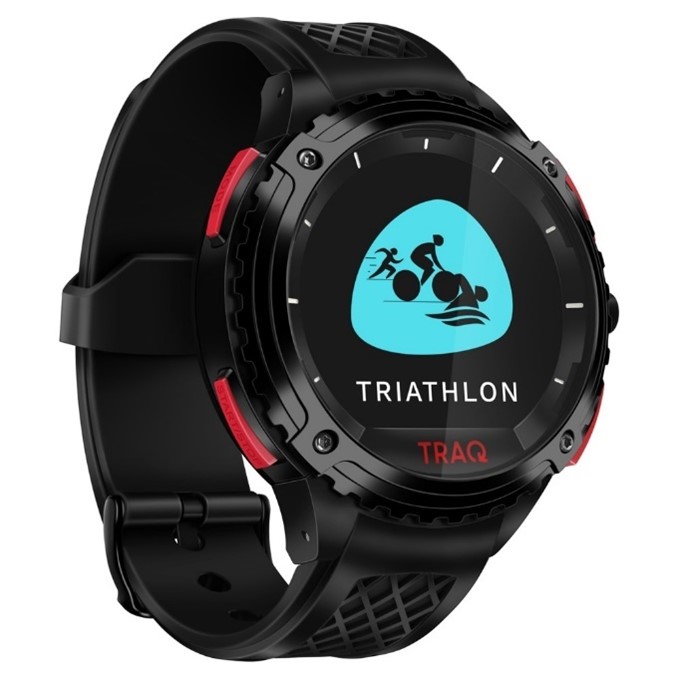 This smartwatch for men -TraQ Triathlon by Titan is a highly impressive model, especially for the great outdoors. Loaded with features like Onboard GPS, multi-sport modes like running, swimming, triathlon, cycling and more, it has a battery life of 13 HR. While guiding you through your route, it measures distance, pace, and average pace. In addition, the heart rate zones display tracks the intensity of your exercise based on your heart rate.
With call and message alerts on your TRAQ gear, you can stay connected on the go. Before you leave for your training, you can also check the weather forecast. A rather chunky smartwatch to help you make major style statements, this classy yet sporty looking watch is a must-have!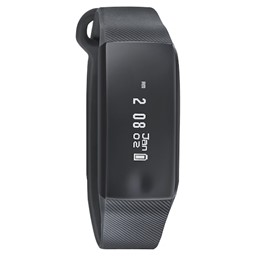 If you are looking to stay focused on your new fitness goals, then this Fastrack Reflex Beat smartwatch for men is the tool you need. The versatile and classy looking black smart band from Titan is all you can ask for when it comes to useful features. Tap into any spontaneous conversation without having to look at your phone with the Whatsapp and SMS display that'll keep you posted. You can also keep track of your burned calories along with the steps covered. Some of its other features include – hear rate monitor, sleep tracking, sedentary reminder, vibrating alarm, five days battery life and phone finder!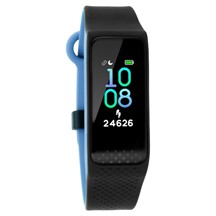 Looking for a smart and sleek addition to your everyday wardrobe? The Fastrack Reflex 3.0 smartwatch for men is where your search ends. The attractive combination of blue and black is sure to amp up all your outfits in seconds. What's more? This smart band has 10+sports modes, a full touch colour display, ten days battery life and IP68 water resistance. So, grab this fun and functional smartwatch for men today and spice up your life!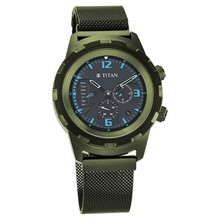 From the Titan Connected X collection, this handsome full touch hybrid smartwatch for men will take your style game up a notch. The obviously good looking watch also has a lot of features in it. Some of them are:
Heart rate monitor
Music control
Customizable dial face
Three full days battery life
Camera control
Weather Forecast
Sleep tracking
Phone finder
Fitness tracking
Make The Right Purchase
Buying a smartwatch is more of an investment as you are indirectly investing in your well-being and health. So, why not buy it from a trusted and reputable brand like Titan Watches. With a wide collection of the latest smartwatches for men, you can browse through their website and take your pick. Make sure to compare different models and features to know which smartwatch will suit you best. Happy shopping!