The Delhi High Court has instructed the drug controller of the Delhi government to ensure proper action against the Gautam Gambhir Foundation and against the cricketer-turned-politician himself. The court had previously come down heavily on Gambhir for procuring Covid-19 related prescription-only drugs like Fabiflu tablets from certain distributors and giving out the same free of cost to patients of his constituency alone. The court wanted to know how BJP MP Gautam Gambhir is able to distribute medicines being used to treat Covid-19 and procure them in large quantities.
In its report, the drug controller of Delhi told the bench of Justices Vipin Sanghi and Jasmeet Singh that the BJP MP did a lot of charity but caused a lot of shortage of drug and inconvenience to the society. "It is established that GGF do not hold a requisite drug licence for purchase or stock or distribute drugs. It has been found that GGF was unauthorisedly procuring, stocking and distributing drug Fabiflu under the Drugs and Cosmetics Act in a manner which was not permissible under the law. GGF has committed an offence punishable under the Act," the drug controller said.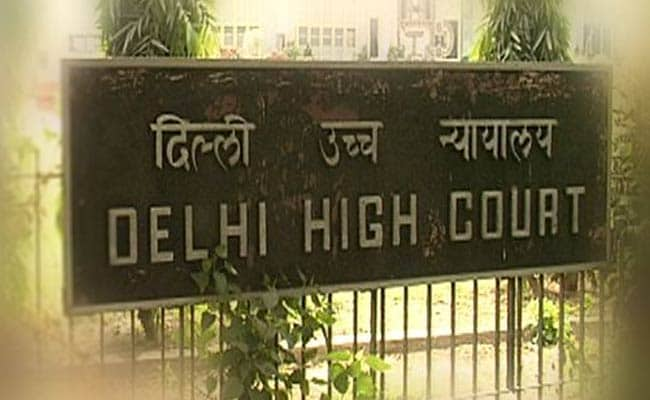 Subsequently, the court ordered that since it wanted to curb such practices, the Delhi drug controller must take action. The bench made it a point to observe the good work done by Gautam Gambhir, and said, "We are again mentioning that Gambhir did it with a good intention and has also spent a lot of money and procured the medicines in a public spirit but at what cost?" The court added that Gambhir did "a lot of charity no doubt but he caused a lot of shortage of the drug and inconvenience to the patients."
It is important to note that whatever Gautam Gambhir did was with the intention of helping the people from his constituency – towards the welfare of whom he bears primary responsibility. However, his stocking up of Fabiflu tablets caused a supply vacuum in the national capital at a time when the demand was abnormally high.
Unlike Sonu Sood – who has been accused of artificially creating scenarios where people require help only in order for him to earn praises from the public, Gautam Gambhir was doing all he could to help his constituents.
The façade of Sonu Sood – the supposed messiah of the weaklings of society has been peeling off for quite some time now. After gaining traction and truckloads of publicity during the first wave of the coronavirus pandemic, the Bollywood actor is now simply leveraging his reach to multiply his popularity — often using his PR team to boast about himself. The PR team of Sonu Sood recently put up a post on his public Facebook account where a cartoon of Bharat Mata can be seen folding her hands and bowing in front of Sonu Sood.
Read More: 'Do you have a license,' Delhi High Court questions Gautam Gambhir for stocking and distributing medicines meant to treat Covid
The image tries to depict that Sonu Sood has become greater than the country for the work he has done for the public. Safe to say, the netizens were not impressed with Sonu's boastful tendencies. In contrast, Gautam Gambhir has been seeking no such PR propulsion for himself and was simply trying to ensure his constituents sail through in times of crisis. His means too were wrong, but they were at least not narcissistic.