Unfortunately, emergency events in life come unannounced. During such instances, you never want families to suffer at your expense, especially when you are the sole bread earner.  Hence, it becomes your responsibility to provide your loved ones with robust financial security.
One of the ways of providing financial security is to buy a term insurance policy. It is a basic insurance policy offering death benefits to the family of the deceased in the form of a sum assured. The top term insurance plans from reputable insurers such as Max Life Insurance offer personalized financial planning solutions to fit your requirements.
While comparing various term insurance policies, you should look for the following options to get the right coverage:
Evaluate Your Needs
Preliminary evaluation of financial needs is essential to determine the right term insurance policy. The chosen sum assured will cover your family's financial needs in your absence. Some criteria you can choose to evaluate the right term insurance policy are the current source of income, number of dependents, existing liabilities or debts, current lifestyle needs, life goals of your family members. Once you have acquired the knowledge of these parameters, it will be easier for you to determine the right coverage amount.
Get Maximum Coverage
After careful consideration of the parameters mentioned above, the next step is to get the right coverage amount or sum assured. The primary purpose of buying a term insurance policy is to get the maximum coverage to serve the financial needs of your loved ones in your absence.
During the evaluation, you must consider your premium payment abilities as it is an essential factor to determine the maximum coverage. Select the right cover for which you can pay a monthly or yearly premium, which also suits your requirements.
Choose Suitable Rider Options
A typical term insurance policy offers primary coverage against unforeseen events. To get comprehensive coverage, you can choose multiple rider options provided by insurance companies to enhance benefits. Some of the top term insurance plans offer additional covers or rider options like a waiver of premium, accidental death or disability, income benefits.
There is the additional premium payable for these rider options as they offer enhanced coverage benefits against various uncertain events. The rider options or additional covers help protect your family's financial stability in case of unpredictable events other than sudden demise.
Cover Critical Illnesses
The purpose of adding critical illness benefit to the primary term insurance policy is to cover expensive treatment costs in case you get diagnosed with any life-threatening disease. Some of the critical illnesses covered under top term insurance plans are stroke, kidney failure, various types of cancers, heart attack, multiple sclerosis, paralysis, and similar others.
The treatment of such diseases can have a significant impact on your family's finances, especially if you are the sole bread earner. The amount of critical illness cover ensures you get proper treatment without affecting your family's daily financial requirements. Also, premiums paid towards critical illness cover are eligible for tax deduction under section 80C and Section 80D of the Income Tax Act, 1951.
Know Claim Settlement Ratio (CSR)
CSR is the ratio of claims settled in a year out of the total filed cases. The higher claim settlement ratio of a particular insurance company shows its quick claim processes and increased dependence by its customers. In other words, buying a term insurance policy from a reputed company having high CSR ensures that your family or beneficiary does not have to hassle for claims in your absence. The primary purpose of buying a term insurance policy is to ensure your beneficiary's better financial future after your demise. A higher claim settlement ratio for top term insurance plans ensures better chances of securing your loved ones.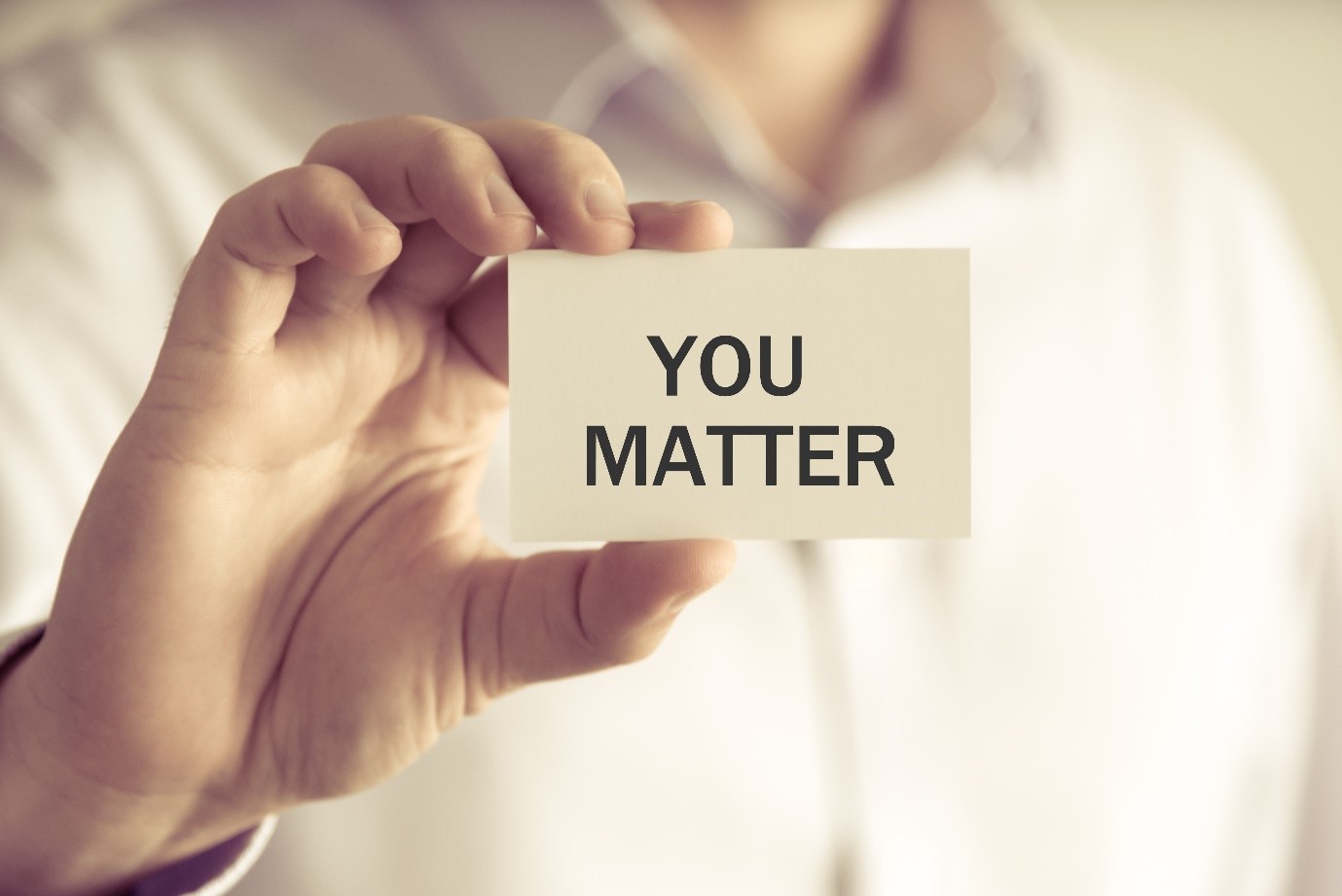 Choosing the Right Term Insurance Policy
Your term insurance policy must be a result of an analysis of your future needs considering current financial status. A term insurance policy provides sufficient coverage at nominal premiums. It is also essential to disclose your exact age, economic status, and medical history to get the right sum assured. Usually, most insurance companies conduct term insurance medical tests to know your current health status while investing in a term insurance policy.