For the first time in more than 430 years the iconic Kumbh Mela will be celebrated in Prayagraj, its original name. After the incumbent CM Yogi Adityanath took a bold decision of reverting the name of the holy city from Allahabad to Prayagraj, the preparations for the Ardh Kumbh Mela are in full swing.
The Ardh Kumbh Mela usually comes once in 6 years, according to the Sanatan calendar, based on the lunar movement. We managed to have a look at some of the preparations and to our surprise, it looks like the current UP government has literally taken it upon themselves to restore the sanctity of Sanatana Dharma and glorify its aura in the best of spirits, as reflected through the wall paintings below:-
Serenity, wisdom and charm, all merged into one beautiful picture :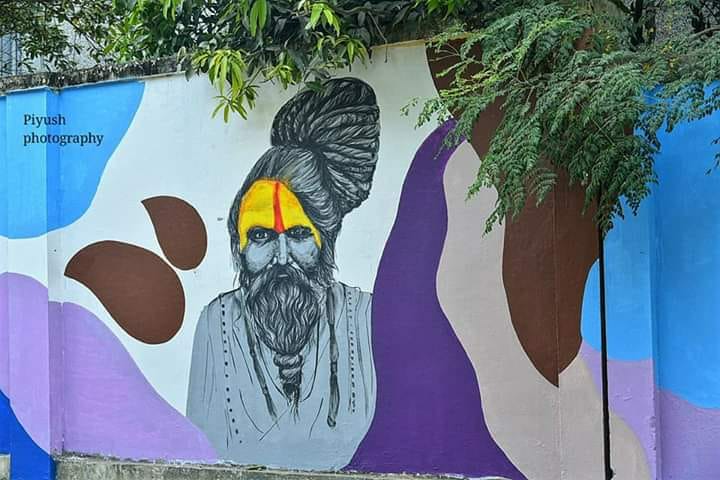 The joy of capturing the essence of Prayag in frames, with the blessings of Ma Ganga :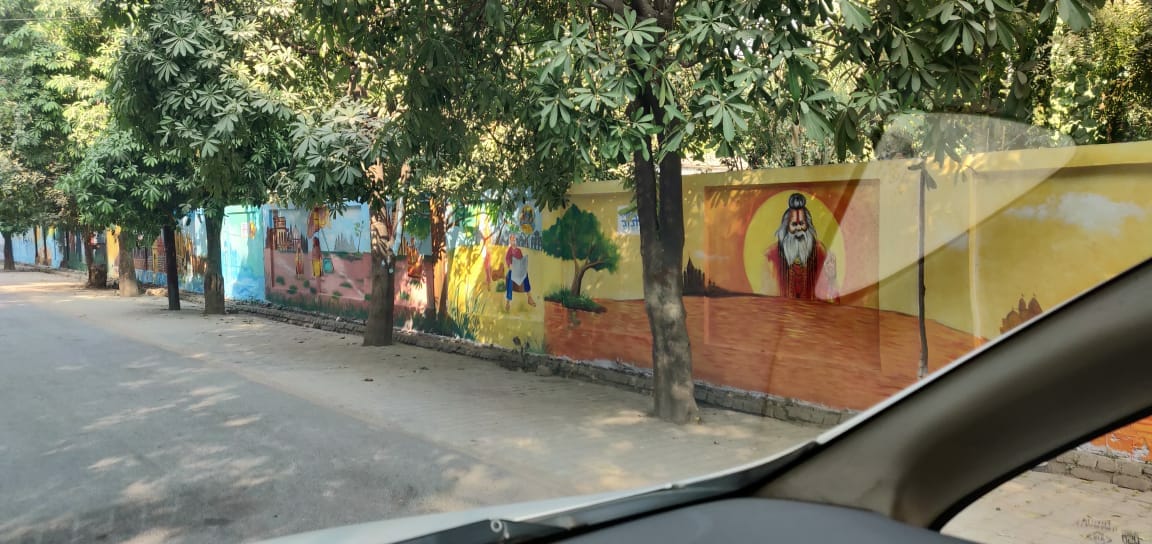 The iconic Sadhu, in complete calm :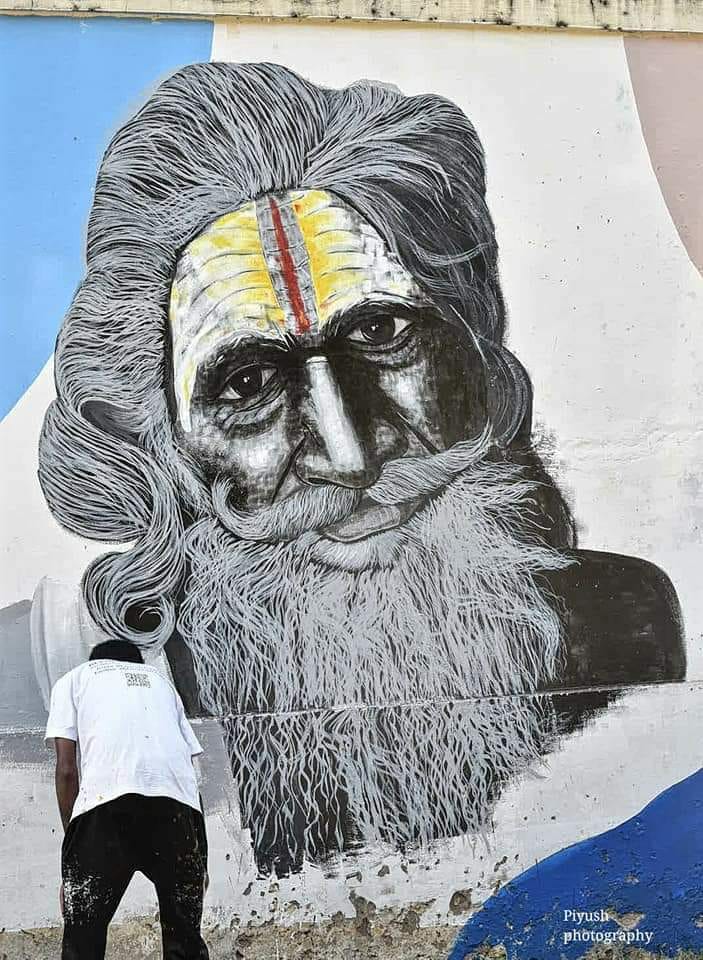 The charm of Harivansh Rai Bachchan, who created an irreplaceable legacy with his works, right from Prayagraj.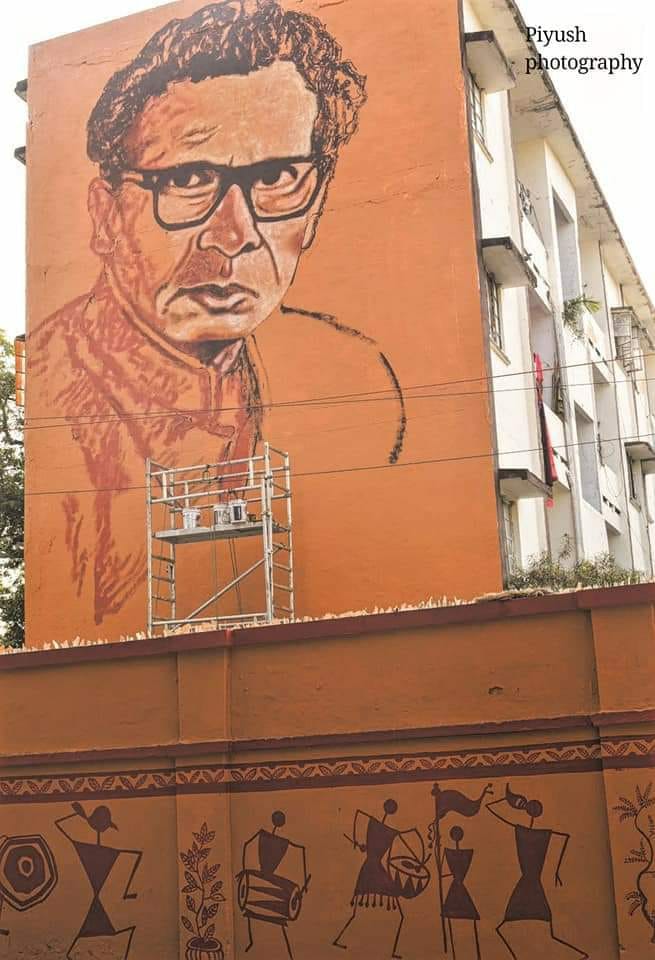 One cannot miss the beauty of simple painting below :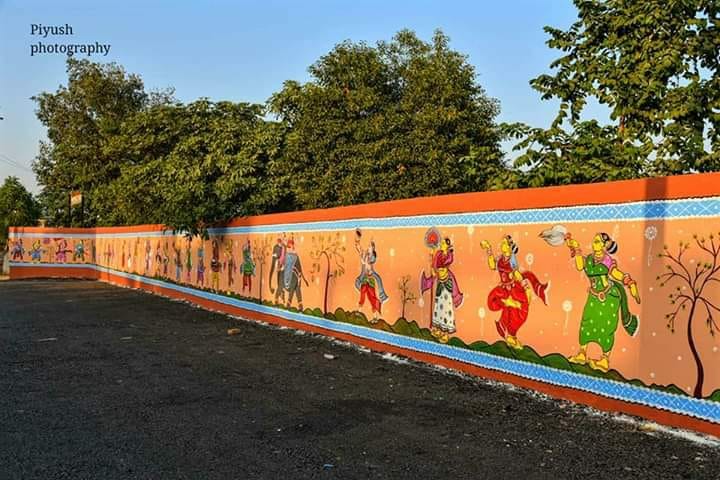 A collage of what makes the holy city of Prayagraj, in letter and spirit :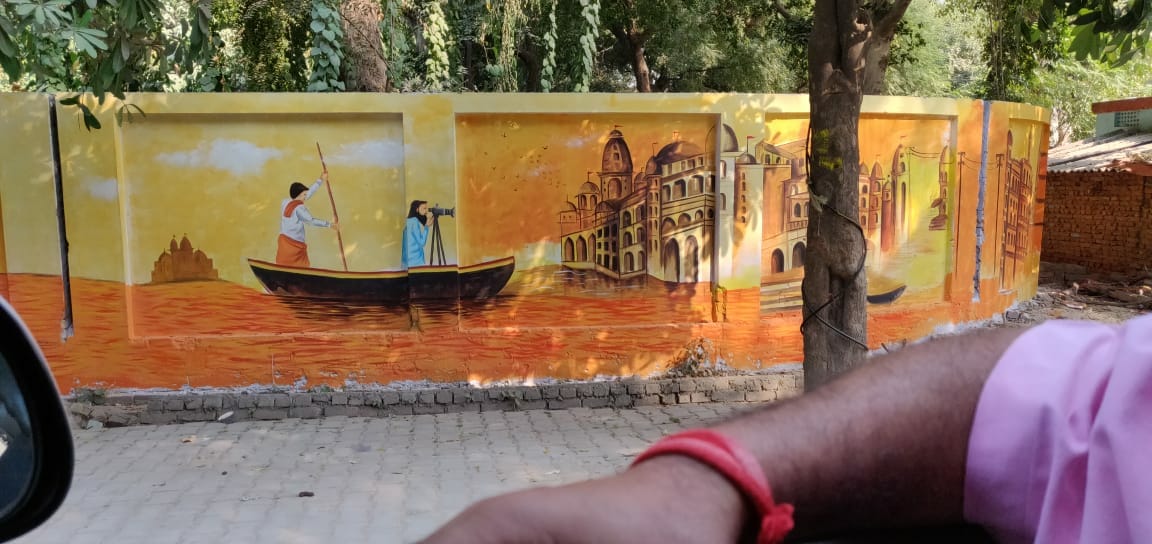 Maintaining the cultural glory in style :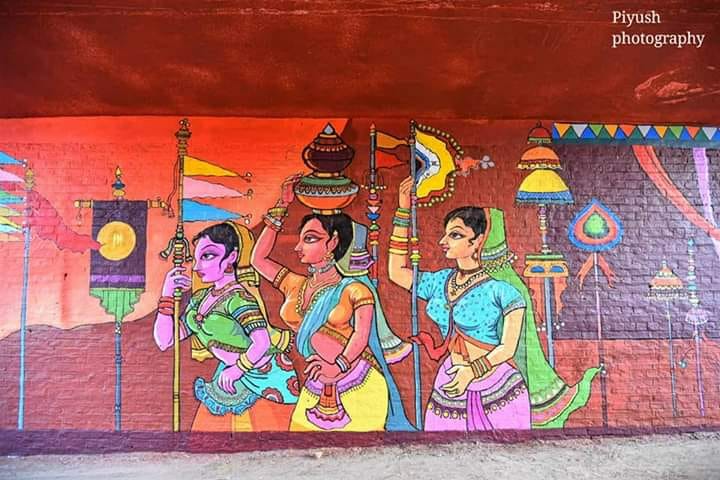 The creators of the beauty with their creation, another iconic Sadhu :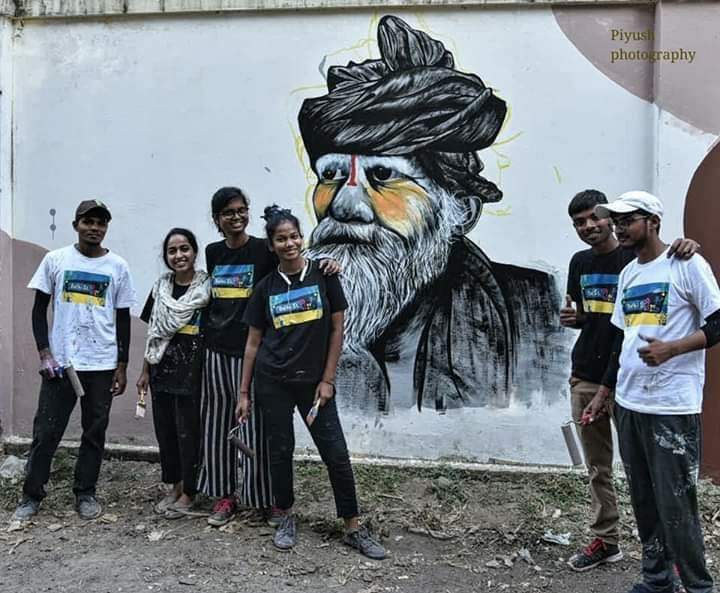 Reliving the magic of folk art :

The complete schedule for the Kumbh Mela :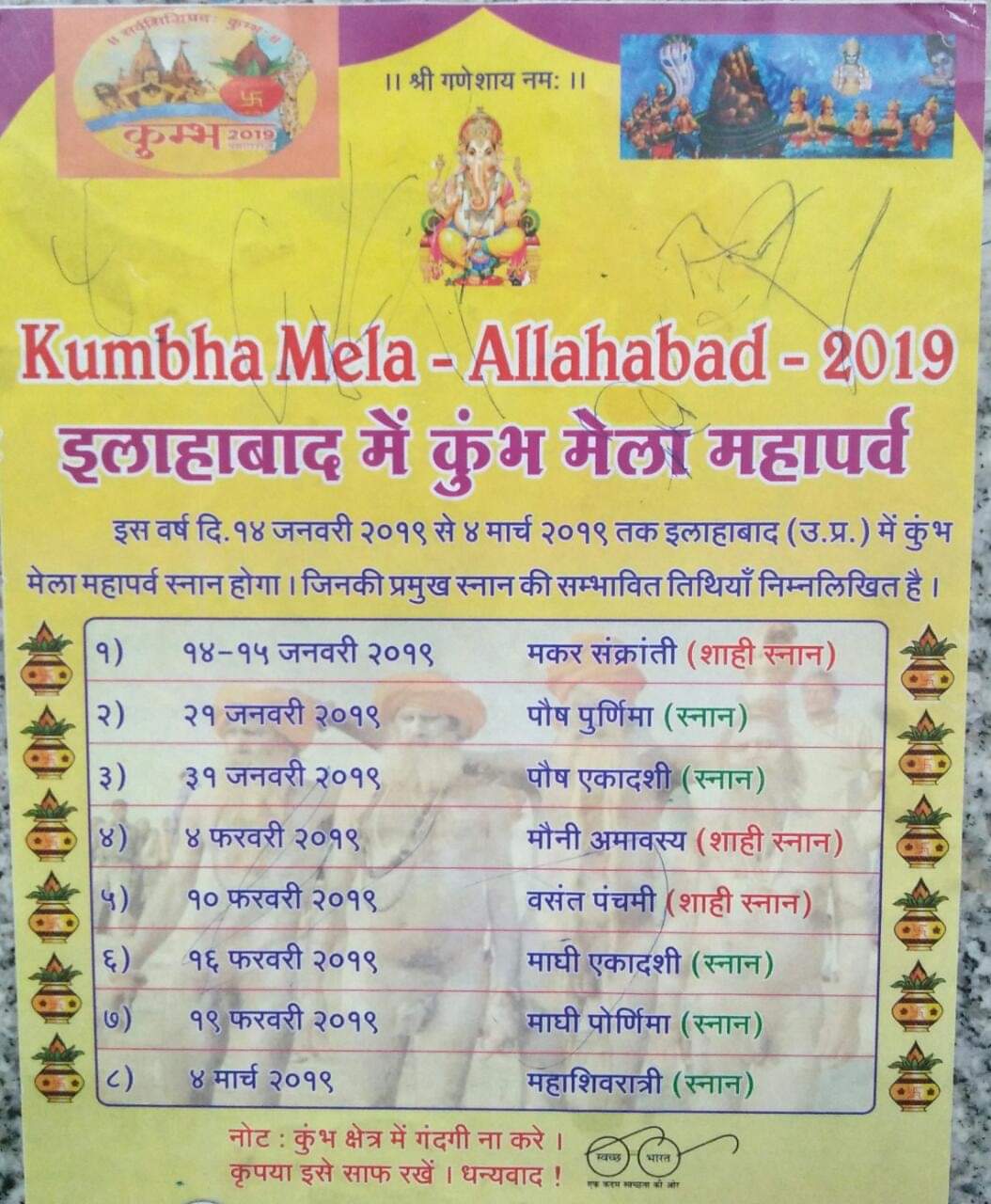 This is the not the first time the current UP government has overseen such a beautiful turnaround in any city, right before a major festival. Only last year, when the festival of Diwali was celebrated with full fervor around India, Yogi Adityanath and his coterie took it to another level by decorating the holy land of Ayodhya, making it look like a work of art.
Not only was the entire city was lit up with lakhs of diyas and bright, colorful lights. The incumbent CM also performed a Grand aarti on the bank of Saryu River along with the incumbent Governor of Uttar Pradesh, Shri Ram Naik.
This is not all, the current Diwali celebration is all set to turn even more lively and majestic, with Yogi Adityanath having invited the President of South Korea and his wife to witness the grand celebrations in Ayodhya. With this grandeur, one can be truly optimistic of a bright future ahead for the Sanatan Dharma in the Indian peninsula. One can also hope for the grand restoration of the Ram Janmbhoomi complex in Ayodhya, in its complete grandeur.