Team TFI celebrated Holi with great enthusiasm. From Bhang to Gujia, From Balam Pichkari to Rang Barse, From Gulaal to Deep Green color, we tried them all. Our team also got to share some light moments with Krantikaris, Media People and Politicians. We thought of asking them how they celebrate the Festival of Holi and here is how they responded:
TFI: How do you celebrate Holi ladies?
Indian Feminists: Holi is a sexist festival. Those assholes feel us beautiful ladies in the pretext of Holi. They harass ladies. They leer at ladies. They rape them. HOLI IS A FESTIVAL OF RAPE YOU ASSSSHHHOOOOLLLLLEEE!!!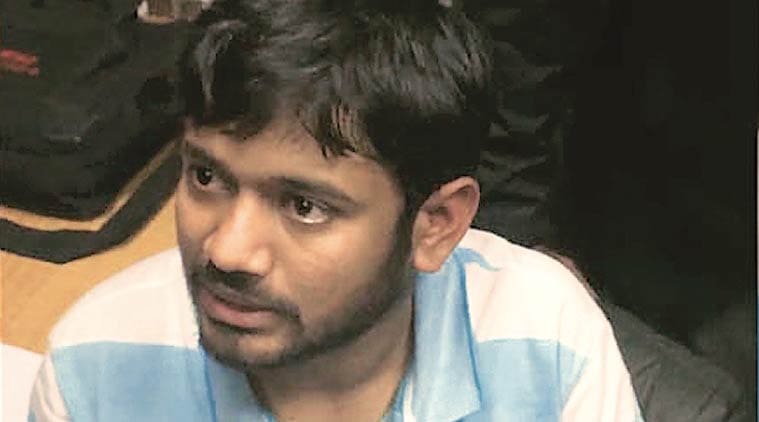 TFI: How do you celebrate Holi sir?
Kanhaiya Kumar: I pee on people
TFI: How do you celebrate Holi sir?
Yechury: We paint the world Red. If color is available then fine otherwise Marxists don't mind playing Khoon ki Holi
TFI: How do you celebrate Holi Friends?

Rajdeep: We don't celebrate Holi because it is a frigging wastage of water. I am in total support of my Marathwada friends.
TFI: Oh! That's nice. Where is Sagarika?
Rajdeep: She is in our private pool
TFI: Didi how do you celebrate Holi?
Mamata: I konshult my musleeeem brathars and shishteers to phind out eiff holi eizz klashing bheeth aaneee auff their phesteeval, eiff eeit klashez, I poshtpone holi for the entire shtate. I hab bhans donn eitt aun the okazan auff Durga Pujo.
TFI: Nitish Ji how do you celebrate Holi?
Nitish: I don't celebrate Holi. I cry for Ishrat all day. Hamri Babuni :'(
TFI: Amma how do you celebrate Holi?
Jayalalitha: I play Holi with Jaya Colors, Jaya Gulaal and Jaya Pichkaari. I burn effigies of Karunanidhi as Holika
TFI: Mulayam Ji how do you celebrate Holi?
Mulayam: Thampadayik Chhaktiyon ka Holika jala ke, Poowe Utta Padaeish ko hara rang me rang ke
TFI: Maya Ji how do you celebrate Holi?
Mayawati: Ye ek Manuwaadi tyohar hai. Aryan Prahlad ne dhokhe se moolnivasi Holika ko jala kar maar daala. Hum iski ninda karte hain
TFI: Kejriwal Ji how do you celebrate Holi?
Kejriwal: Mai Holi nahi khelta jee. Modi ne Dilli ki aisi taisi kar rakkhi hai. Is saal Dilli me Gulaal nahi aaye, Modi ne nahi aane diye, Rang ke packets nahi aaye, Modi ne nahi aane diye, Paani to band kar hi rakkha hai, nahane ke liye sabun bhi Modi ne band kar rakkhe hain, Shampoo bhi nahi…sandaas ke baad flush kaise karein…Modi ne wo bhi band kar rakkha hai…Wo chal bhi jaaye to kya, Dhone wala Jet band hai…Kisne band karwaya…mai batata hoon jee Modi ne. Dhone Ka Magga bhi gayab kar diya Modi ne…Pochhne ka Tauliya bhi Modi ne Gayab kar diya. Dilli ki Janata jawab maang rahi hai jee. Modi is a coward and a psychopath.
TFI: Rahul Baba, How do you celebrate Holi?
Rahul: Haaha, Gotchya, I burst crackers.
PA: Sir Holi pooch raha hai?
Rahul: Oh! I pray to Goddess Kali who sits on White Swan to give us wisdom
PA: Arrey Sir Holi
Rahul: Oh! Lot of sisters come to tie Rakhi on my wrist but I empower them instead.
PA: Arrey Pappu Holi Pooch raha hai, Colors fenkte hain ek dusre par isme
Rahul: Oh! I don't have my Holi speech here. Please talk to Jairam Ramesh ji.