Television has long been a mirror reflecting societal norms, and while progress has been made over the years, some Indian TV shows from the past stand out as trailblazers in terms of pushing boundaries and challenging conventions. These series were not just entertaining; they were ahead of their time, addressing social issues, breaking stereotypes, and providing a glimpse into a more inclusive future:
Aarohan [1995-1996]:
For those who consider actress Pallavi Joshi to be a BJP stooge, she is way more than just being an actress with nationalist inclinations. In 1995, she was bold enough to write an entire series on the situation of women in combat forces, titled "Arohan", with herself in the title role. Interestingly, Shefali Shah was also a pivotal part of the same. Sadly, this example of "true woman empowerment" was never given the due it deserved!
Also read: 11 Greatest Indian Films that were never nominated for the Oscars
Just Mohabbat [1996-2000]:
Dare not call yourself a 90s kid if you haven't seen the same. Made by the same guys who brought shows like "Banegi Apni Baat", Just Mohabbat was India's answer to "The Wonder Years". The coming of age of a young boy Jai and his relationship with his friends, family and even his imaginary friend Gautam used to get us glued to the TV in the 90s.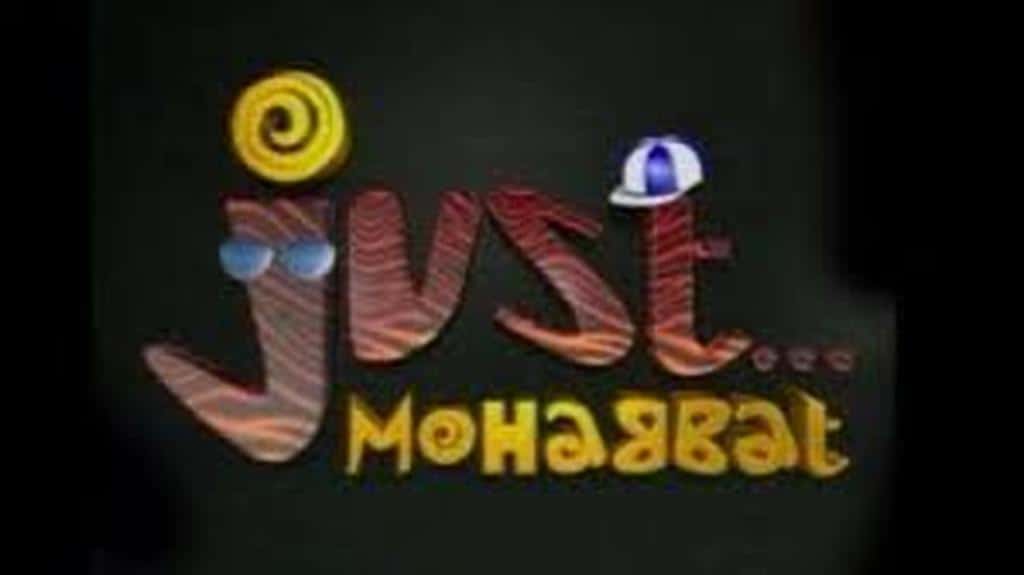 Hip Hip Hurray [1998-2001]:
Providing us with a glimpse into the world of senior secondary school life, 'Hip Hip Hurray' was a show that resonated with teenagers universally. Such shows are a rarity in the present times!
Alpviram [1998-2000]:
Even today, no filmmaker or actor can claim to portray a sensitive issue like rape with such alacrity as this show did. Starring Pallavi Joshi in the lead role of Amrita, this series revolved around her sudden slip into coma, and what happened during the same, which led to Amrita being pregnant. Funnily, Indians are ready to pump crores to watch crap like "Veere Di Wedding", "Pink", but didn't have time for this!
Star Bestsellers [1999-2000]:
This was no series. This was an institution in itself. This anthology of stories gave us impeccable actors and brilliant filmmakers. People like Anurag Kashyap, Tigmanshu Dhulia, Imtiaz Ali, Shriram Raghavan, Hansal Mehta, Kay Kay Menon, Irrfan Khan, Tisca Chopra, Abhimanyu Singh, Raghubir Yadav, Brijendra Kala and even Umesh Shukla honed their skills through this show. Imagine the powerhouse of content and talent in this creation!
Special Squad [2004 – 2005]:
It was one show that focused on gritty, character-driven drama. At the same time, nobody would imagine that this was the same director who had made the much-touted CID!
Also read: 7 Indian Classics that were almost ruined by bad trailers
Powder [2010]:
Before Narcos became cool, this was one series that attempted to unravel the dark web of the drug cartels. Starring Pankaj Tripathi and Manish Chaudhary in principal roles, this series was so brilliant that during the end of the series, a real-life detective from DRI (Directorate of Revenue Intelligence), an institution that had also been portrayed in the series, applauded the makers for their tedious research work and steadfast allegiance to reality. The show was widely lauded for its storytelling and execution, but fell prey to low ratings and kept being pushed into the late-night slots.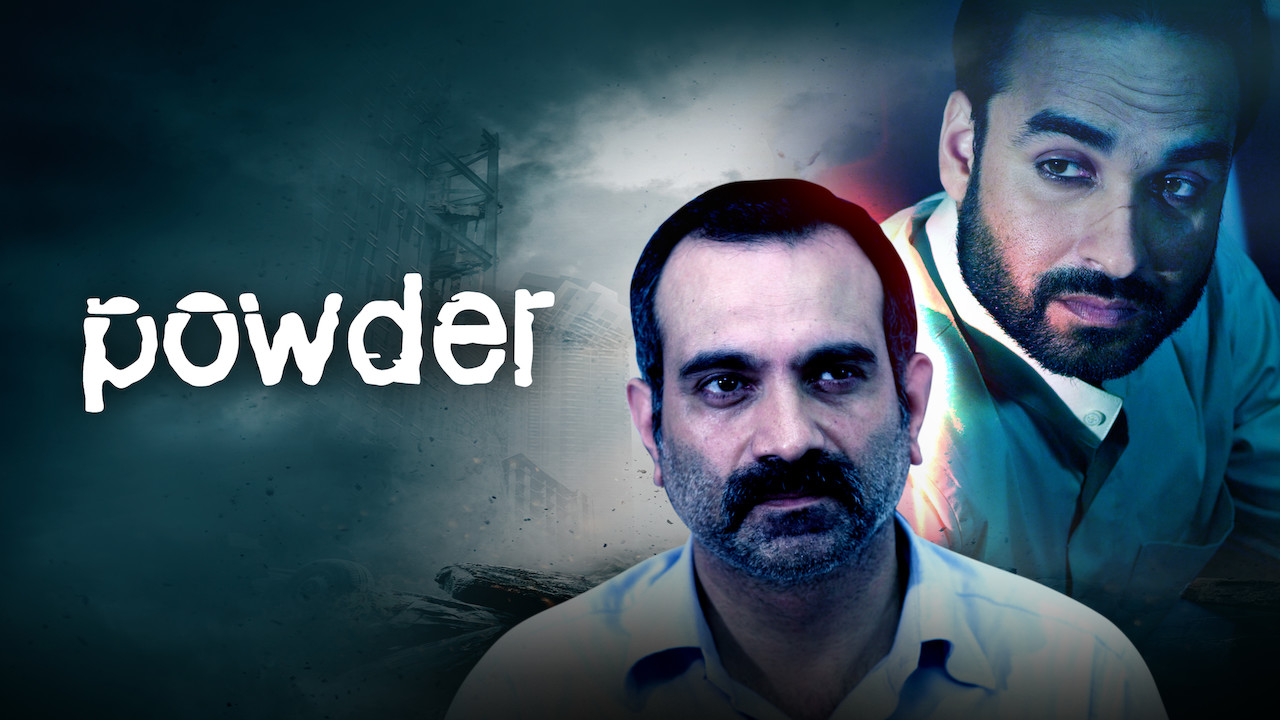 These Indian TV shows from the past stand as shining examples of how entertainment can transcend mere amusement. They were not just ahead of their time; they were catalysts for social change, providing a platform for discussions on issues that were often swept under the rug. By daring to address topics like gender equality, education, workplace harassment, and family dynamics, these shows ignited conversations that are still relevant today. As we reminisce about their progressive narratives, we're reminded that progress doesn't happen in a vacuum; it's fueled by the courage of storytellers and the resilience of their audiences.
Support TFI:
Support us to strengthen the 'Right' ideology of cultural nationalism by purchasing the best quality garments from TFI-STORE.COM
Also Watch: