The Indian web series landscape has witnessed tremendous growth in recent years, offering diverse and compelling content. While certain web series have garnered immense popularity, there are many hidden gems that remain underrated, awaiting the recognition they deserve. In this article, we will explore ten such underrated Indian web series that are deserving of a spot on your watchlist. These shows have impressed audiences with their unique narratives, exceptional performances, and high production quality, yet they remain relatively undiscovered:
Bhaukaal:
"Bhaukaal" is a crime drama web series inspired by true events based in Muzaffarnagar, Uttar Pradesh. It follows the journey of a courageous police officer, based on IPS officer Navniet Sikhera, who takes on the mighty and corrupt criminals in the city. With its gritty storytelling, powerful performances, and raw depiction of the challenges faced by law enforcement, "Bhaukaal" is an underrated gem.
Also read: Nana Patekar's Prahaar: They don't make films like that anymore
Raktanchal:
Streaming on MX Player, "Raktanchal" is a crime drama web series set in the backdrop of 1980s Uttar Pradesh, India. It depicts the power struggle between two rival gangs vying for control over the city's illicit liquor trade. The series offers a compelling narrative with strong character development and a realistic depiction of the dark underbelly of the crime world, making it a hidden gem that deserves more recognition.
UnDekhi:
In the world of "Mirzapur", "Delhi Crime", "Asur", "Aarya" etc., you have to literally wade through an ocean of series to find this pearl. Set in the serene locations of Sunderbans and Manali, the web series is a literal contrast to the same. From the puke inducing demeanor of Papaji, to the helpless, yet determined DSP Barun Ghosh, this series has its own gems, for which you have to log in to Sony LIV, the abode of such underrated gems.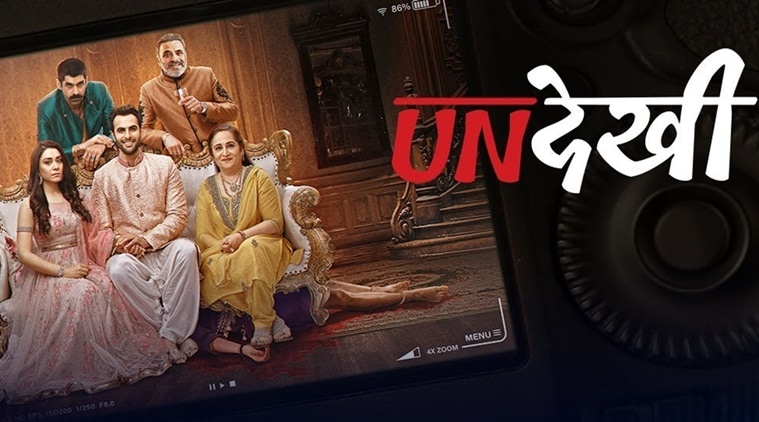 Gullak:
There are rarely any web series, whose subsequent seasons are more entertaining and engaging than the previous seasons. But not Gullak. This criminally underrated web series, based on the trials and tribulations of Mishra family in Bhopal, has everything you can ask for, yet not crossing any boundary in the name of creative liberty.
Queen:
Much before the so called "Thalaivii", this multi lingual web series, based on the life and turmoil of J Jayalalithaa, told the intricacies of Tamilian politics. For those tired by the brand of politics served in "Mirzapur", this web series, starring Ramya Krishnan in the principal role, serves nothing less than a refreshing treat.
Laakhon mein Ek:
Created by stand-up comedian Biswa Kalyan Rath, "Laakhon Mein Ek" revolves around the struggles of a teenager named Aakash who is forced into an IIT coaching institute. The series provides a realistic portrayal of the education system's pressures and the impact it has on young minds. Despite its engaging storyline and powerful performances, "Laakhon Mein Ek" has not received the attention it deserves, possibly due to its niche theme.
Thinkistan:
Set in the advertising industry of the 1990s, "Thinkistan" explores the clash between creativity and hierarchy through the eyes of two contrasting individuals from different backgrounds. With its nostalgic charm, strong performances, and a captivating storyline, this web series offers an intriguing glimpse into the world of advertising. Despite its compelling narrative, "Thinkistan" remains relatively underrated.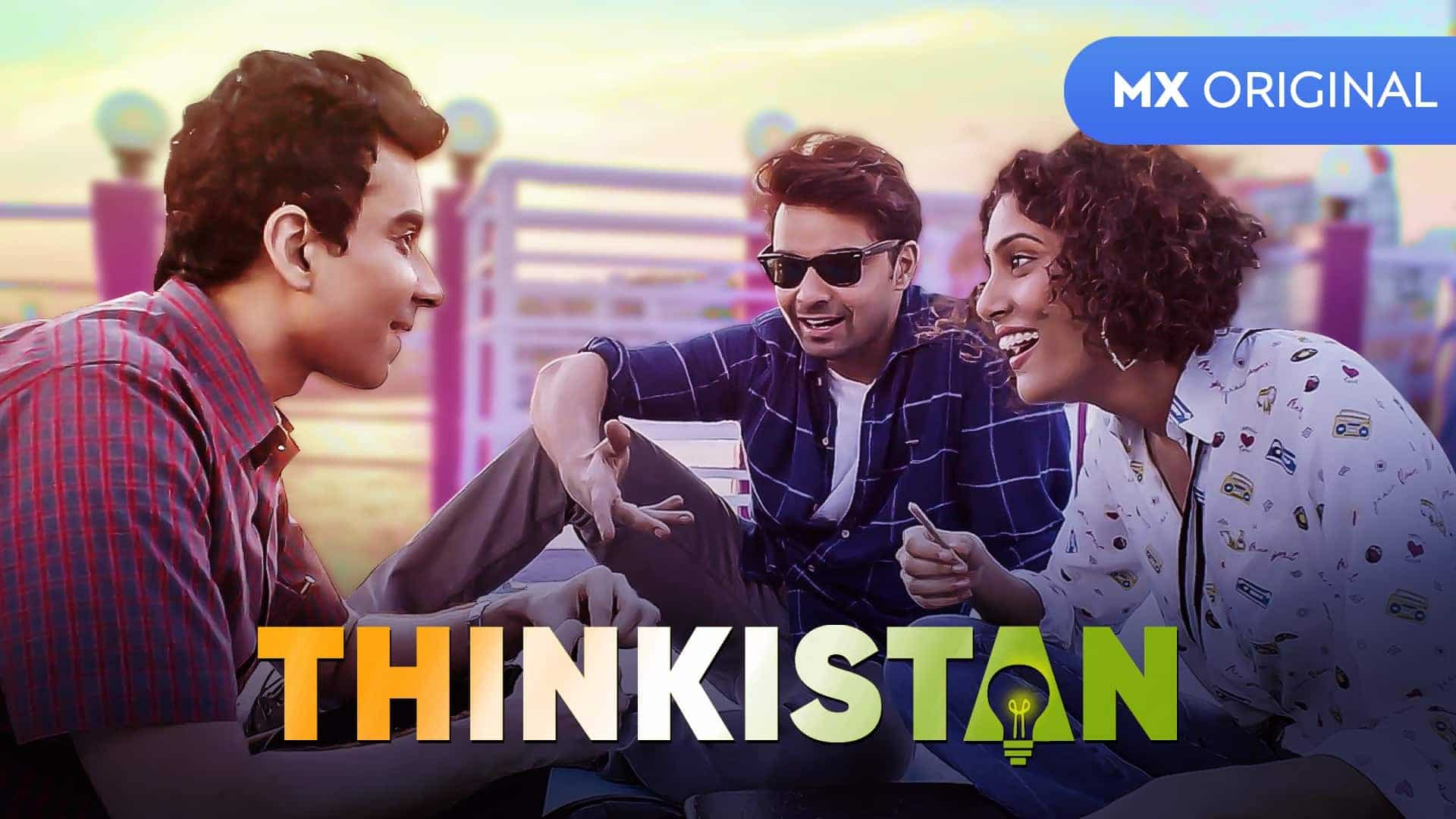 Breathe:
"Breathe" is a gripping psychological crime thriller that revolves around a desperate father's quest to save his dying son by any means necessary. With an engaging plot, solid performances by R. Madhavan and Amit Sadh, and a tense atmosphere, "Breathe" delivers edge-of-the-seat entertainment. Despite its gripping narrative, this series has yet to receive the recognition it deserves.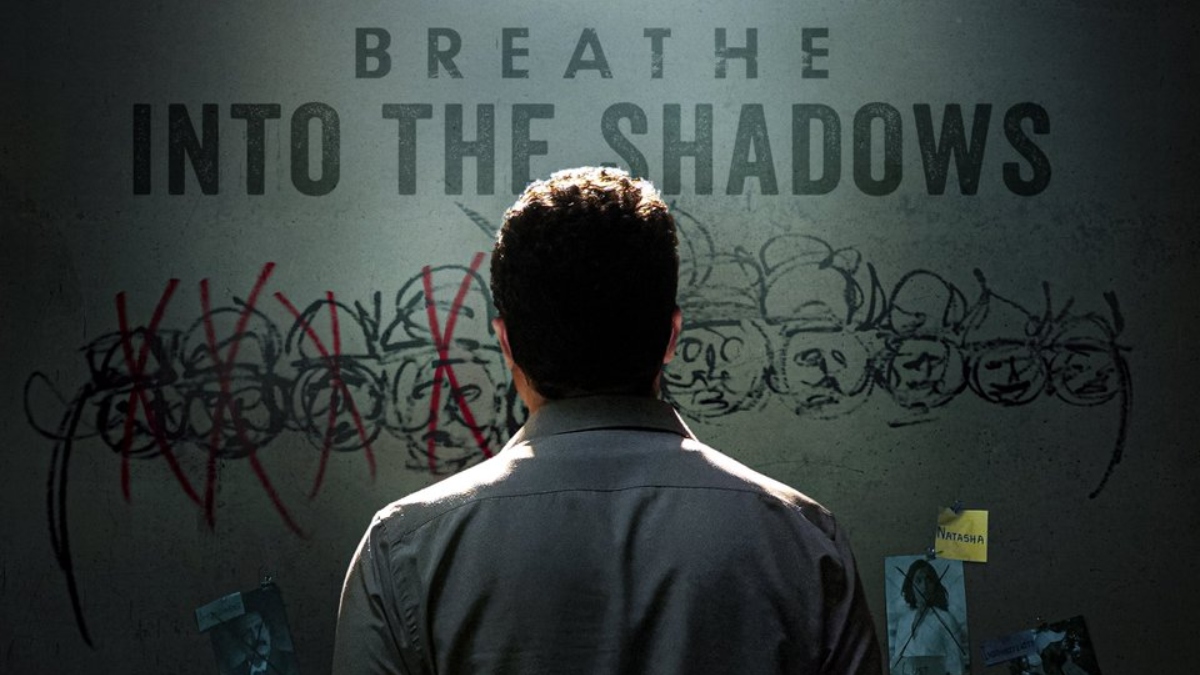 Also read: 10 Indian Music Composers Who Are Yet to Get Their Due Recognition
Tripling:
"Tripling" follows the journey of three estranged siblings who embark on a road trip together, rekindling their bond along the way. With a perfect blend of humor, emotions, and relatable characters, this series strikes a chord with viewers. Despite its heartwarming storyline and strong performances, "Tripling" is often underrated, possibly due to its initial release on a lesser-known platform.
Yeh Meri Family:
Another series almost in the same league as Gullak is "Yeh Meri Family". "Yeh Meri Family" is a heartwarming coming-of-age web series set in the 1990s. It revolves around the life of a 12-year-old boy and his quirky family, capturing the innocence and joys of childhood. With its nostalgic appeal, relatable characters, and heartfelt storytelling, "Yeh Meri Family" remains criminally underrated. The series beautifully portrays the dynamics of family relationships, the challenges of adolescence, and the bittersweet moments of growing up, deserving of more recognition for its endearing and nostalgic charm.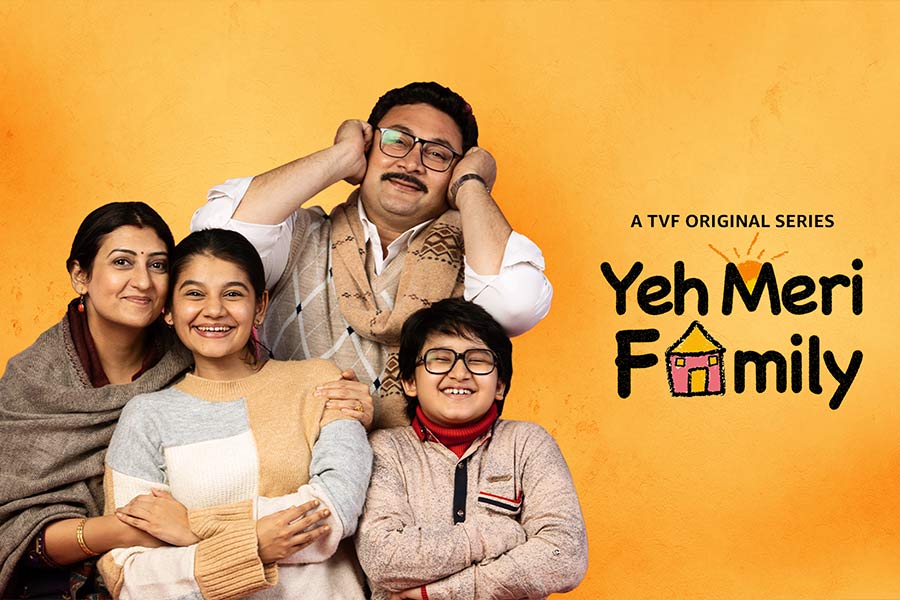 The Indian web series industry is teeming with hidden gems that often remain underrated, despite their exceptional content and performances. From dark comedies and psychological thrillers to thought-provoking dramas, the aforementioned web series offer diverse narratives and unique storytelling. By giving these underrated shows a chance, viewers can explore new horizons of entertainment and support the growth of the Indian web series ecosystem while discovering brilliant storytelling that deserves recognition.
Support TFI:
Support us to strengthen the 'Right' ideology of cultural nationalism by purchasing the best quality garments from TFI-STORE.COM
Also Watch: