In the vast and diverse world of Indian cinema, success at the box office doesn't always guarantee a film's enduring legacy. Some movies, despite receiving critical acclaim, fail to strike a chord with the masses during their initial release. However, over time, these films manage to find an appreciative audience, earning the coveted status of cult classics. Here are 10 such Indian films that initially flopped but later gained recognition for their brilliance:
10 Cult Classics Indian Films
Jaane Bhi Do Yaaro [1983]:
This satirical comedy, directed by Kundan Shah, was ahead of its time. Its sharp wit and scathing social commentary went unnoticed by mainstream audiences upon release. However, over the years, it gained a strong cult following, thanks to its timeless humor and stellar performances.
Agneepath [1990]:
Yep, you heard that right. The film that gave us the baritone personality of Amitabh Bachchan as the mafioso Vijay Dinanath Chauhan, the film that brought an impeccable performance from Mithun Chakraborty, was originally a dud at the box office. However, multiple releases on television soon made the masses realize the gem they had missed at the box office.
Also read: 10 Indian Movies That Were So Bad That They Were Actually Good
Andaaz Apna Apna [1994]:
Although considered one of Bollywood's finest comedies today, "Andaz Apna Apna" failed to create a buzz upon release. Its subtle humor and zany characters confused the audience, resulting in a lukewarm response. However, the film's dialogues and comic timing have since made it a cult favorite.
The Legend of Bhagat Singh [2002]:
Call it bad luck, or the bad decision to clash with another film on the same theme at the wrong time, this eponymous historical drama was a huge flop at the box office. However, over years, the film became so popular that people even compared Ajay Devgn's rendition of Bhagat Singh to that of Manoj Kumar in the 1965 classic, "Shaheed", and some even claim that Ajay's performance was the better one. Well, they are not completely wrong either.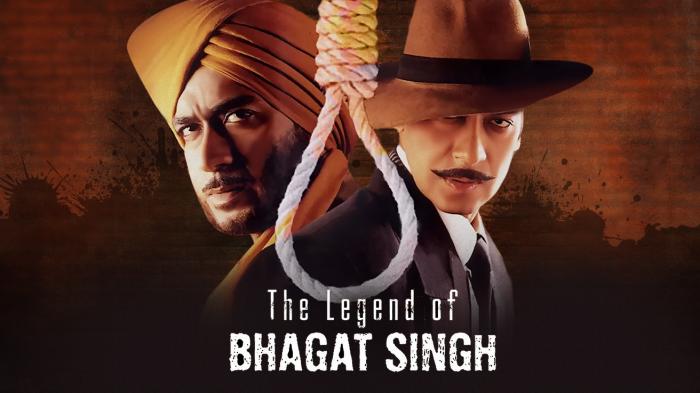 Raincoat [2004]:
This was the only film that was made in Hindi by Bengali filmmaker Rituparno Ghosh. Based on O. Henry's Gift of the Magi, the movie was hardly seen by anyone. However, the performances of Ajay Devgn and Aishwarya Rai were such, that even today, this film is regarded as one of the underrated mastepieces of Hindi cinema.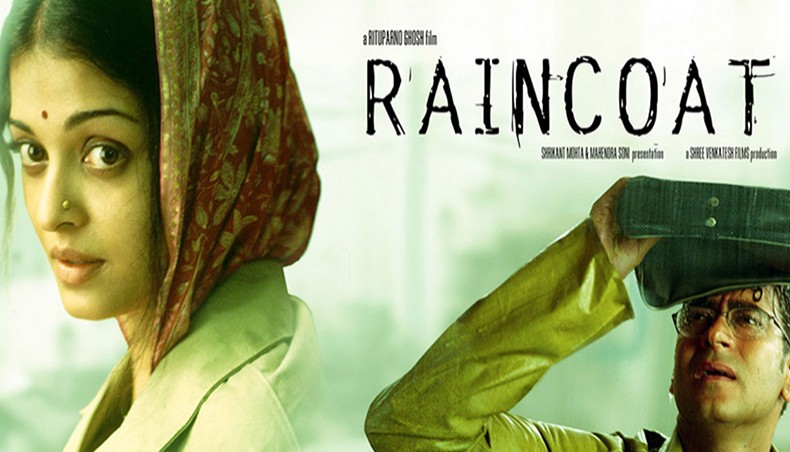 Swades [2004]:
Despite being directed by Ashutosh Gowariker and starring Shah Rukh Khan, "Swades" failed to make a mark at the box office. Its slow pacing and focus on social issues didn't appeal to mainstream audiences. However, the film's thought-provoking themes and emotional depth eventually won over viewers and earned it a cult following.
Johnny Gaddar [2007]:
Sriram Raghavan's neo-noir thriller, "Johnny Gaddaar," initially went unnoticed by the masses. Its non-linear storytelling and gritty depiction of crime didn't fit the conventional Bollywood mold. However, as word of mouth spread, the film gained recognition for its gripping plot and stylish execution.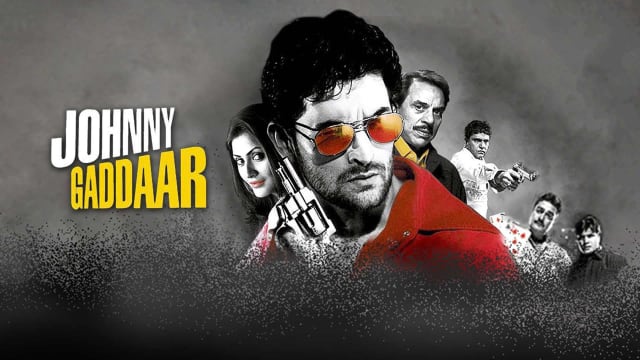 Gulaal [2009]:
Directed by Anurag Kashyap, "Gulaal" explores the complex world of student politics and power struggles. The film's dark and intense narrative, coupled with powerful performances, didn't resonate with the masses initially. However, it gradually found its place as a cult classic among cinephiles.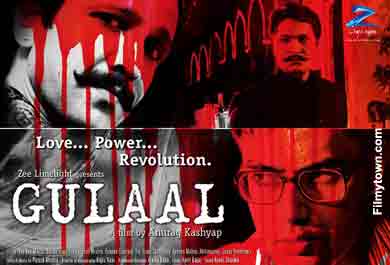 Also read: "Satyaprem ki Katha": A Heartfelt Tale that Transcends Love
Rocket Singh: Salesman of the Year [2009]:
Ranbir Kapoor's portrayal of an honest and ambitious salesman in Shimit Amin's film was highly praised by critics. However, the film's slow pacing and lack of conventional commercial elements failed to attract a large audience initially. Over time, it found recognition as a heartfelt story about integrity and self-belief.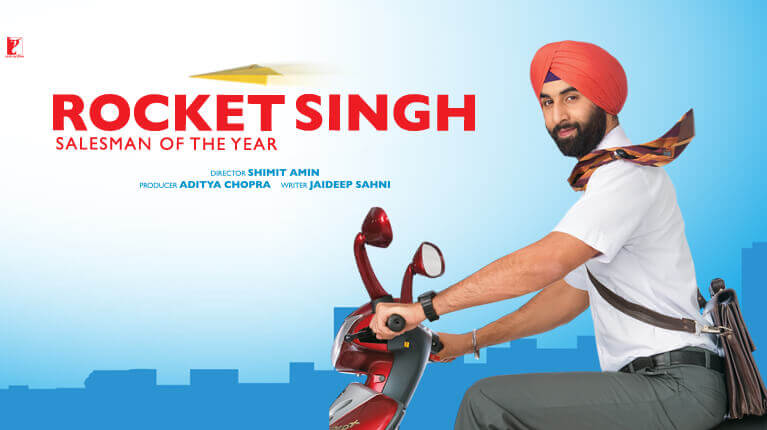 Bhediya [2022]:
Not every day do you get commercial success, and Amar Kaushik learnt it the hard way when despite the best of his efforts, Bhediya scored a dud at the box office. However, the horror comedy, starring Varun Dhawan, Kriti Sanon and Abhishek Banerjee in prominent roles, mesmerized the audience, and even today most analysts are contemplating as to how a movie of such class couldn't perform at the box office!
These 10 Indian films, despite their initial commercial failures, have managed to carve a special place in the hearts of cinephiles. They serve as a reminder that true cinematic gems are not always determined by box office success alone. The evolution of these films from flops to cult classics showcases the power of storytelling and the enduring impact of exceptional filmmaking.
Support TFI:
Support us to strengthen the 'Right' ideology of cultural nationalism by purchasing the best quality garments from TFI-STORE.COM
Also Watch: