Introduction: Indian sports have witnessed exceptional talent and remarkable achievements that have brought glory to the nation. These athletes have overcome obstacles, shattered records, and inspired millions with their dedication and passion. Telling their stories through biopics or web series would not only celebrate their contributions but also motivate future generations. Here are some such Indian sports-persons who deserve a platform of their own:
Major Dhyan Chand Singh:
Major Dhyan Chand, an Indian hockey player, deserves a biopic of his own for his exceptional skills and immeasurable contributions to the sport. A biopic on his life would not only celebrate his sporting prowess but also showcase his humility, sportsmanship, and the impact he had on popularizing hockey in India. Dhyan Chand's story is a testament to the power of dedication and talent, deserving to be shared with the world.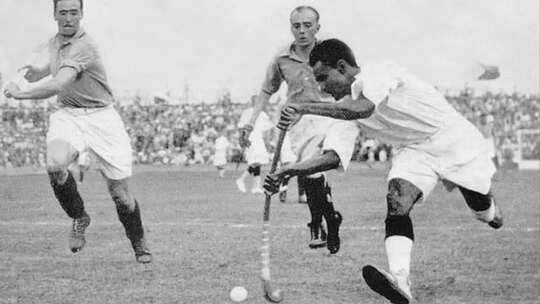 Kashaba Dadasaheb Jadhav:
Jadhav became India's first individual Olympic medalist, winning a bronze in wrestling at the 1952 Helsinki Olympics. Coming from a humble background, his triumph over social and economic challenges to excel on the international stage is a story of perseverance and determination. A biopic on Jadhav would shed light on his incredible journey and inspire generations with his extraordinary contribution to Indian wrestling, as well as the apathy he received despite such glory.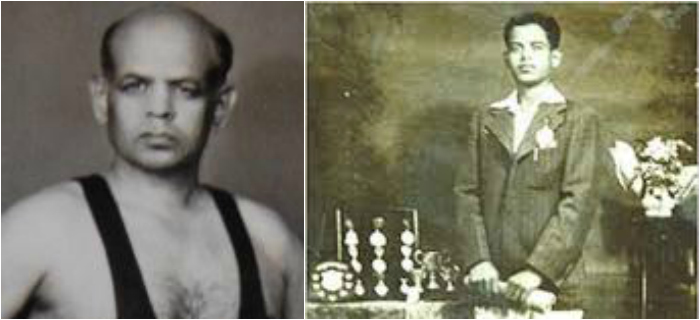 Also read: 10 Indian Actors Who Stole the Show Despite Small Roles
Murlikant Petkar:
Murlikant Petkar, an Indian para-athlete, deserves a biopic of his own for his remarkable achievements and inspiring journey.  A former soldier cum boxer, Murlikant overcame incredible odds after being paralyzed from the waist down during the Indo-Pak war in 1965. Undeterred, he ventured into para-swimming and became India's first-ever Paralympic gold medalist at the 1972 Paralympic Games. His story of resilience, determination, and breaking barriers is a testament to the indomitable human spirit, making him a deserving subject for a biopic that would inspire and uplift audiences around the world.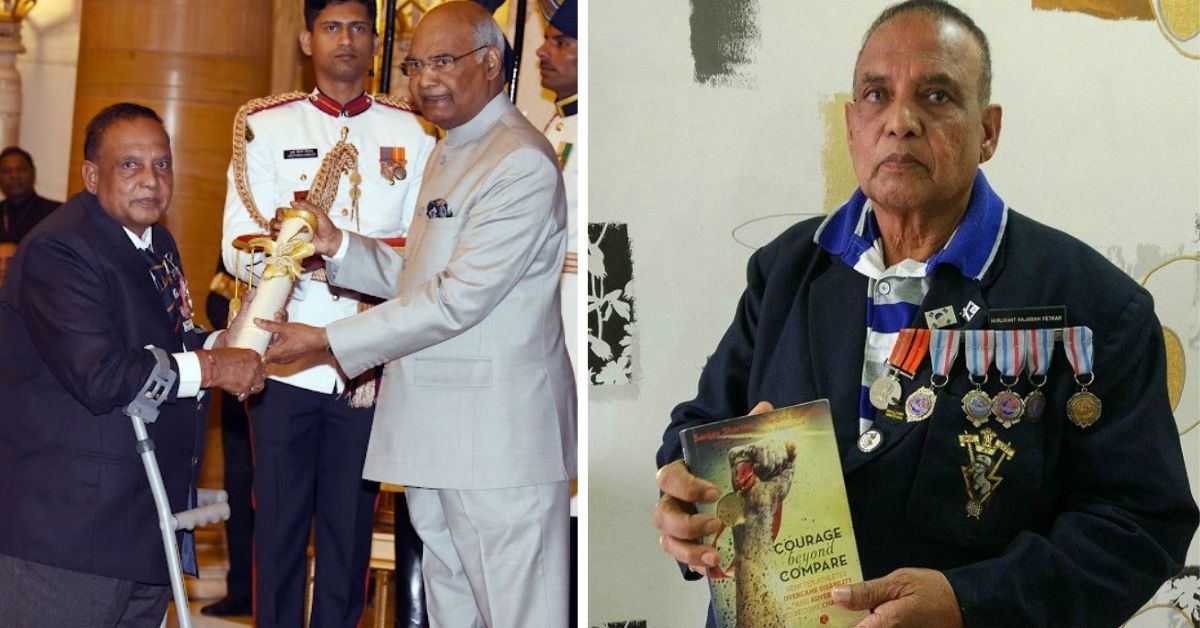 Pillavullakandi Thekkeparambil Usha:
Pillavulakandi Thekkeparambil Usha, commonly known as P.T. Usha, deserves a biopic of her own for her outstanding achievements and groundbreaking impact on Indian athletics. Usha, an Indian track and field athlete, overcame numerous obstacles to become a symbol of determination and excellence. Her stellar performances at the international stage, including the 1984 Los Angeles Olympics, showcased her exceptional speed and agility.
Karnam Malleswari:
Imagine someone winning more World Championships than the Indian cricket team ever made it in their lifetime, and yet be unrecognized. Karnam Malleswari, an Indian weightlifter, deserves a biopic of her own for her groundbreaking achievements and the barriers she shattered in the world of weightlifting. Contrary to the much talked about Phogats, Karnam's father had a tumultuous journey of his own, as he inspired Karnam Malleswari in her journey to become India's first female Olympic medalist in weightlifting, winning a bronze at the 2000 Sydney Olympics. A biopic on Malleswari would inspire audiences with her remarkable strength, resilience, and her pivotal role in putting Indian women's weightlifting on the global map, making her an ideal subject for a captivating film.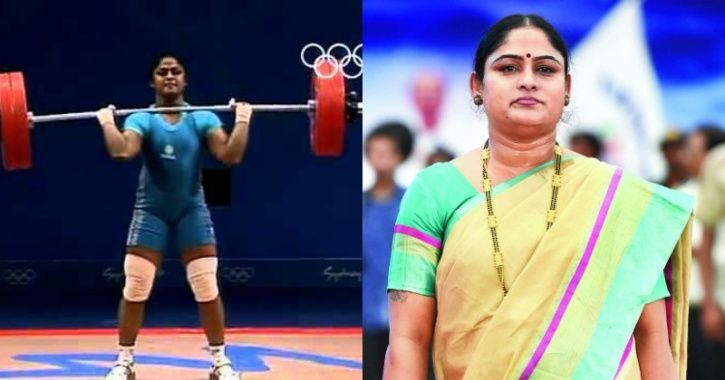 Devendra Jhajharia:
Devendra Jhajharia, an Indian para-athlete, deserves a biopic of his own for his exceptional achievements and inspiring journey. Overcoming the loss of his arm due to an accident, he defied all odds to reach the pinnacle of his sport, and become one of the most decorated Indian para-athletes of all time. A biopic on Jhajharia would showcase his incredible journey and inspire individuals to conquer their challenges and pursue their dreams relentlessly.
Also read: Indian films with mind boggling endings
Pullela Gopichand:
Pullela Gopichand, a former badminton player and coach, played a crucial role in popularizing badminton in India. A biopic/web series on his life would showcase his dedication to the sport, his coaching methods, and his efforts to nurture and produce world-class badminton players.
The stories of these Indian sports-persons are filled with determination, triumphs, sacrifices, and the relentless pursuit of excellence. By bringing their journeys to the screen through biopics or web series, we can celebrate their contributions, inspire aspiring athletes, and showcase the power of sports in shaping a nation's identity.
Support TFI:
Support us to strengthen the 'Right' ideology of cultural nationalism by purchasing the best quality garments from TFI-STORE.COM
Also Watch: