In the unpredictable world of Bollywood, success can be fleeting, and careers can take unexpected turns. While many Bollywood actors are deemed as "future superstars" early in their careers, there are a few who, for various reasons, have transitioned into different professions and found success in entirely new fields. These individuals have proven that life is full of surprises and that talent can be channeled into diverse avenues. Let's take a closer look some of such Bollywood actors who have thrived in other professions, despite once being hailed as potential stars of the film industry:
Preity Zinta
Entrepreneur and IPL Team Owner: Preity Zinta, known for her vibrant on-screen presence, has made a mark as an entrepreneur and IPL team owner. She co-owns the Kings XI Punjab team and actively participates in the management of the franchise. Preity has successfully balanced her business commitments with occasional film appearances, showcasing her ability to thrive in multiple domains.
Also read: Pro-Hindu subject and lesser-known stars is working. It's time for BWood A-listers
Twinkle Khanna
Author and Interior Designer: Twinkle Khanna, known for her acting stint in films like "Barsaat" and "Love Ke Liye Kuch Bhi Karega," chose a different path and embraced her talent for writing. She has become a successful author, penning best-selling books and earning critical acclaim for her wit and storytelling skills. Twinkle has also ventured into interior design, establishing herself as a prominent name in the industry.
Aftab Shivdasani
Film Producer and Entrepreneur: Aftab Shivdasani, who gained fame with movies like "Masti" and "Awara Paagal Deewana," has diversified his career by delving into film production and entrepreneurship. He co-founded a production company and has been involved in the creation of successful projects. Aftab has also explored opportunities in the fitness industry, showcasing his versatility as a professional.
Kunal Kapoor
Entrepreneur and Philanthropist: Kunal Kapoor, known for his roles in films like "Rang De Basanti" and "Luv Shuv Tey Chicken Khurana," ventured into entrepreneurship and philanthropy. He co-founded Ketto, a crowdfunding platform that supports charitable causes. Kunal's dedication to social impact has earned him recognition beyond his acting career.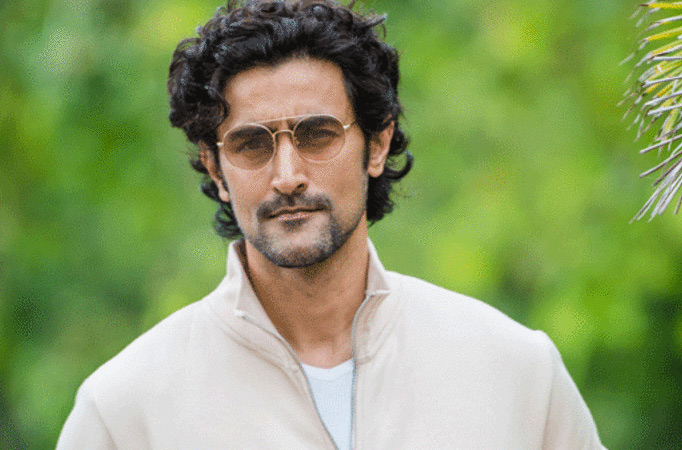 Gracy Singh 
Classical Dancer: Gracy Singh, known for her roles in films like "Lagaan" and "Munna Bhai M.B.B.S.," found her true calling in classical dance. Despite her success as an actress, Gracy chose to devote herself to Bharatanatyam, a traditional Indian dance form. She honed her skills, performed on prestigious stages, and has become a respected name in the world of classical dance. Gracy's decision to pursue her passion for dance showcases the importance of following one's heart, even if it means deviating from the path expected by others.
Also read: Worst bollywood Remakes that should have never been made
These Bollywood artistes have proven that there is life beyond acting and that success can be found in various fields. They have successfully transitioned into new professions, showcasing their versatility and entrepreneurial spirit. While they were once celebrated as potential superstars of Bollywood, they have forged their own paths and achieved success in their respective endeavors.
Through their entrepreneurial ventures, philanthropic endeavors, and creative pursuits, these Bollywood actors have demonstrated that talent can be harnessed in different ways. Their accomplishments in their new careers highlight their ability to adapt, reinvent themselves, and find fulfilment outside the boundaries of the film industry.
As they continue to thrive in their chosen fields, these Bollywood actors serve as an inspiration to others, encouraging individuals to explore diverse interests and pursue their passions, regardless of societal expectations. Their journeys remind us that life is full of opportunities for growth and reinvention, and that true success lies in following one's passion and embracing new challenges.
Support TFI:
Support us to strengthen the 'Right' ideology of cultural nationalism by purchasing the best quality garments from TFI-STORE.COM
Also Watch: