5 Best Indian TV Serials: The 90s were a golden era for Indian television, with captivating serials that captured the hearts of millions. What started with serials like "Ramayan" and "Mahabharat" soon became a rage amongst the youth. Even today, several iconic shows from that era continue to hold a special place in the hearts of viewers. In this article, we explore 5 best Indian TV serials of the 90s that people still crave for, highlighting their unique qualities and the reasons behind their immense popularity.
List of 5 Best Indian TV Serials of the 90s
"Flop Show"
This is something that no comedian or writer has been able to match even today. The show was written and directed by humorist Jaspal Bhatti, who also played himself as the main character. His wife Savita Bhatti produced the show and also acted in all the episodes as his wife. The sitcom was a satire on the socio-cultural problems faced by a common Indian at the time. Only 10 episodes of the show were produced, and yet like "Mr. Bean", those ten episodes were nothing less than a treasure trove.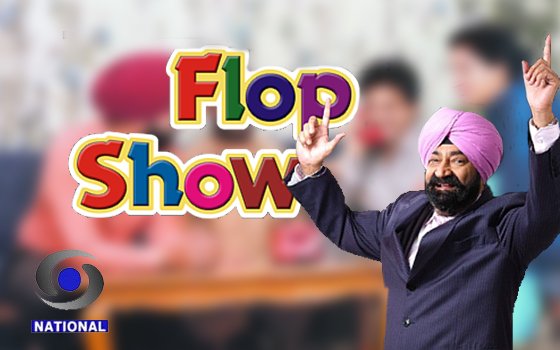 Also read: 5 Unconventional Tourist Spots in India: A Journey Beyond the Beaten Path 
"Hum Paanch" (We Five)
"Hum Paanch" was a sitcom that revolved around a middle-class family comprising a father and his five daughters. The show's hilarious and quirky situations, coupled with the impeccable comic timing of the cast, made it immensely popular. The witty dialogues, eccentric characters, and relatable family dynamics struck a chord with the audience, making "Hum Paanch" a classic that is fondly remembered to this day.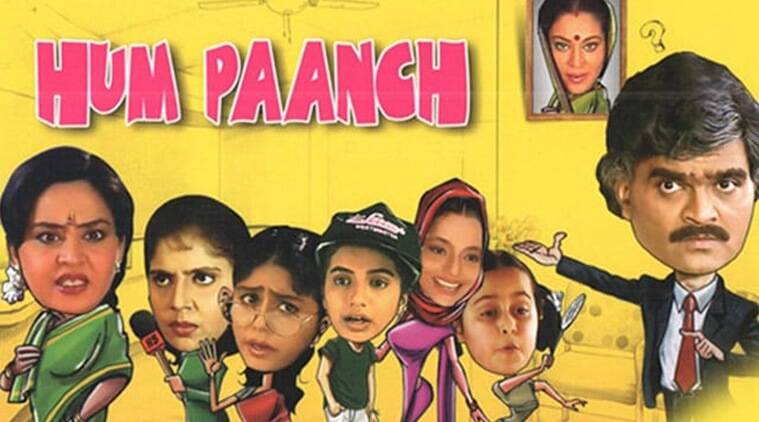 "Zabaan Sambhalke"
Long before he showed his prowess with "Office Office", Pankaj Kapur had made the audience roll on the floor with his rather underrated stint in "Zabaan Sambhalke , which is an Indian Hindi sitcom directed by Rajiv Mehra. It is the Indian version of the British sitcom Mind Your Language (1977).
The story revolves around Pankaj Kapoor, who is Mohan Bharti, an engineer who is forced to teach Hindi in a language school. His students are from throughout the world. Along with them is the obnoxious principal Miss Lata Dixit of the (National Institute of Language, aka NIL).
"Dekh Bhai Dekh" (Look, Brother, Look)
"Dekh Bhai Dekh" was a heartwarming comedy-drama that depicted the lives of the Diwan family. With its talented ensemble cast and witty writing, the show struck a perfect balance between humor and emotional storytelling. Each character had their quirks, and the show's ability to blend laughter with poignant moments made it immensely popular. "Dekh Bhai Dekh" showcased the power of family bonds and left a lasting impact on viewers.
"Shaktimaan" (The Powerful)
"Shaktimaan" was a superhero fantasy series that became a sensation among children and adults alike. The show followed the journey of Shaktimaan, a common man blessed with superhuman powers, as he fought against evil forces. With its unique blend of mythology, action, and moral lessons, "Shaktimaan" captured the imagination of the audience. The iconic catchphrase "Shaktimaan!" and the show's positive message made it a cultural icon and a symbol of hope.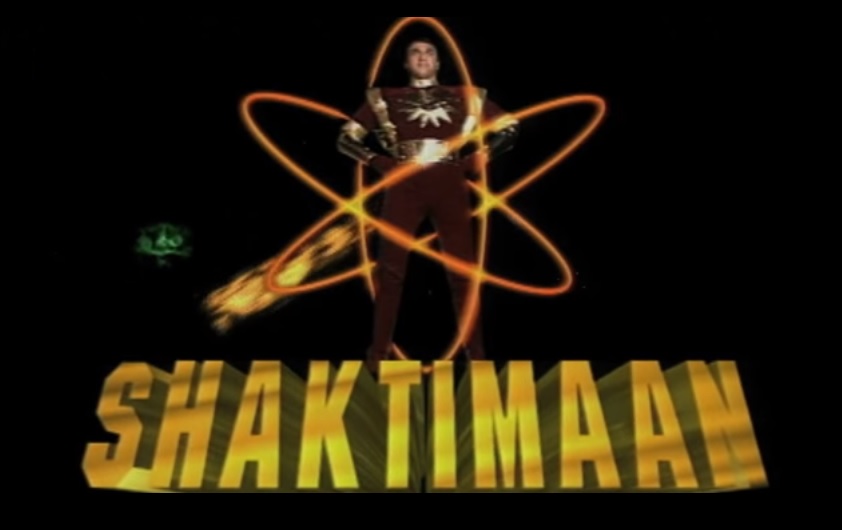 Also read: 5 Hindu Temples That You Must Visit in Goa
The 90s gave us a treasure trove of memorable Best Indian TV serials that continue to be cherished by viewers. From family dramas like "Dekh Bhai Dekh" to superhero sagas like "Shaktimaan," each show left an indelible mark on the audience. These serials resonated with viewers due to their relatable characters, engaging storylines, and the ability to evoke a range of emotions. Even today, people fondly reminisce about these shows, demonstrating their enduring popularity and the everlasting impact they had on Indian television.
Support TFI:
Support us to strengthen the 'Right' ideology of cultural nationalism by purchasing the best quality garments from TFI-STORE.COM
Also Watch: