War will never come with a pre-invitation; it will come with a surprise and to avoid a war, a country always needs to be prepared for any eventuality.
Faced with hostile neighbours and an uncertain world, India in the last two years has added a dozen modern offensive strike capable weapons. Diversifying the defence procurement, India in the last 24 months has acquired the world's best state of the art modern defence machines to defend the integrity of the Nation.
Rafale
In September 2016, India and France signed a €7.87 billion Inter-Governmental Agreement (IGA) for 36 Rafale multi-role fighter jets. After overcoming various political hindrances in procurement, Rafale finally landed on Indian soil in July 2020. The Modi government has procured 36 fighter aircraft in a ready to fly condition.
The Dassault Rafale is a French twin-engine, canard delta wing, multirole fighter aircraft designed and built by Dassault Aviation. The fighter jet is intended to perform air supremacy, interdiction, aerial reconnaissance, ground support, in-depth strike, anti-ship strike and nuclear deterrence missions.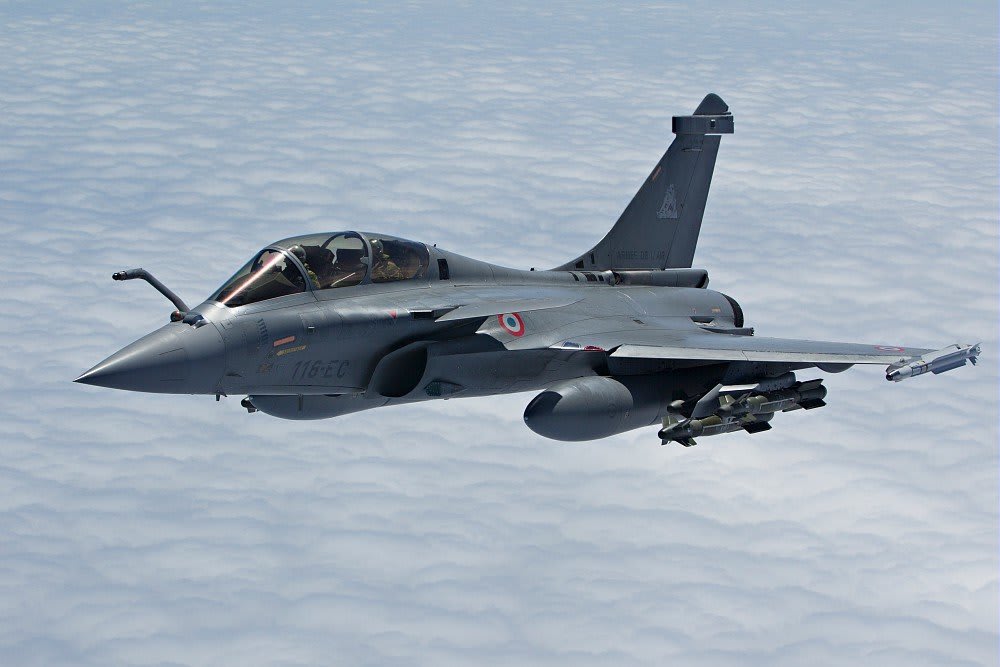 India's acquisition of Rafael was on an urgent basis. It is one of the first state-of-the-art fighter jets which India decided to buy in the aftermath of its decision to tighten its noose on China and Pakistan. The acquisition of 4.5 generation multirole aircraft will now give an extra edge over the Pakistani F-16 fighter jets, it will also act as a deterrent against China.
Although China claims that its J-20 5th generation fighter aircraft is superior to Rafale, just like other Chinese products, its credibility is also questionable. Chinese......