2021 has emerged as a decisive year for the entertainment industry. As Bollywood kept decimating its image, Indian small screen space was quick to pounce on the vacated space. We are here to present you top five web series of the year.
Aspirants
Aspirants came off as 'Just what the doctor ordered'. The drama showcased how it's not all hunky-dory for civil servants. Centred on three aspirants of three different backgrounds, the series traced everything which a civil service aspirant goes through. Poor food, vague coaching manuals, toggling through emotions and reason were the main thematic highlights of the plot.
The TVF series should be applauded for being grounded in absolute reality. The main protagonist's life does not become easier after cracking the coveted exam. The sacrifices of the preparation days come back to haunt him. Similarly, Sandeep Bhaiya's comment on the dilemma between family and dreams was good enough to overshadow Shashi Kapoor's "Mere Paas Maa Hai".
The Family Man [Season 2]
Normally when sequels are made, the makers pick hit sections of predecessors and re-centre a new story around them. Family Man 2 stood out in this section. It had a whole new plot. Manoj Vajpayee's frustration with modern-day corporate soy boys was epitomized through his thrashing resignation. Through psychological counselling, it showed how people have become so hollow that they are relying on a therapist for improving their personal lives.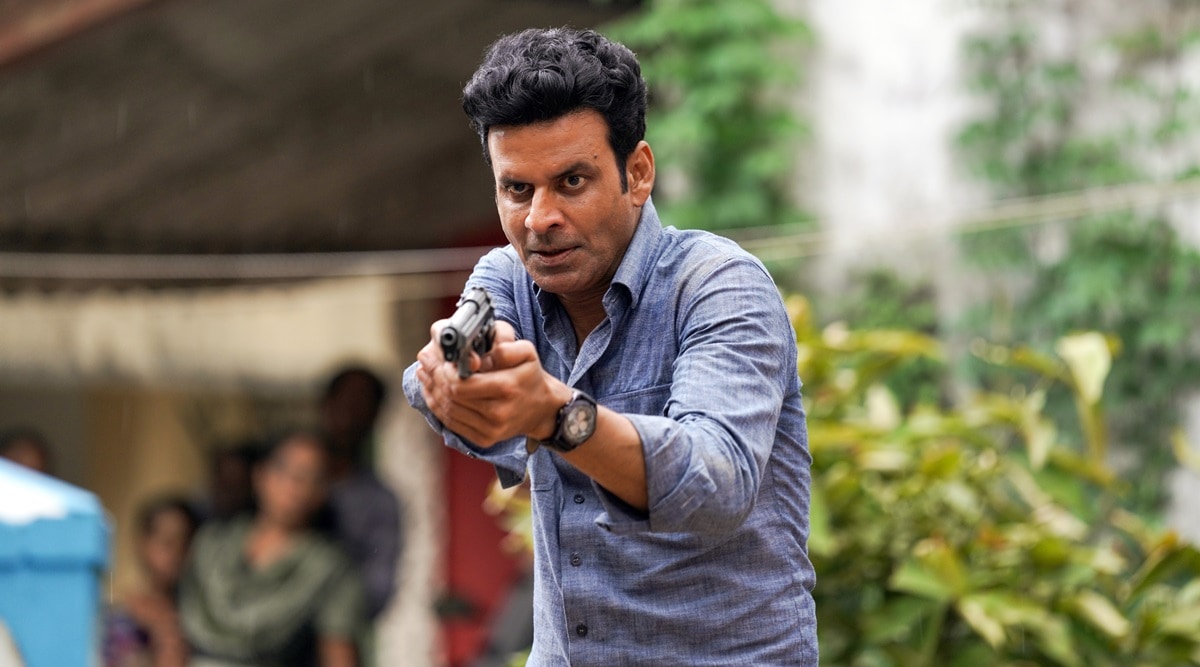 The apt representation of a new feminist dating a radical Islamist was another leaf taken out of psychoanalysts' textbook. Similarly, by showcasing how Prime Minister's motherly love could not win the hearts of Tamil Politicians; the writer described how excess love turn out to be a self-imposed tyranny on the givers. Moreover, the web series was balanced when it came to highlighting the other side of violent terrorist movements. The series criticised all and praised all in the same breath.
Special ops 1.5 The Himmat Story
Special ops 1.5 is probably the best web series that could be watched within a short span of 3 hours. The shortened screen time resulted in the best possibly creativity peeking through characters. The director Niraj Pandey deserves appreciation for bringing out the best in Aftab Shivdasani.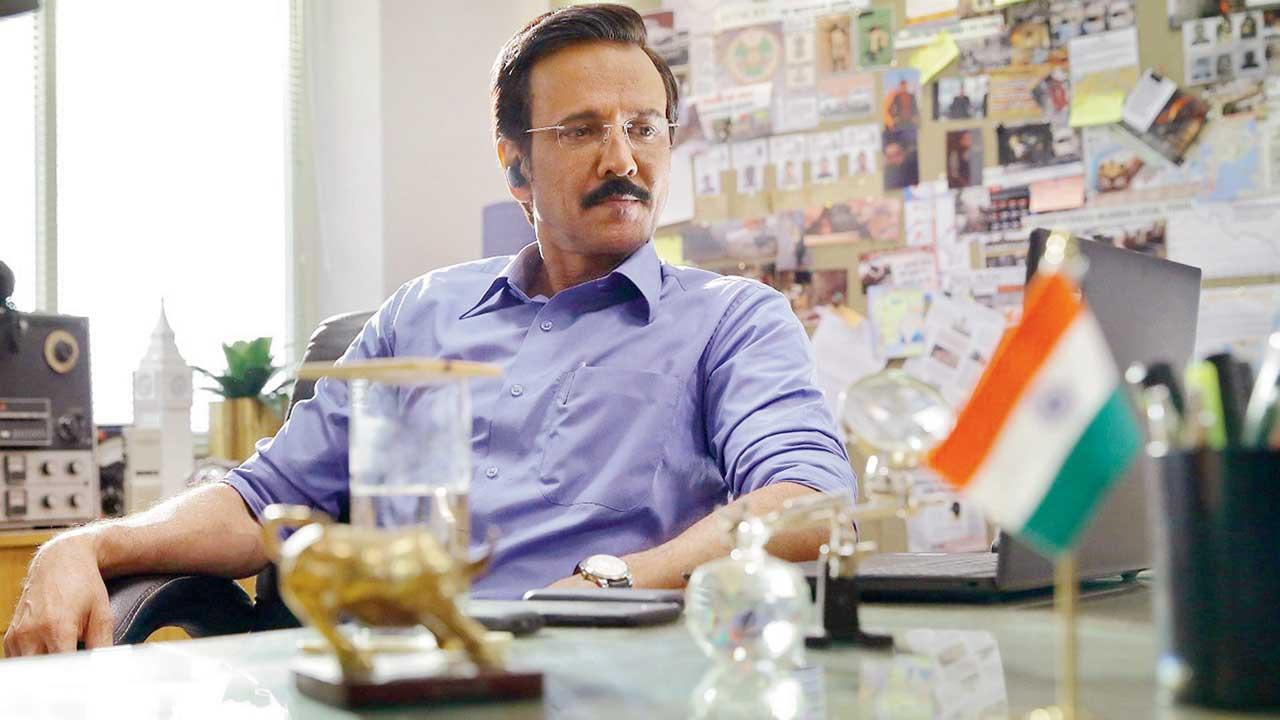 The storyline revolves around Himmat Singh's life. The show portrays how the country's secret agency has to work within the bureaucratic redlines and tight scrutiny.
Gullak [Season 2]
You don't need us to know that the ideal family of the 90s movies does not exist in reality. Gullak is a brilliant elaboration of how Sooraj Barjatya should have modelled his ideal family. It's a typical middle-class story. Sacrifices by parents, their elder child, struggles of daily lives; it has everything in it for hooking up to the screen.
It needs appreciation for departure from feminists' ideal of marriage, i.e., the power struggle between husband and wife. It aptly shows how responsibility and an existential crisis has united both genders from time immemorial. Gullak may be the best web series when it comes to representing the lives of millions of commoners.
Aarya 2
It took a total of 30 years for directors and scriptwriters to write a story supporting Sushmita Sen's persona. Aarya2 takes you through varied lanes of Sushmita's vivid acting elegance. At one point you will find her confused, ignorant, gullible, and wounded. Within a few screen frames, she re-emerges as a tigress ever ready to take up her territory.
Despite watching archetypal themes, the suspense keeps you glued to the screen. The struggle between morality in family life and the forced immorality of criminal life was brilliantly manifested in her son helping Aarya against gangsters. To cap it all, cinematography and Rajasthani-western theme was the best compliment to the storyline.
Web series in 2021 provided a semblance of balance for the Indian audience. They are still in the initial stage of their evolution. However, the start is brilliant, and they have set higher standards for themselves. Hopefully, they stick to their originality and bring out more gems in future.