Pakistan is a gift that keeps on giving. Visibly disappointed after New Zealand Cricket Board pulled the plug over the limited over series, citing intelligence inputs of security threat, the Pakistani government ever since, has been scurrying around, looking to pacify itself and the public. Reportedly, after some high-tech surveillance by Pakistan, the Federal Minister for Information and Broadcasting Fawad Chaudhry on Wednesday (September 22) remarked that the device used to send a threat to the New Zealand cricket team belonged to India.
However, this is where things get interesting or rather ludicrous. During the press conference, Pakistani Minister Fawad Chaudhry claimed that the user of the particular device had been identified as Om Prakash Mishra from Maharashtra. He said, "The device used to send the threat to the New Zealand team belonged to India. A fake ID was used but it was sent from Maharashtra."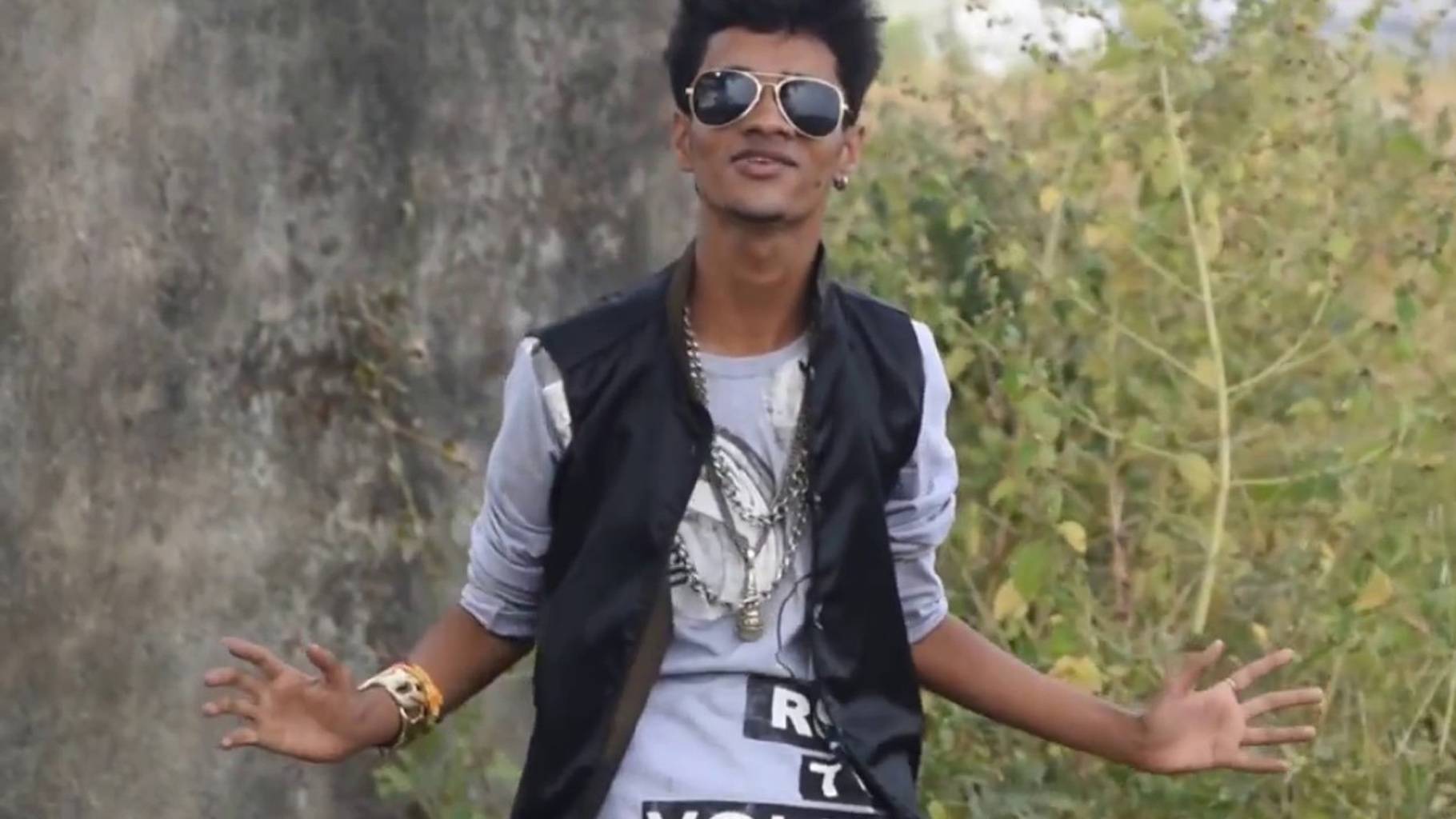 Om Prakash Mishra, the rapper had become viral overnight in 2017 for his song 'Bol Naa Aunty aaun Kya…". The song was downright bad, but Om Prakash still became a legend in the meme community of the Internet.
However, as soon as the outrageous expose and its findings went viral, netizens had a field day taking potshots at Pakistani Minister Fawad Chaudhry for its high-tech espionage.
Pakistan blames Indian YouTuber Om Prakash Mishra for destroying Pak Cricket. pic.twitter.com/98laCJ1E2p

— Shubhangi Sharma (@ItsShubhangi) September 22, 2021
Bol naa Aunty fame Om Prakash Mishra was a RAW Agent. Shit he is exposed now 😶😶 https://t.co/uaLnLxthAL

— Utkarsh (@utk_mfp) September 22, 2021
Om Prakash Mishra
Then now pic.twitter.com/CG5AYBDUnw

— kartik (@sharmaboyk) September 22, 2021
Abhinandan Mishra, a journalist at The Sunday Guardian Live, who was also accused by the Pakistan ministers for playing a part in the cancellation of the series took to Twitter to cop his share of blame alongside rapper Omprakash Mishra.
He tweeted, "So as per Pakistan's interior and Information Minister, I along with rapper Om Prakash Mishra, derailed the #NewZealand cricket tour of Pakistan. Seriously, they said that in a hall filled with national and international journalists."
So as per Pakistan's interior and information minister , I along with rapper Om Prakash Mishra , derailed the #NewZealand cricket tour of Pakistan. Seriously, they said that in a hall filled with national and international journalists.

— Abhinandan Mishra (@mishra_abhi) September 22, 2021
It appears that Pakistani Minister Fawad Chaudhary has a knack for making hilarious claims. As reported by TFI, in 2019, as Science and Technology Minister of Pakistan, he had claimed that the famous Hubble telescope was sent to space by Pakistan's space agency Suparco and not NASA.
Read More: Pak Science Minister makes an idiotic statement about Hubble telescope, gets brutally trolled by netizens
Why did NZ cancel the series?
The New Zealand cricket team was scheduled to play 3 One-day internationals and 5 T20s internationals in September and October of 2021. One-day internationals were planned to be held in Rawalpindi, while T20s were to be held in Lahore. Moments before the start of the first one-day match in Rawalpindi, the New Zealand team decided to call off the series. The decision was made after New Zealand Cricket received intelligence from their government about security threats.
Read More: New Zealand deals a huge blow to Pakistan's hope of reviving cricket at home
Human lives to be prioritized over cricket 
After the terrorist attack on the Sri Lankan cricket team in Lahore during their 2009 tour, Pakistan did not witness any team visiting its shore until 2015. As a host, Pakistan has been playing its international matches in the United Arab Emirates. Zimbabwe, Sri Lanka, West Indies, Bangladesh, South Africa, and an ICC World XI team did tour Pakistan for small series' after 2015, but they could not inspire confidence about the security of the players.
After New Zealand called off the tour, Pakistan's misery was only compounded when England & Wales Cricket Board (ECB) also cancelled the tour citing the mental and physical well-being of the players, which otherwise would have been in jeopardy if the tour went ahead as scheduled.
Pakistan needs to understand that until it doesn't stop supporting terrorism, Cricket would never return to the country, barring few odd series with the lower-ranked countries. Although blaming a rapper is another low for Pakistan, which in recent times has only hit the rock bottom repeatedly.