A high-profile case of love jihad has come to light in Agra, Uttar Pradesh. A Muslim youth from Lucknow changed his name and married the widowed daughter of former IAS. After some years of marriage, the woman came to know about the real identity of the man and then he started forcing her to convert to Islam, said the police. When she refused, he started torturing and blackmailing her. He would use the hotel of the woman's first husband to assault her as reported by India tv.
The victim had filed a case in Agra's Sadar police station for assault on Saturday. The police arrested the accused by registering a case under the rape, cheating, illegal conversion act.
According to the recorded report of India tv, the woman attended a party organized in Lucknow in the year 2010 where she met Arif Hashmi, a resident of Rajaji Puram Tal Katora, Lucknow. Arif introduced himself as Aditya Arya, a big businessman of timber.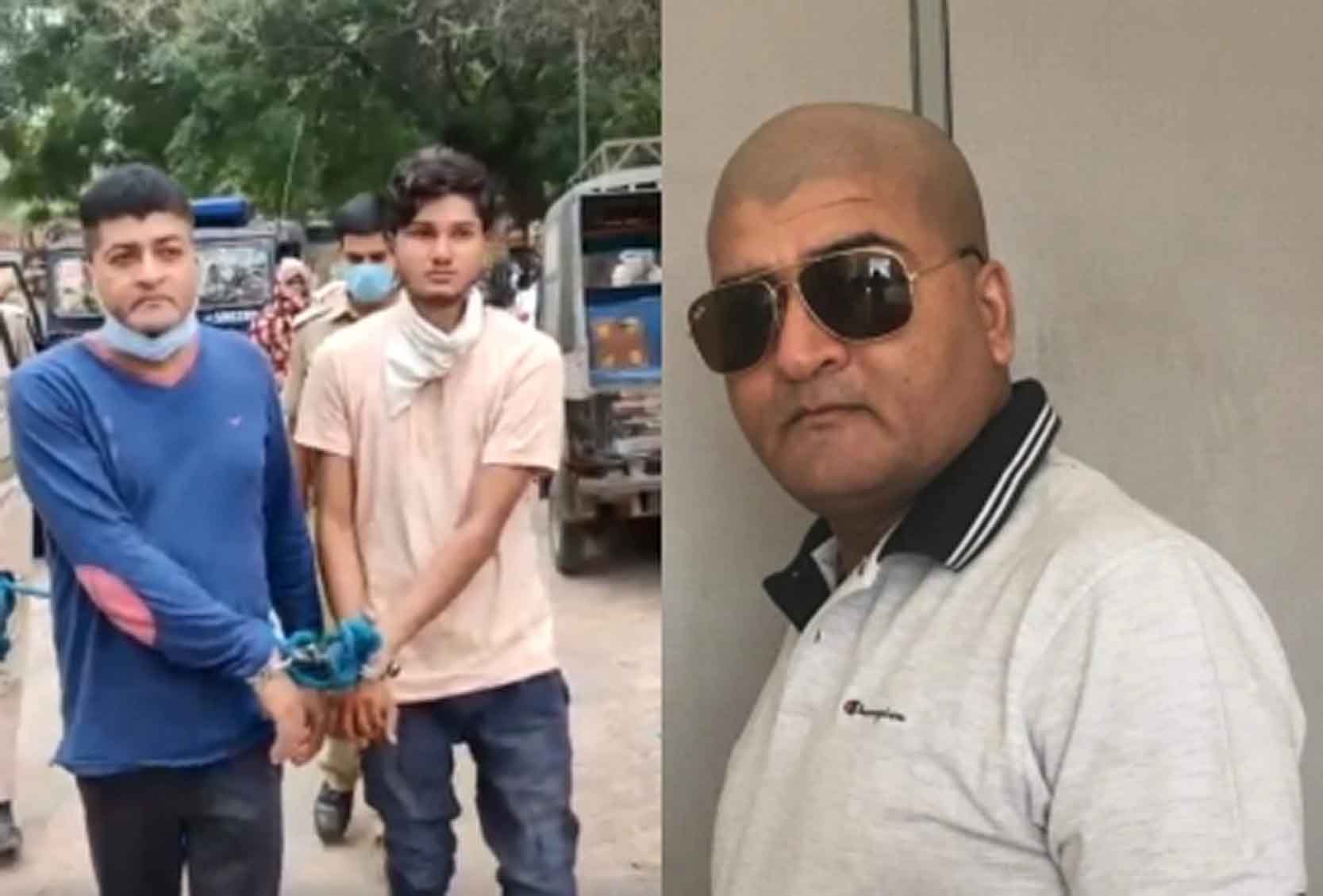 On this pretext, he started coming to the woman's house in Agra. One day at a party, the accused got access to some private photographs of the woman, which he used to extort money from her from time to time by blackmailing her. Under pressure, the accused married the woman and after a year, and when his real name was no longer a secret, the accused asked the woman to convert as well. He got the conversion done and named the woman Aisha Hashmias reported by Jagran
Arif Hashmi, who trapped the former IAS's daughter in the trap of love jihad, has ruined the lives of many girls before. He used the same method of marriage and conversion by changing his name. Two other cases have also been reported against him from Gorakhpur and Agra. On the apprehension of connection with Umar Gautam, who ran the gang of conversion, the ATS team also interrogated Arif at the Sadar police station as reported by Jagran.
Arif Hashmi confessed to the police that 25 years ago he had befriended a Hindu girl from Gorakhpur as Rana Singh and got her converted. He named their son Azmat Hashmi and divorced the girl after six years. Later he joined the Samajwadi Party. In the 2017 assembly elections, preparations were made to contest from Gorakhpur Rural but did not get the ticket.
Read More: A Turkish documentary claims that 'Bhagwa Love Jihad' is real and desi leftists are elated
As previously reported by TFI on May 30, the UP police arrested a Muslim man named Abid Hawari under the anti-conversion law for entrapping three Hindu women into marriage by threat, deception and concealing his Muslim identity. Abid falsely pretended to be a Crime Branch inspector named Aditya Pratap Singh and lured his victims. Once his identity uncovered, he threatened to circulate intimate video and photographs of the two in compromising positions and eventually the victim reluctantly got married to him in 2016.
In March 2021, the women lodged a complaint against Abid who has now been booked under the Uttar Pradesh Prohibition of Unlawful Religious Conversion Act, 2021, and also charged with rape, extortion, remarrying during the lifetime of wife, criminal intimidation and Indecent Representation of Women (Prohibition) Act, 1986.
This chain of incidents shows how common such instances are where a Muslim man has been found using an alias of a different religious identity to coerce a Hindu woman. The racket of scams and conversions needs to be put under control as this is a serious forgery leading to love jihad.