The ongoing global pandemic has surely become a game-changer for various industries, and one of the most impacted ones would be the insurance sector. COVID-19 pandemic has been an eye-opener for people, especially when their back is against the wall and they cannot do much to help their family with the inflated medical costs and emergency requirement for lump sum amount.
All those who thought that life insurance was not for them have definitely started giving it a second thought after seeing expenses on an all-time rise and the work-life imbalance. This is where a term insurance policy is one of the best investments you can make in your life, and it is a definite must-have in your financial portfolio.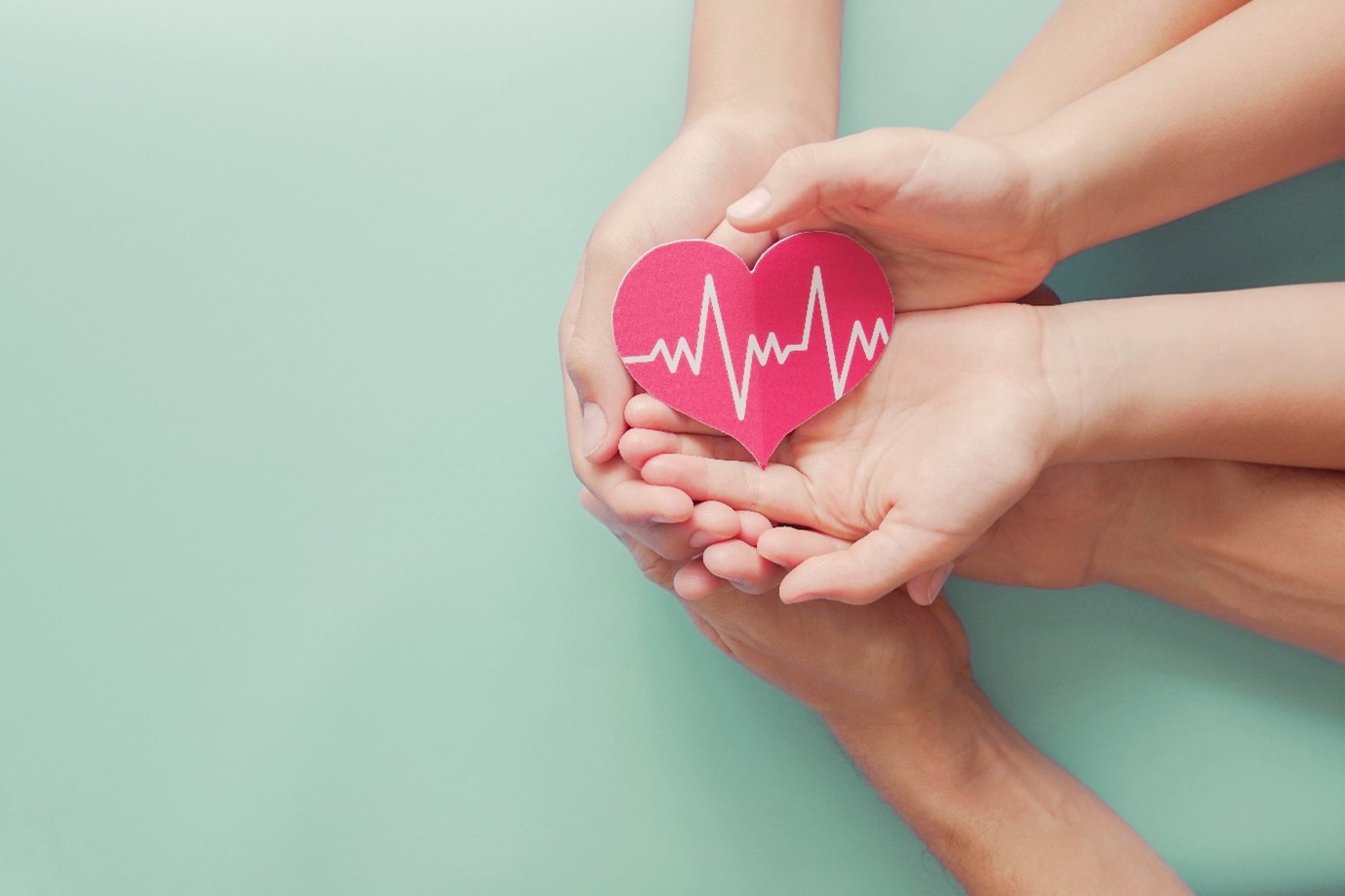 Image Courtesy: Shutterstock
Not only does it offer a cover for your family, but it also helps you deal with rising medical expenses and pay off hospital bills. Here are some of the benefits that a term insurance policyholder can enjoy:
Simple And Effective Policy
Like many other advanced policies that have a mix of various benefits and come with multiple clauses, a term insurance policy is straightforward and effective. A term insurance policy is essentially life insurance for the policyholder, which offers a sum assured to the beneficiaries if the policyholder dies during the insurance tenure.
It is a fairly simple type of life insurance policy that makes it easy for the policyholder to buy it online and equally easy for their beneficiaries to claim the lump sum from the insurers.
Financial Security For Your Family
Once you know what is term insurance and how it works, you're absolutely going to want that safety net for your family. If you are an earning member who contributes towards your family's expenses, then creating a safety net for your family, in your absence will ensure that they are not financially burdened.
Moreover, if you are the only breadwinner in your family, then the lump sum cover from your term insurance can act as a replacement for your salary and financially protect your loved ones.
Critical Illness Coverage
Not only can a term insurance policy offer a lump sum to the beneficiaries upon the untimely death of the policyholder, but it can also offer critical illness coverage. This type of coverage ensures that your medical expenses, treatment costs and hospital bills can be looked after if you select this rider. Therefore, it would be a wise choice as you can secure your life for a very nominal price and still have all the benefits of a term insurance plan intact.
Additional Riders To Customise Your Policy
You can customise your term insurance policy to suit the needs of your family and secure their future with a life cover that would suffice. There are many riders like partial or complete disability, waiver of premium, accidental death, and critical illness, to name a few. Be sure to pick the ones that could benefit you and add them to your term insurance for a nominal cost.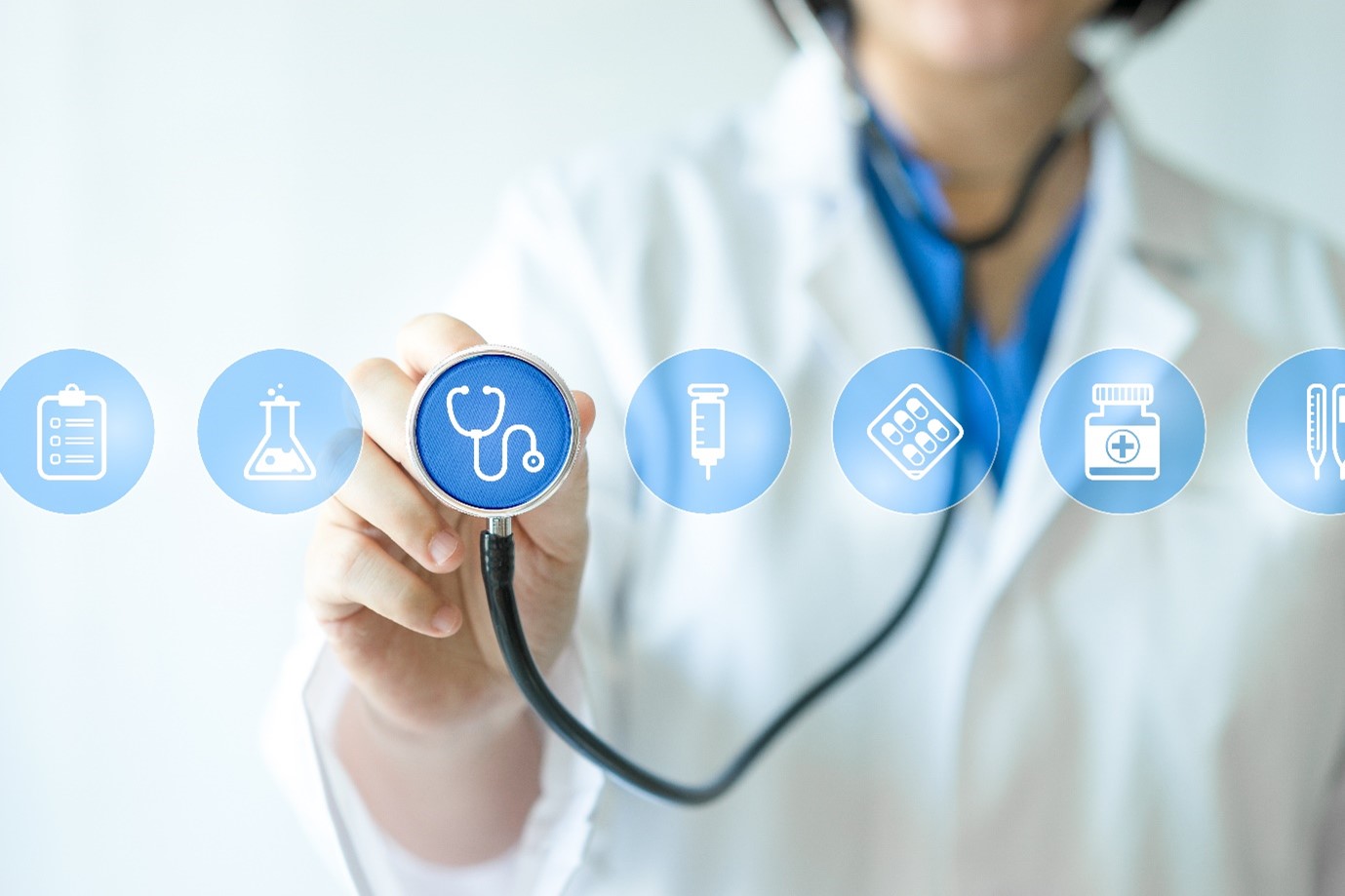 5. High Cover At Low Cost
Term insurance policies offer financial cover for your family and help you secure their debt-free future. Along with the many benefits that term insurance offers, you can rest assured since the premium for a hefty life cover is still very affordable. Besides, you can also use an insurance calculator to know what frequency of premium payment will suit your budget the best.
    6. Tax Benefits From Your Cover
Even if your term insurance policy is a way to secure your family financially in your absence, there is a lot you can get out of this too. For starters, one of the biggest benefits a policyholder has is the tax deduction they can claim against the premiums paid towards a term insurance policy. As per the old regime of tax calculate, life insurance premiums still count as deductions and will help you in saving taxes and planning your finances better.
Under section 80C of the Income Tax Act, 1961, you can avail a deduction on your taxable amount of up to Rs. 1,50,000. However, ensure that your annual premiums are not more than 10% of the sum assured offered in your term plan.
Term Insurance Is The Way To Go
We live in a world full of uncertainties where it is difficult to predict or analyse what the future might hold for you and your family, but it is never too late to plan and have a financial backup for whatever comes your way. Having a term insurance policy surely helps you and your family stay afloat even during tough times and come out with flying colours.
To enjoy a stress-free today, you must start out by planning for your worry-free tomorrow early in life. Then, not only will you be able to enjoy the benefits that come with your life insurance plan but also reduce risk and see to it that your family is being taken care of, even in your absence.