As Maharashtra continues to be in the claws of the deadly Wuhan coronavirus pandemic, thanks to the inept administration of the Uddhav Thackeray led Maharashtra government, Maha Vikas Aghadi Minister Aslam Shaikh, in order to deflect the blame of the situation that the state finds itself in, has blamed celebrities and sportspersons for the shortage of Covid beds in Mumbai.
Unfortunately, ever since the start of the China-made pandemic, Mumbai has continued to be in the clutches of the Wuhan coronavirus with the island city reporting an alarming spike in new cases. However, instead of owning up to its responsibilities and taking corrective measures, the MVA and its ministers are working overtime to deflect the blame. Their latest target: sportspersons and celebrities.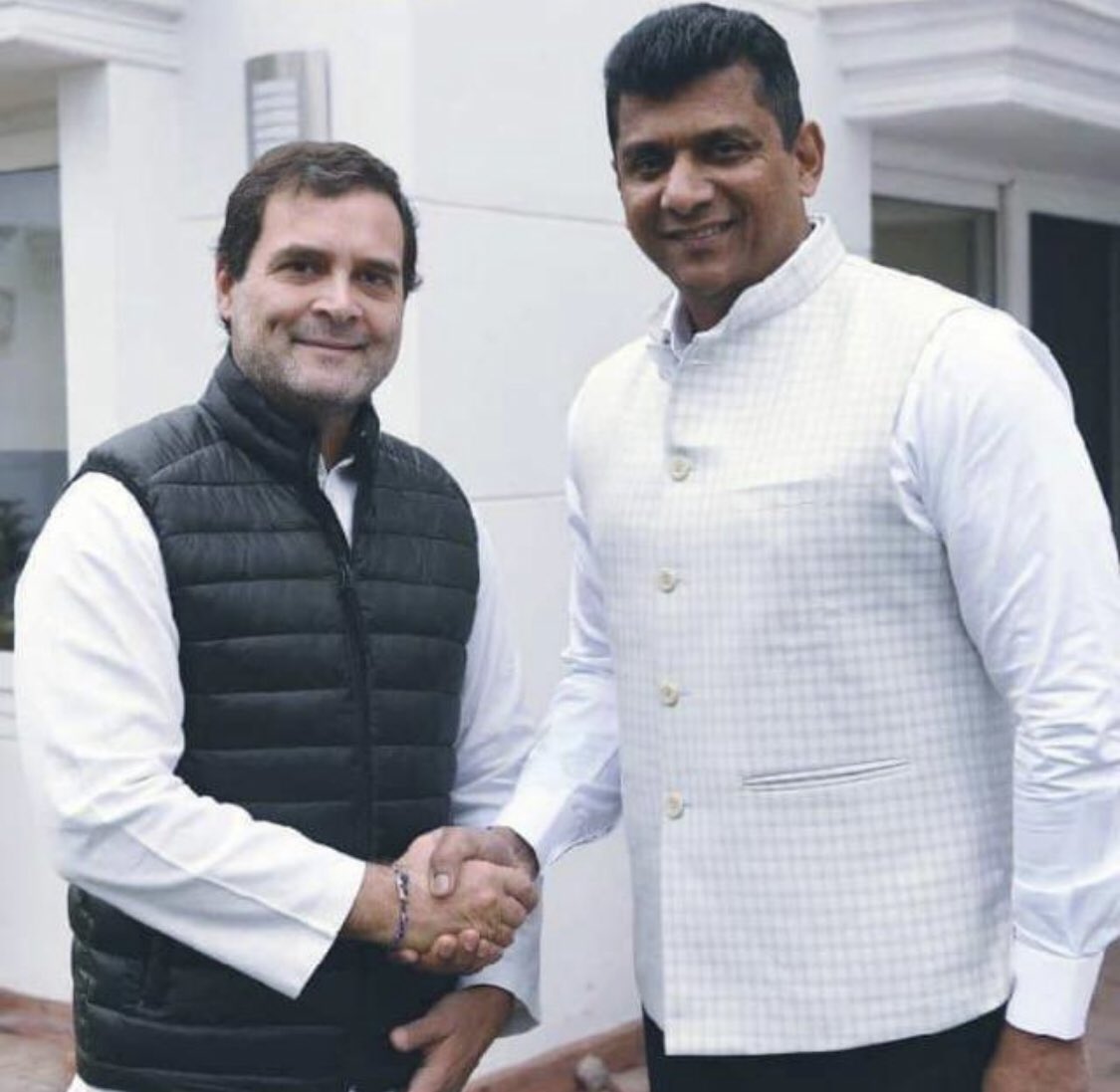 Congress leader and Cabinet Minister Aslam Shaikh, while blaming the celebs and cricketers for the shortage of beds at the hospital, said, "Some celebrities from the film industry and cricketers had mild symptoms or were asymptomatic, but they got themselves admitted to major private hospitals and occupied beds for longer periods."
Shaikh, who is also the Guardian Minister of Mumbai, further claimed that had the celebs and sportspersons avoided getting admitted to hospitals, Maharashtra could have accommodated the needy Covid-19 patients.
While the likes of Sachin Tendulkar and Akshay Kumar have indeed been admitted in the past due to them contracting the Wuhan coronavirus, by no means the shortage of beds in Mumbai is due to celebrities and sportspersons.
Read More: Uddhav govt has once again triggered a Migrant crisis. One that could be bigger than the last one
The truth is that the Maharashtra government has absolutely bungled its way through handling the pandemic and the state is not facing a shortage of a few handfuls of beds but thousands going by the current spread of the virus in Maharashtra. By Shaikh's logic, even Maharashtra CM Uddhav Thackeray's wife, Rashmi Thackeray shouldn't have been admitted to a private hospital as a precautionary measure after contracting the virus.
However, it would be foolhardy to expect logic and owning up of responsibility from Shaikh who in the past had sought clemency for the 1993 Mumbai serial blasts convict Yakub Memon. Yesterday, Maharashtra CM Uddhav Thackeray announced the imposition of Section 144 and even stricter norms in Maharashtra, however, he didn't label it as a "lockdown", despite all the regulations being that of a state-wide lockdown. Perhaps Thackeray didn't term it as a "lockdown" to placate his allies – INC and NCP, who were decidedly against the nationwide lockdown which was imposed in March last year.