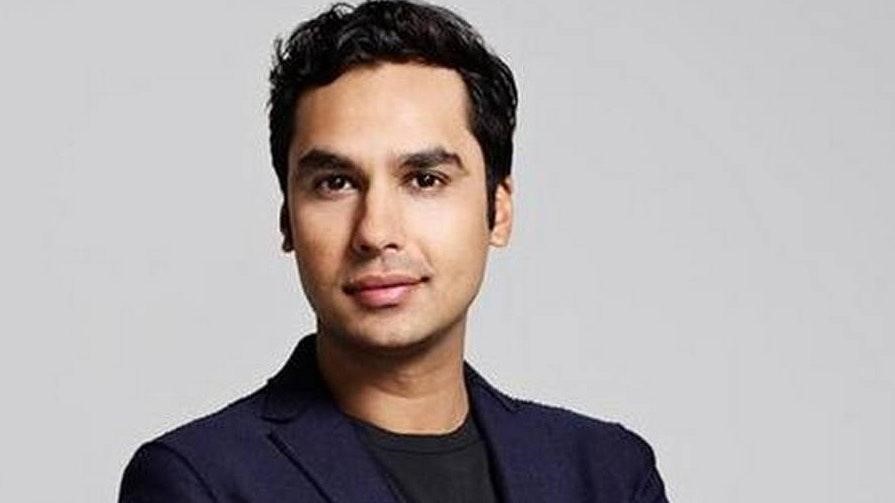 Kunal Nayyar
This popular The Big Bang Theory star was born in Hounslow, London, to a family of Indian immigrants and grew up in New Delhi. He's married to Neha Kapur, an Indian model, actress, and former beauty queen. Although a lot of things bind him to India, he decided to move to the US back in 1999. He started off by being a waiter and ended up being the world's third-highest-paid TV actor in 2015 and 2018. Just like Raj, his character from the popular sitcom, he moved to another country to peruse his dreams and he made them come true. His home in the historic Hancock Park neighborhood of Los Angeles is worth $7.5 million. During coronavirus pandemic, he showed his humaneness by donating 1000 masks to those in need. Kunal is a true example of how celebrities can use their fame to serve to the community.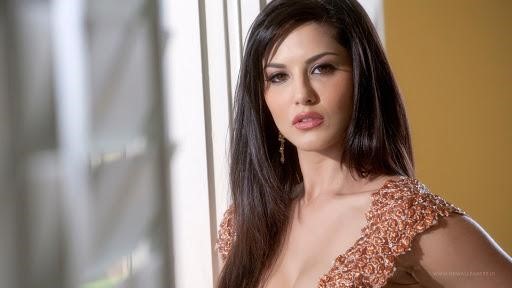 Sunny Leone
Karenjit Kaur Vohra (Sunny Leone) was born on in Sarnia, Ontario to Sikh Indian Punjabi parents. She has Canadian and American citizenship but Mumbai is her first home. Her second home is in Los Angeles, where she flew back in May, with her family. She is married to Daniel Weber since 2011, and they have three children Noah, Asher, and Nisha. This 39-years old actress, director, and model has many talents, but she is very dedicated to the movie industry. Her side gig as a brand ambassador may be less known, but it's certainly something that she's very successful at. People recognize her from Jism 2 movie, and her life is very transparent on social media. Recently, she had shared a family picture from her garden in LA and announced that the reason why she moved to the US is that she believes it's much safer there during coronavirus pandemic. Nevertheless, she misses India and wants to return as soon as it's possible.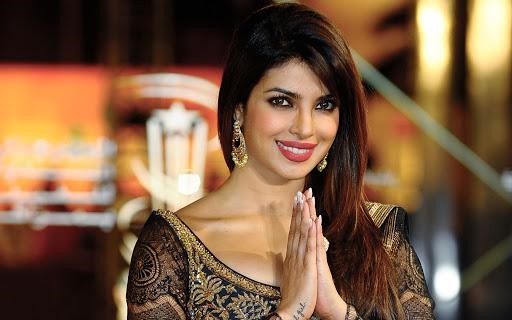 Priyanka Chopra
This beautiful Indian actress/singer was listed among the World's 100 Most Powerful Women by Forbes. She was born in Jamshedpur, erstwhile Bihar, to physicians in the Indian Army. Her achievements in India and globally are outstanding, and one of them is being the first South Asian actress to win People's Choice Awards. She was only 13 when she moved to the US, where she was bullied on account of her background. By being a hard-worker she managed to face all the difficulties and raise her self-esteem. Priyanka is very proud of her role in Barfi! because this movie was a way to raise autism awareness in India. She and her husband were quarantined immediately amid the COVID-19 outbreak due to his Type 1 diabetes and through her Instagram Lives, fans can stay engaged in her daily lockdown life.