Driving a car on the roads without a 4 wheeler insurance policy can get you in trouble, even if you have a valid driving license. It is mandatory by law for all car owners to carry an insurance policy. You can now buy online 4 wheeler insurance easily for a defined period. When the validity of the insurance plan expires, you can opt for online insurance renewal within a stipulated time.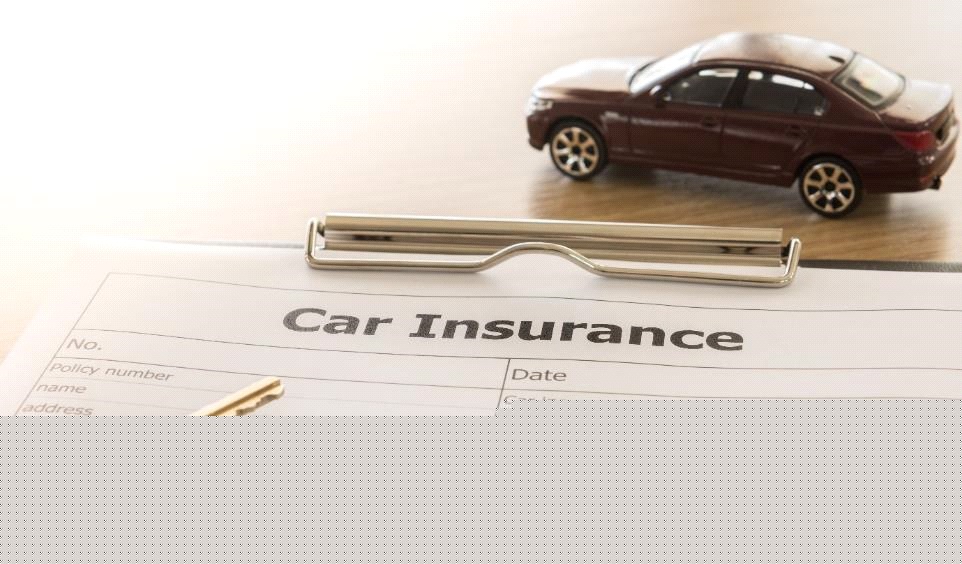 As a new policy buyer, you should be able to identify the right policy to get maximum benefits. While buying a 4 wheeler insurance online, you must know about its inclusions and exclusions that define the coverage you get for the vehicle.
Inclusions
A comprehensive insurance cover safeguards you from paying for the damages to your car as well as third-party liabilities. To get a comprehensive cover while buying 4 wheeler insurance online, you must do thorough research before purchasing. You can also compare the plans provided by various insurers to know about the benefits and choose the one best suiting your needs.
While deciding a car insurance policy, you must also know about own damage insurance. This cover comes into play when you get involved in an accident while driving, and your vehicle incurs damages. As per the terms of own damage cover, you will get paid for the damage repair work needed for your vehicle. The policy also facilitates the towing of the car to the nearest garage for vehicle repair, where an insurance executive will evaluate damages.
Notifying the insurer at the earliest can save you from many hassles of policy claim. After completion of the evaluation process, the insurance company releases funds for further repair of the vehicle.
Damage Due to Natural Calamities
On buying comprehensive 4 wheeler insurance online, you also get cover for damages resulting from natural disasters such as earthquakes, floods, storms, hurricanes, cyclones, frost, and similar others.
Another benefit of buying comprehensive 4 wheeler insurance online is the insurance cover you receive when your car gets stolen. You can file the claim as per the vehicle's Insured Declared Value (IDV) and other policy-related terms.
Exclusions
There some instances under which policy does not cover a vehicle, which you must know while buying 4 wheeler insurance online:
Damaged caused to the car outside the specified geographical location
Loss or damage incurred while using the car for illegal purposes
Loss or damage incurred while the driver is under the influence of drugs
Damage incurred after the policy has expired
Negligence of the driver that results in car damages
Policy Exclusions Covered Under Rider Options
A basic car insurance policy cover does not include all damages incurred by the vehicle or the owner in an accident. To cover such cases, all insurers provide riders or add-on options to enhance the basic policy. Some of the riders or add-ons are:
Personal accident cover is one such benefit that some basic plans do not provide. It is an additional rider with which you get compensated for bodily injuries during an unfortunate accident. It helps reduce the financial burden on you and your family during unprecedented times.
24*7 roadside assistance is another benefit that most of the insurance companies provide as an add-on. You can choose it to enhance the basic cover and stay worry-free while driving on highways or off-road.
While buying 4 wheeler insurance online, you can also include extended coverage for passengers, which is also covered under rider options.
When buying a 4 wheeler insurance online for your vehicle, you must keep in mind these inclusions and exclusions. You can also go through policy documents to know about them in detail. While it is imperative to choose the best insurance policy for enhanced coverage, it is equally important to choose a reliable insurer. Tata AIG is one such reputable insurance company in India that offers comprehensive 4 wheeler insurance online and offers the best customer support services. You can get enhanced coverage at affordable prices. Make sure your vehicle are protected while on the road.