Central Asia, also called the 'Great Game Country' is the land of five 'stans', Kazakhstan, Kyrgyzstan, Tajikistan, Turkmenistan, and Uzbekistan, which were part of former Soviet Union. This geopolitically important region is at the forefront of China's Belt and Road Initiative (BRI), but is also reeling under massive debt to China and tackling protests against Chinese projects.
The reason behind China's focus on Central Asia is the historical link of the region to the Silk route. The 'silk route', which provided the theoretical basis of China's ambitious BRI plan, passed through Central Asia. Chinese trade with the rest of the world, during the Han Dynasty (206 BCE–220 CE) and the Tang Dynasty (618–907 CE), happened through the Silk route. But, after the Mongol Empire destroyed the prospering trade routes, trade to China by land route became very difficult.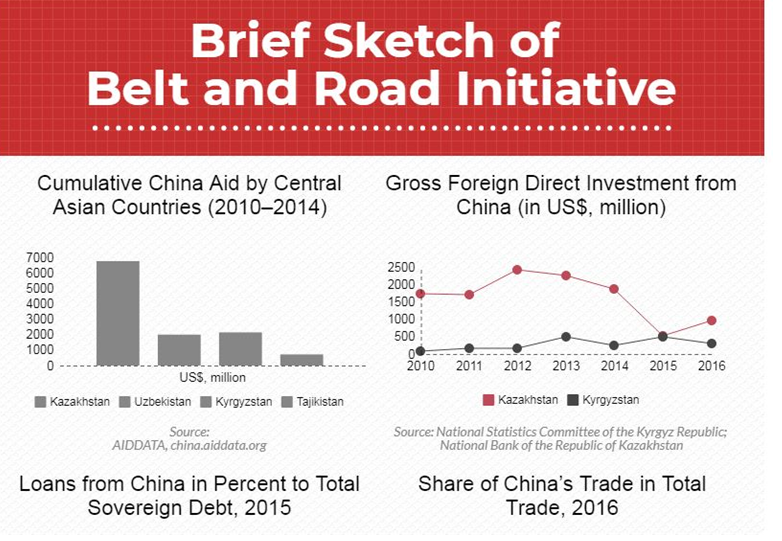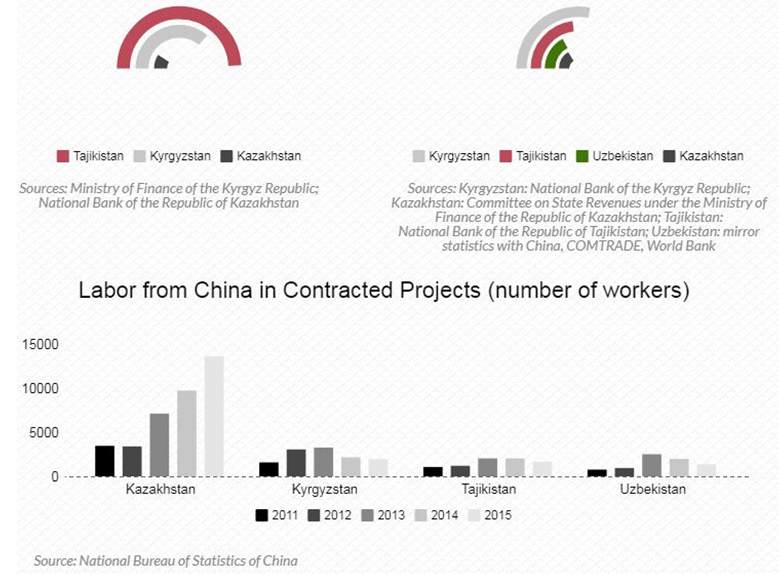 China plans to revive the silk route through BRI initiative. But, the central Asian nations are crumbling under Chinese debt and the people in these countries are protesting against their eastern neighbour. 
As per a report by Asia Times, "In September, Bishkek (Capital of Kyrgyzstan) shopkeepers and farmers tried to protest. They were quickly dispersed by China-friendly authorities, while local media maintained a blackout of the event – for protest is not the official narrative of the Chinese influx." 
The countries in Central Asia- Kyrgyzstan and Tajikistan are suffering from "debt distress", revealed a report by IMF-affiliated Center for Global Development. According to the report, these countries owe 41 and 53 per cent of their debt to China.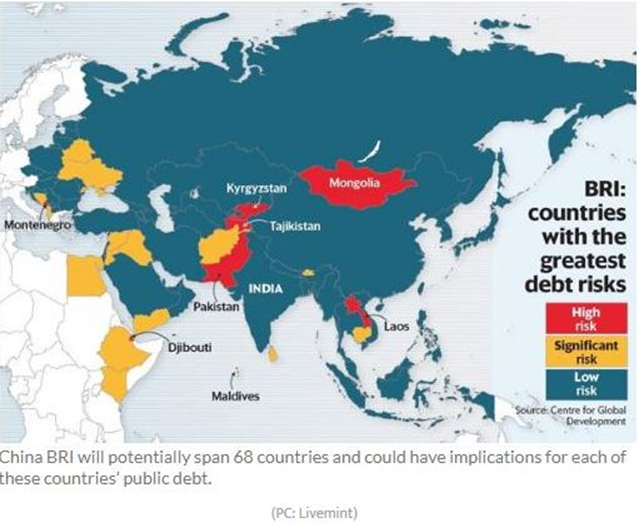 China has planned 1.9 billion dollars rail system in Kazakhstan capital Nur-Sultan, which has gone haywire due to protest from locals. There are more than 30,000 Chinese immigrants in the country. The Kazakh government has arrested locals for "anti-China protesters." Kazakhstan shares 3,300 km border with China's Xinjiang province and many families have relatives in the province. 
The Chinese government has carried out all kinds of anti-Human activities in Xinjiang province, including organ trafficking, forced sexual relationship, and bride trafficking. 
While Islamic nations like Pakistan have turned a blind eye to China's ethnic cleansing in Xinjiang by their treatment of Uyghurs, the protests in Kazakhstan have been further motivated by the horrendous treatment of Uyghurs by the Chinese administration as Kazakhstan has more than 400,000 Uyghurs who continue to live in exile.
As per the report by Asia Times, "In isolated Turkmenistan, the game is all about energy, gas and oil. China and Turkmenistan work closely on pipeline construction and long-term gas supply, following a 2007 visit to China by Turkmeni President Gurbanguly Berdimuhamedow. Now, a 188 km-long Turkmen section of pipeline has been joined to the original Kazakhstan-China pipeline project." 
The list of countries refusing to be part of China's ambitious Belt and Road Initiative (BRI) continues to grow. Tanzania, the East African country became the second player in the continent to tell the dragon that BRI is exploitative and against the nation's interests. Previously, Sierra Leone became the first country to scrap a 318 million dollar project under BRI due to heavy debt burden.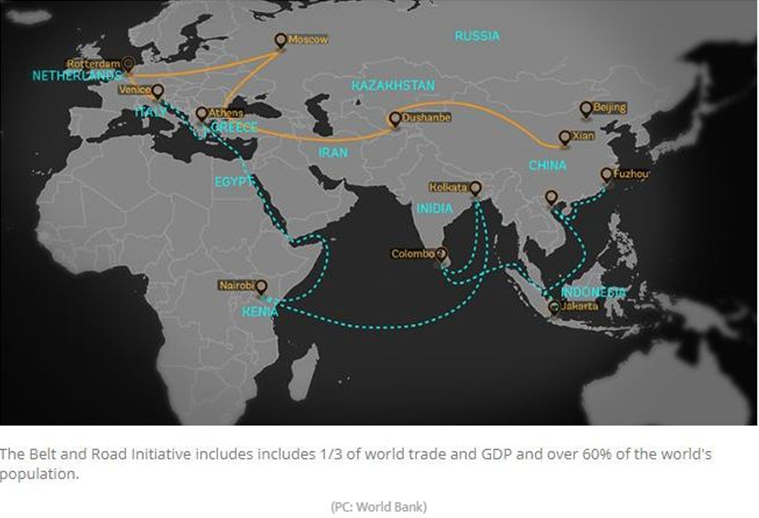 The 8 trillion dollar BRI initiative was unveiled in 2013, a few months after Chinese President Xi Jinping took over from his predecessor, Hu Jintao. BRI is considered a major part of Xi Jinping's domestic agenda and foreign policy. BRI initiative represents by far China's most ambitious project to connect the country with Africa, Central, and Southeast Asia, Europe, and the Middle East through transportation infrastructure. OBOR's two main components, the Silk Road Economic Belt and the Maritime Silk Road, comprise a multi-trillion dollar plan spanning 68 countries, which represent 60 per cent of the global population and up to 40 per cent of global GDP.
The OBOR's stated goal is to develop infrastructure for poorly connected regions of the world but the hidden agenda behind this ambitious plan is to lay the groundwork for a Sino centric global order. China wants to economically colonize the poor countries in Central, South and Southeast Asia through this ambitious project.