India is the world's third largest country after China and the United States in terms of GDP (PPP) with 9.45 trillion dollars. The growth rate is near 8 percent and it is the fastest growing economy in the world. But this growth is sustained through some of the Indian cities which offer economic opportunities to millions of residents and migrants. This is a list of India's top 10 cities in terms of GDP (PPP).
10. Visakhapatnam: $43.5 bn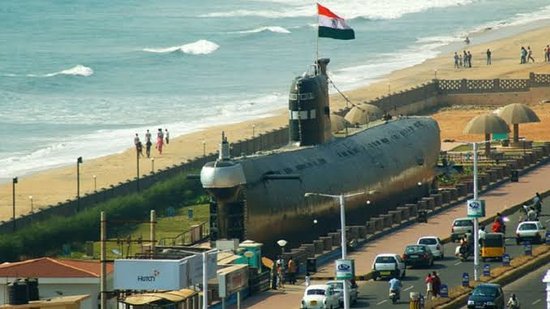 Commonly known Vizag, it is an important trading hub in eastern India and the largest city of Andhra Pradesh. Software, Pharmaceutical, textiles, and trading (being a port city) are major contributing sectors in the economy of Visakhapatnam.
9. Surat: $59.8 bn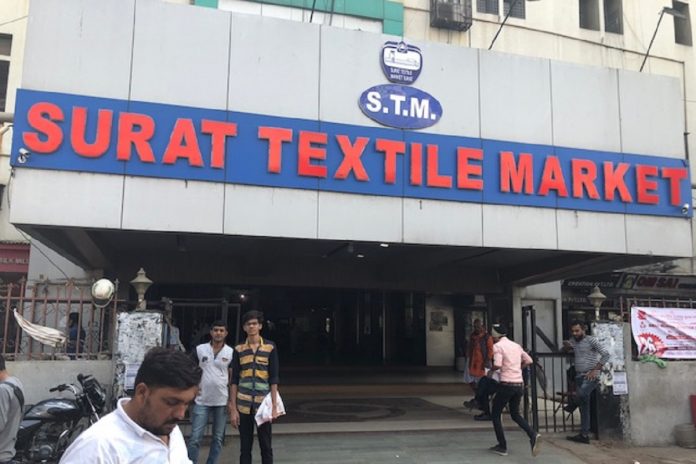 When we think of diamond and textiles, one city that comes to our mind is Surat. More than 90 percent of the diamond is processed and exported from the city.
8. Ahmedabad: $68 bn
The largest city of Gujarat and second from the state to appear in the list. PM Modi's karmabhumi, Ahmedabad is home to all the major business houses like Torrent Pharma, Nirma, and the Adani Group which are based in Gujarat.
7. Pune: $69 bn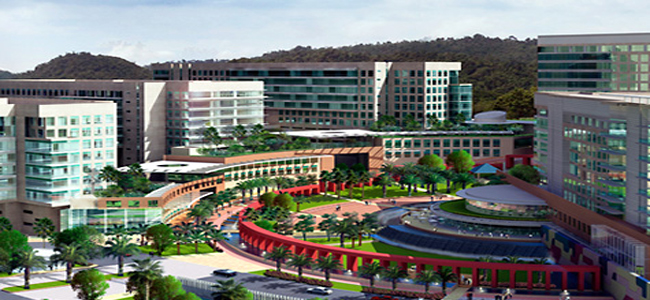 The city has become a viable alternative of Mumbai in the last two decades. Known as 'cultural capital of Maharashtra', the city has a robust automobile sector with Tata, Mercedes and Volkswagen having set up manufacturing plants in the city. It has also emerged as a hub of BPO and IT industry.
6. Hyderabad: $75.2 bn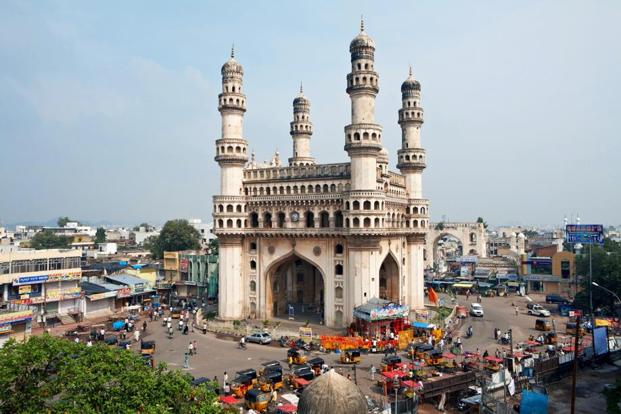 The centre of popular Telugu film industry and capital of the newly created state of Telangana. Some major global technology giants like Google, Microsoft, Samsung and Dell have their offices in the city and it is also a major tourist attraction given the historical importance of the city. The city is also a hub of India's pharmaceutical sector with headquarter of Dr. Reddy's Laboratories and Aurobindo Pharma.
5. Chennai: $78.6 bn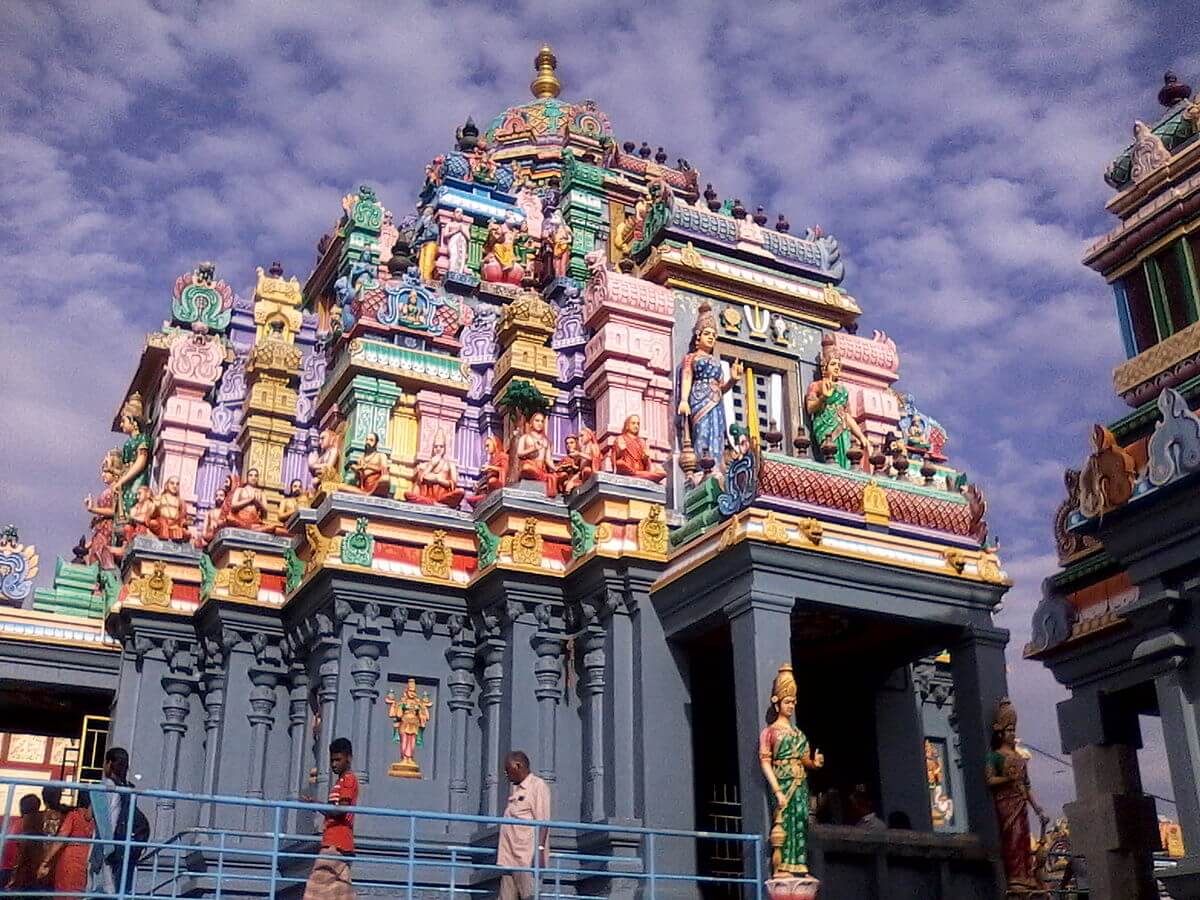 The centre of South India before the emergence of Bengaluru and Hyderabad, Chennai has 40 percent of India's automobile industry and second largest IT sector after Bengaluru. In last few years, it emerged destination of healthcare tourism for people from Southeast and West Asia.
4. Bengaluru: $110 bn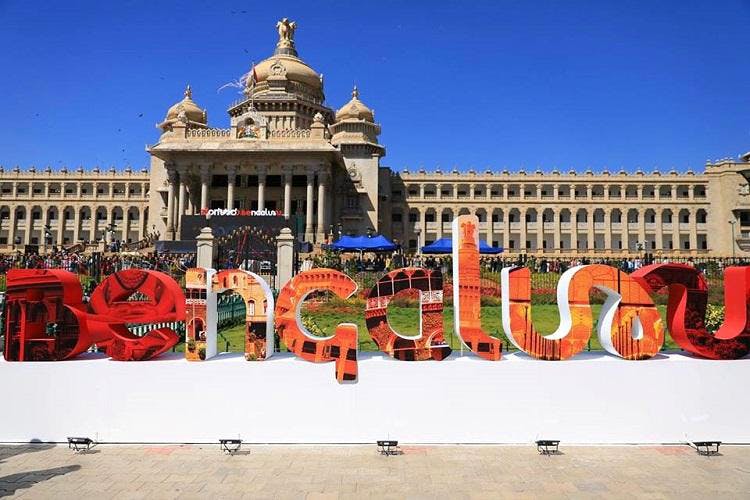 The city is known as 'silicon valley of India. But Bengaluru is more than just being IT hub, it is center of India's defense and aviation industry with offices of BHEL, Bharat Electronics, and Hindustan Aeronautics.
3. Kolkata: $150.1 bn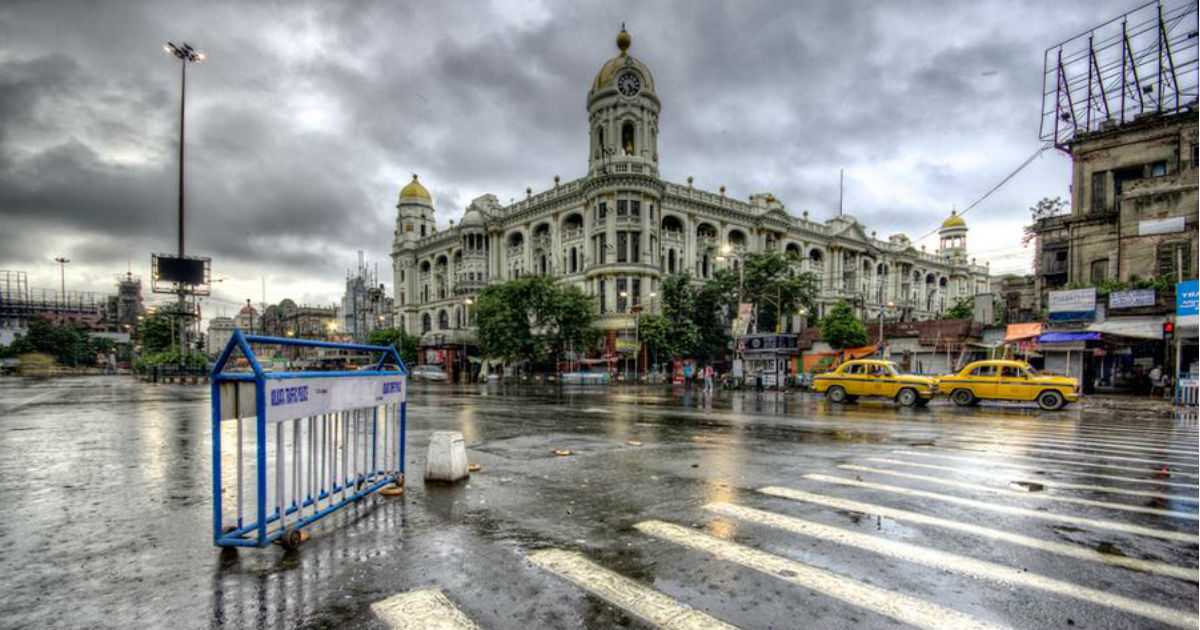 Historically, Kolkata was the financial capital of the country since British era till the 1970s when it lost the status to Mumbai. Although plagued by misgovernance and corruption of Left front, the city still figures on the third rank in the list. Home to the tea industry and some major FMCG companies like ITC, Kolkata is losing its prominence to other cities due to poor policies of Mamata Banerjee and today its GDP (PPP) is half of Mumbai's.
2. Delhi: $293.6 bn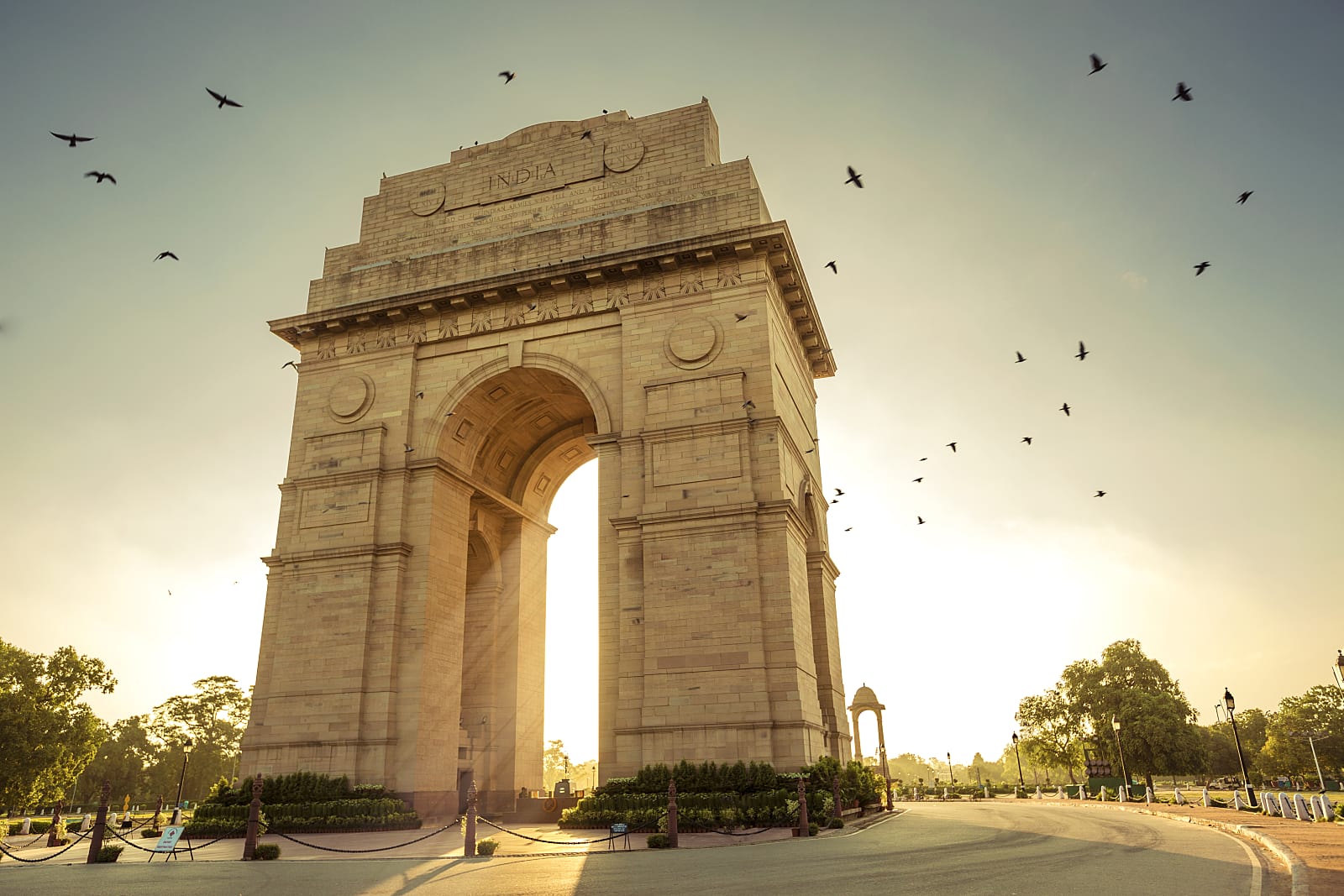 The capital of the country has emerged an important economic hub, especially after the economic liberalization. The neighboring cities like Gurgaon and Noida have emerged as service sector hub in less than two decades. Real estate, telecommunications, hotels and media are major sectors Delhi's economy.
1. Mumbai: $310 bn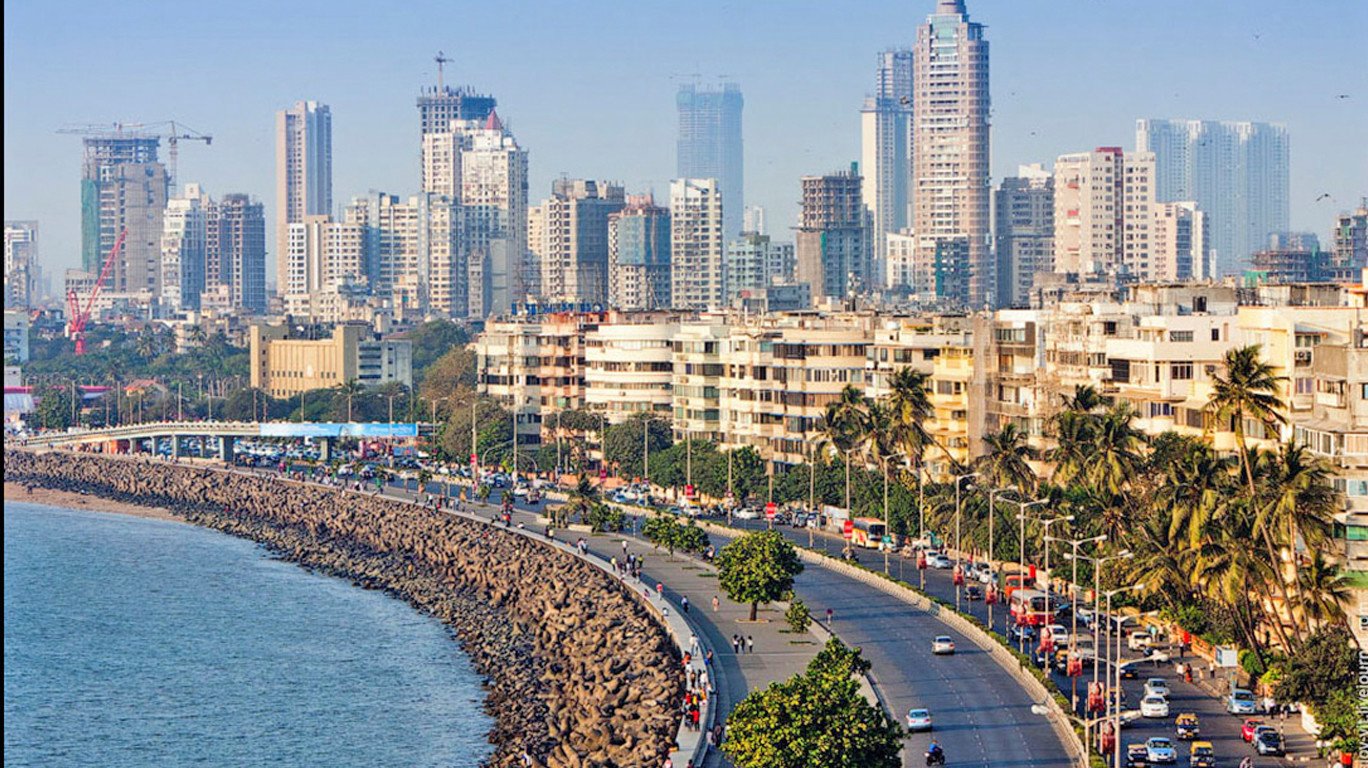 The city has the tag of the economic capital of the country since last four decades. Home to some of India's most powerful corporate houses like Tata Birla and Ambani's, the city keeps moving day and night. It is home to India's financial industry, Bollywood, pharmaceutical, IT and many others. In fact, almost all major sectors first grow in Mumbai and then shift to other cities in order to find cheap land and labor facilities.