India is all set to revive and expedite the 44 billion dollars Ratnagiri Refinery and Petrochemicals (RRPCL) project. The RRPCL project which is also termed as West Coast Refinery will be largest Greenfield Oil Refinery project in the World. Saudi Aramco and Abu Dhabi National Oil Company (Adnoc) will hold 50 percent stake in the project. The other major stakeholders are Indian oil majors like Indian Oil Corporation (IOC), Bharat Petroleum Corporation (BPCL) and Hindustan Petroleum Corporation (HPCL). The project which is expected to spread in an area of 14,675 acres of land was stuck due to land acquisition problems.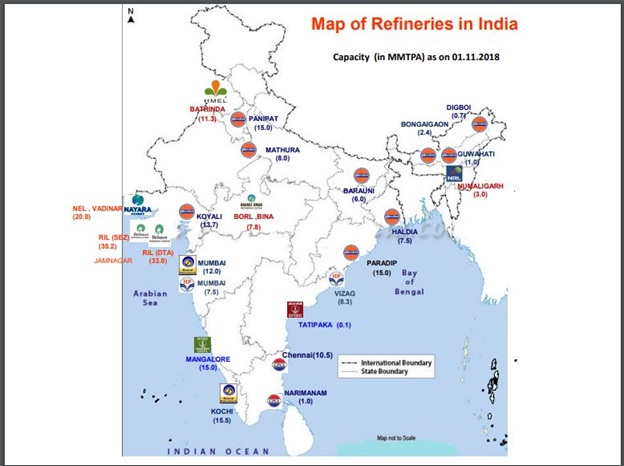 Petroleum Minister Dharmendra Pradhan and his Saudi counterpart and the chairman of Saudi Aramco Khalid A. Al-Falih discussed extensively on reviving the RRPCL with Saudi's help. "The ministers reviewed various Saudi investment proposals in the Indian oil and gas sector, including the urgent steps to be taken to expedite the implementation of the first joint venture West Coast Refinery and Petrochemical Project in Maharashtra, estimated to cost the US $44 billion, which will be the largest Greenfield refinery in the world," said a government statement.
The project is expected to bring an investment of 3 lakh crore rupees in Maharashtra and generate employment for almost 1 lakh people. "We are very focused on setting up the west coast refinery at the Konkan region… Every project that comes to Maharashtra is for the development and welfare of the people. The government does not believe in thrusting any project against the wishes of the people. In case of the oil refinery, we will take the people into confidence. All apprehensions related to environmental hazards would be addressed," said Maharashtra CM Devendra Fadnavis.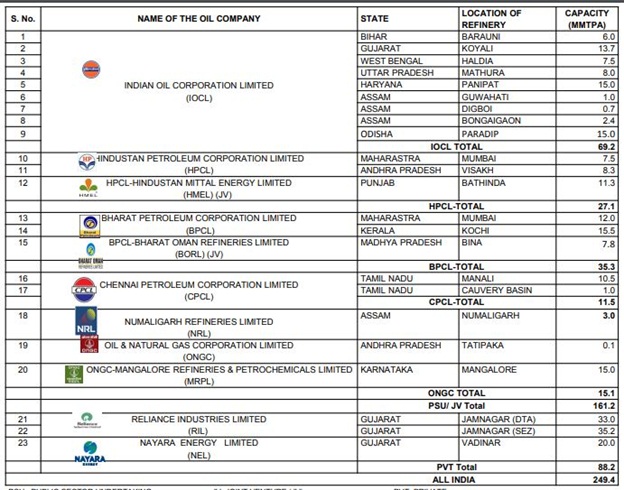 The project would contribute by 10 percent to the GDP growth for the state of Maharashtra and 2 percent to the economic growth of the country. Maharashtra government expects that implementation of the projects will help the state to become a trillion dollar economy. "The refinery, to be commissioned by the year 2025, will produce Euro-VI and higher quality automotive and aviation fuels benchmarked to international standards, besides a wide range of petrochemical products," as per the RRPCL website. The refinery would refine 1.2 million barrels per day or 60 million tonnes per annum (MTPA) and also has storage facilities in 1,000 acres.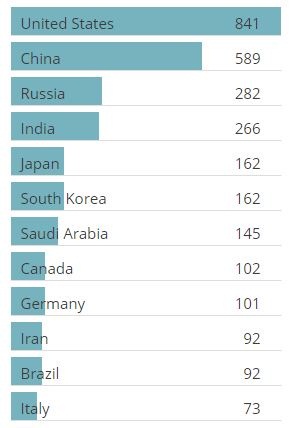 India has the fourth largest oil refinery capacity in the world after United States, China, Russia. The US has refining capacity 841 MTPA while China has capacity of 589 MTPA. China alone accounts for 41 percent of Asia's production capacity while Russia has capacity of 282 MTPA. India has 266 MTPA production capacity and may soon overtake Russia. The West Coast refinery, which will increase the capacity by 60 MTPA, is expected to become functional by early 2020s while India is set to overtake Russia before it becomes operational.