By-poll results in UP rejuvenated the otherwise scattered and dispirited opposition. Although the BJP came back in the Rajya Sabha elections subsequently, the loss in the UP by-polls emboldened anti-BJP forces. And then started the visits of West Bengal chief minister Mamata Banerjee raising speculations of her leading the anti-BJP front.
Mamata Banerjee met Sharad Pawar, K Chandrashekar Rao and Arvind Kejriwal. She was in touch with Chandrababu Naidu and even Shiv Sena chief Uddhav Thackeray. Mamata became the unofficial leader of the united opposition front but her sudden enthusiasm suddenly fizzled out as she woke up to harsh realities of electoral politics. Never leave the definite for the indefinite. And hence what we are seeing these days is a calmer Mamata who isn't too keen on taking on the BJP at the national level. Let's understand why:
The performance of the saffron party in the different elections in West Bengal proved that people of the state have started putting their faith and confidence in BJP. This faith however, was partially possible because of the mistakes made by the TMC supremo.
If we go by the recent performances of B.J.P in the state, it has emerged as a stronger foe for the TMC, than any of the major opponents- especially CPIM and Congress.
TMC is rattled with BJP's growing power. Keeping the old custom of "political violence" in West Bengal alive, BJP party members were killed brutally as whole state watched in shock. In May 2018, two members named Dulal Kumar and Trilochan Mahato were found hanged.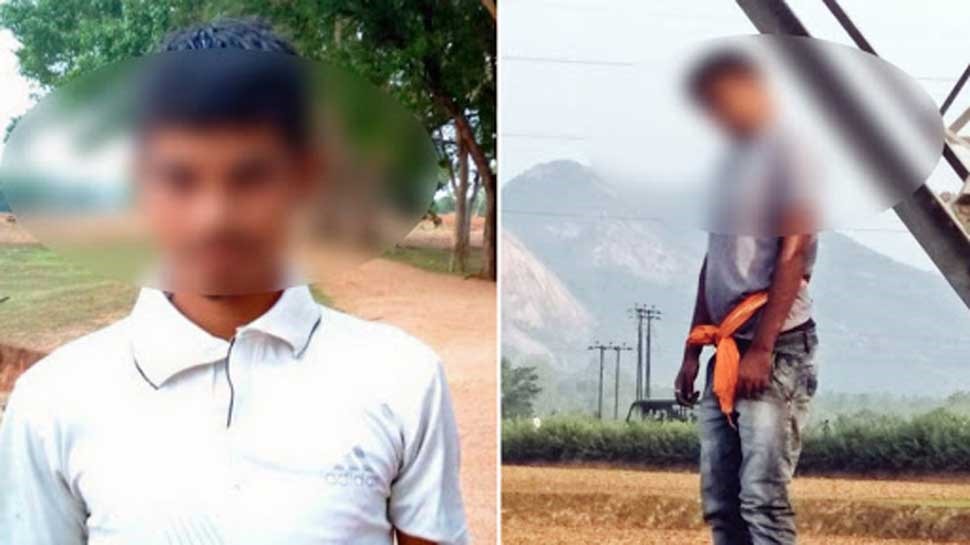 It was suspected that they had been killed for political reasons, a note found beside Mahato bore the statement- "punished for working for the BJP".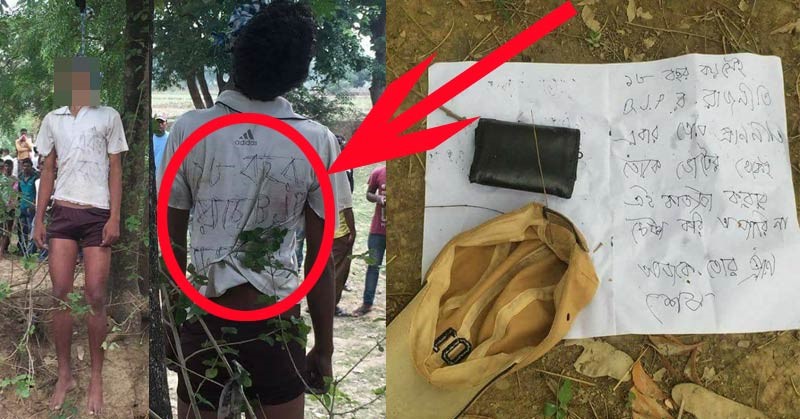 In case of Dulal, no such note was found and the local police immediately ruled out the possibilities of a political murder. The BJP accused the TMC of deaths of 19 BJP workers & demanded CBI probe for the murders.
Some days later, two more BJP workers were killed gruesomely.
In July 2018, the secretary of state BJP's Mandal Committee, Saktipada Sardar was gruesomely hacked to death. The way half of his face was hacked off would put any gory scene from any Hollywood splatter movie to shame.
In the same month, another BJP member Dharmaraj Hazra's body was found floating in a lake in village Shaktipur, Murshidabad.
The natural result of the routine targeting and killing of BJP party workers was a surge in sympathy for BJP as a party.
Realizing its power, Bhartiya Janata Party decided to test it. BJP president Amit Shah gave a target of 22 out of 46 seats in 2019 Lok Sabha election, but Bengal BJP unit is eyeing for at least 26 seats.
After calling for "BJP hotao Desh bachao", Mamata's TMC received severe blows in the North East. Assam, Tripura, and Manipur have sizable Bengali population and TMC was remarkably strong in certain North Eastern states. However sensing the shift in the mood of the North East, TMC MLAs in Tripura and Manipur jumped the ship to join BJP in these states. TMC was washed ashore in the BJP wave that soon engulfed the entire North East.
Then came the NRC, and Mamata Banerjee made another big mistake. According to 2011 census, the Bengali population was nearly 91 lakhs in Assam. In an attempt to polarize the Bengali population in Assam, Mamata Banerjee tried communalising the issue when the first draft of NRC came out. She called NRC a conspiracy of the Assamese people to drive out Bengalis (Bongal Kheda) from Assam. After the final draft of NRC was published in end of July 2018, a six-member TMC team went to Assam to campaign against the NRC only to get detained at the airport. This led to a scuffle between TMC delegates and police officials.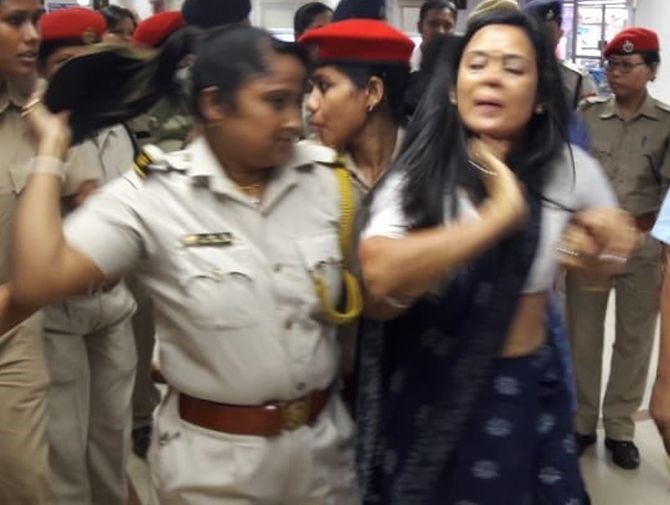 In the ensuing chaos, a lady police constable received severe injuries.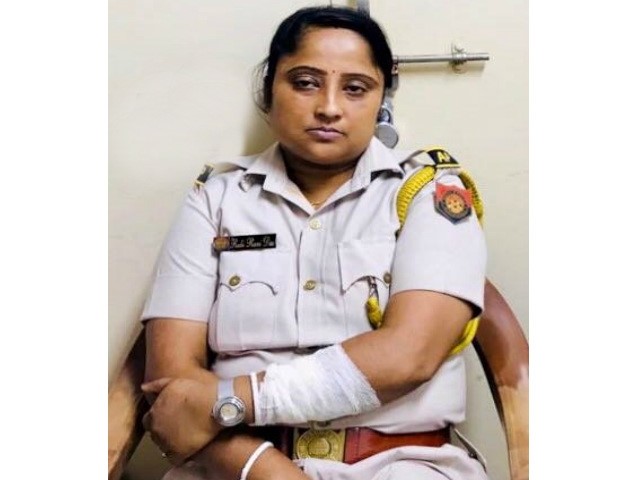 TMC had a trump card up their sleeves. The Matua community, a Hindu sect comprising of Namashudras, the Dalits of Bengal. The community is found both in West Bengal and Bangladesh. Many of them had migrated from Bangladesh during the political unrest. The Matuas have a group called Matua Mahasangha and Binapani Devi is considered their chief deity. The Matuas have historically been supporters of TMC. Matuas are also found in Assam and are reported to be affected by the NRC. Matuas of Assam and Bengal were hence strongly supporting Mamata Banerjee who was vigorously opposing NRC. The Matuas even called for Rail Roko Movement on August 1, 2018 to oppose NRC.
Matuas decide 10 LS seats in WB. Mukul Roy and Kailash Vijayvargiya have been trying to get the Matuas on their side so that they could break a solid votebank of Mamata. On 27th September, Mukul Roy, Kailash Vijaybargiya and Matua Mahasangha Sabhadhipati Santanu Thakur had shared the stage of Matua Mahasangha Sammelan. Kailash Vijaybargiya assured the Matuas that they will be given rightful citizenship under NRC.
Seems like when Mamata Banerjee was busy in uniting the anti-BJP forces in other states, BJP was making inroads to destroy her strength and weaken her from inside in her own state.
And that is the reason why Mamata has decided to stop poking her nose in national politics and save her home first. Because BJP has proved to be too clever to unsuspecting opponents. Whether or not she retains West Bengal will be clear in less than 7 months from now. And if Mamata loses West Bengal Lok Sabha seats to the saffron Party, she should be prepared to kiss the CM chair goodbye as well.