The Great world of Leftist Hypocrisy: Ours is a colourless country. But some good people, make it colourful with their colours of hypocrisy. Eminent intellectuals like Rajdeep Sardesai, Barkha Dutt, Sagarika Ghose, Nidhi Razdan, Shobha De, Rana Ayyub, Ashok Vajpeyi, Brinda Grover, Arundhati Roy, Teesta Setalwad, Shruti Seth, Kavita Krishnan, Amartya Sen and many more make us realize how cool we are as a country!
These fellows are collectively called Leftists and they believe in a liberal society. Their hallmark is Cognitive Dissonance. Their point of view are mostly skewed and their execution is propaganda driven. They are either born intellectuals or are born in a family of intellectuals. They are everywhere in media, in schools, in universities, in cinema, in Historical research institutes.
Here through this article, I will try to express the greatness of the Leftists in terms of Venn diagrams.
Leftist Hypocrisy Number 1: Debates about Dadri, Comfortably ignores Malda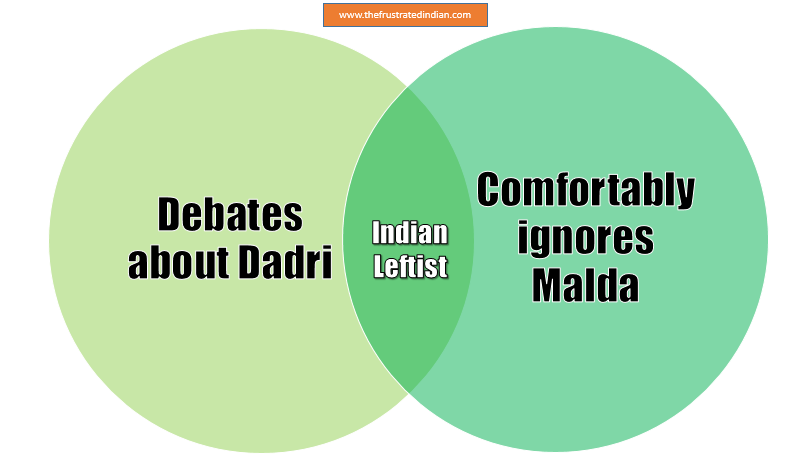 Leftist Hypocrisy Number 2: Wins Awards and Money, Returns only awards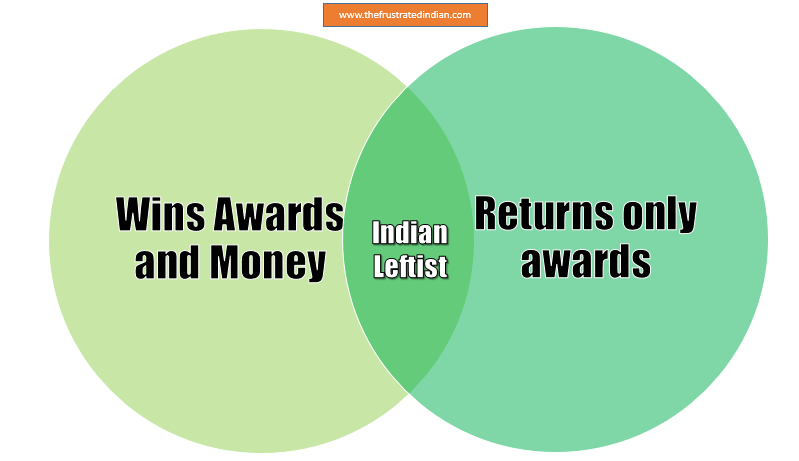 Leftist Hypocrisy Number 3: Is Progressive and development oriented, supports Lalu in Bihar Elections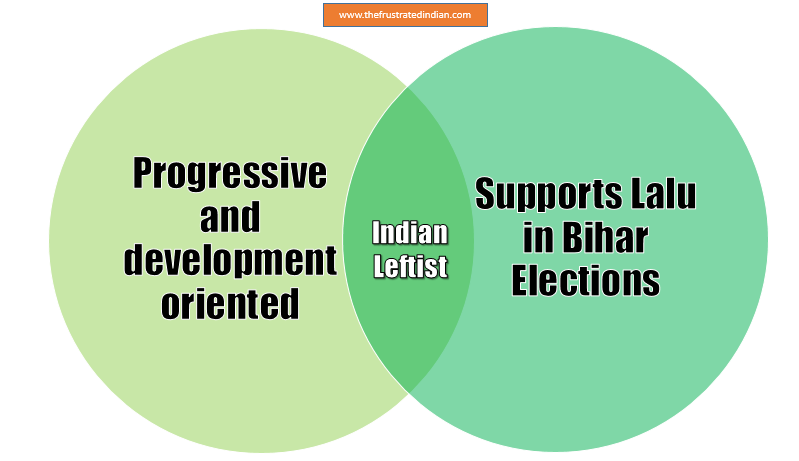 Leftist Hypocrisy Number 4: Opens NGOs to help poor, Swindles Money and parties in Bahamas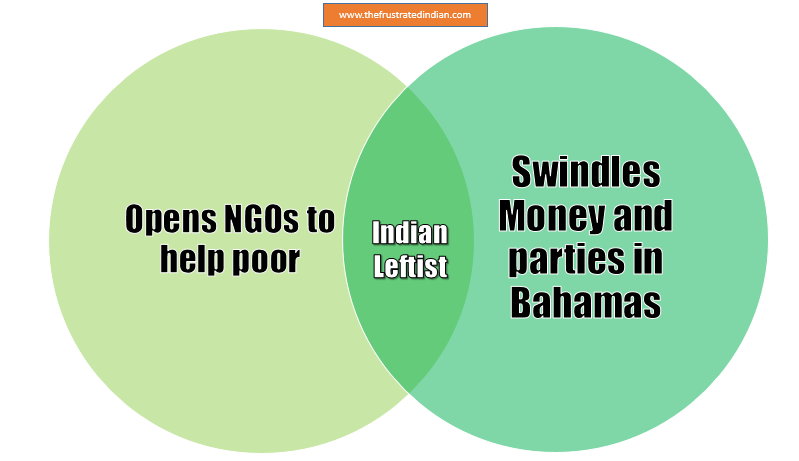 Leftist Hypocrisy Number 5: Mum About ISIS, Declares RSS a Terrorist Organization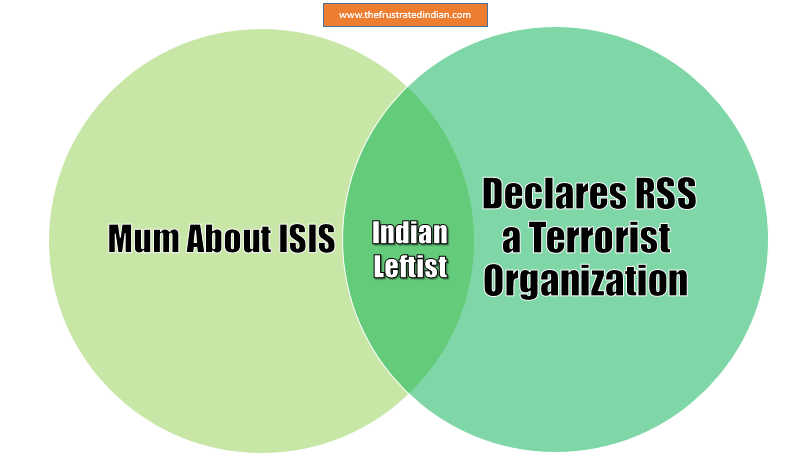 Leftist Hypocrisy Number 6: Edits History to undermine Hindus and Nationalist Leaders, Opposes correction by shouting saffronisation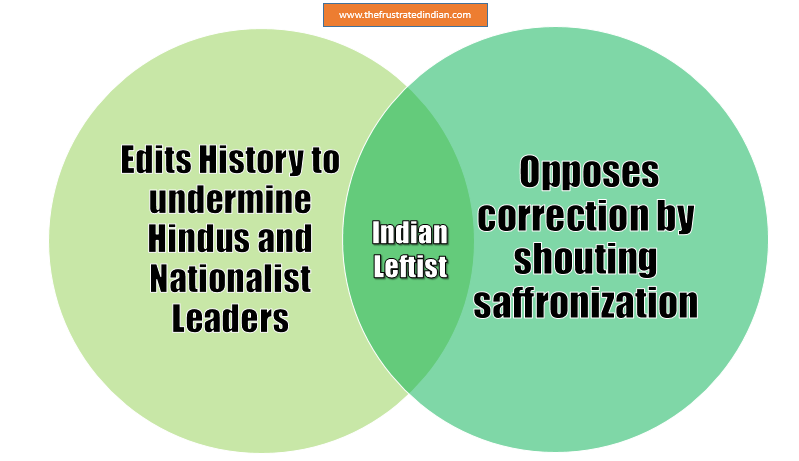 Leftist Hypocrisy Number 7: Hates MF Hussain's exile, wastes no words for Taslima Nasreen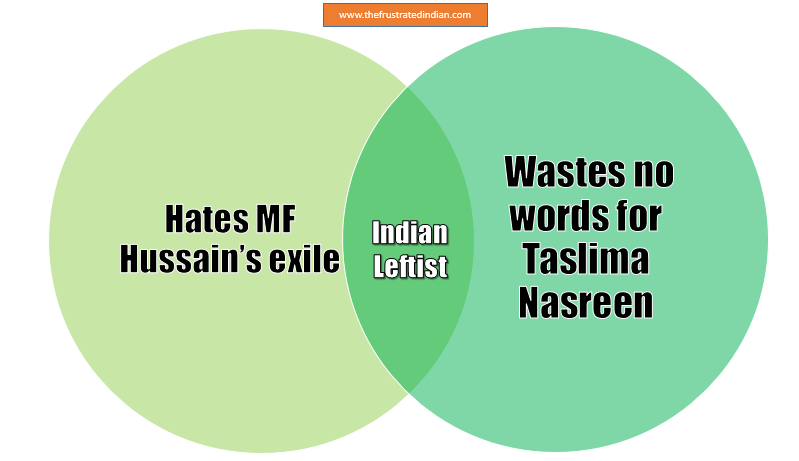 Leftist Hypocrisy Number 8: Support MF Hussain's nude paintings of Hindu goddesses, Silent over Mob demanding head of Kamlesh Tiwari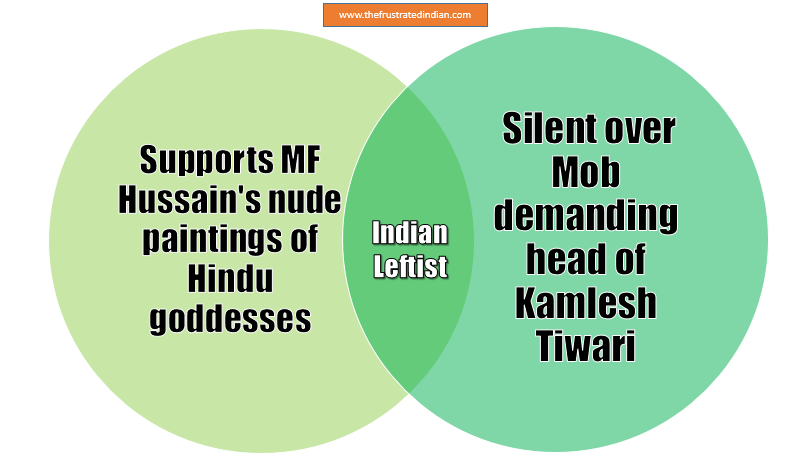 Leftist-Hypocrisy Number 9: Hates capitalism, Travels Business class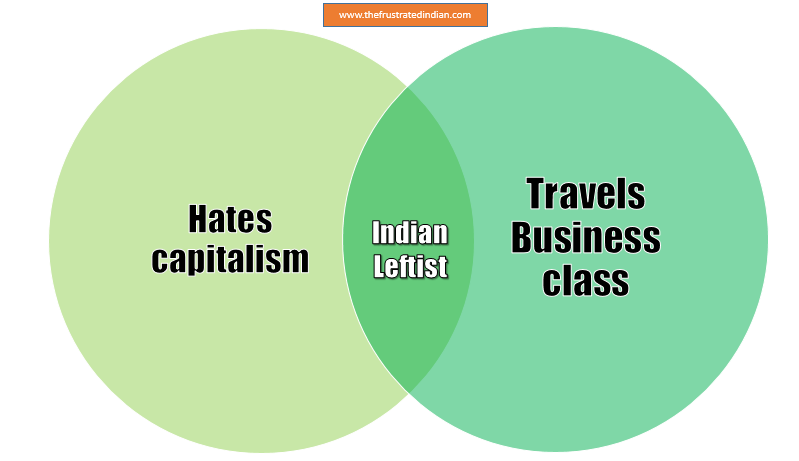 Leftist-Hypocrisy Number 10: Supports killing of cows for Beef, Hates butchering of dogs in Yulin Festival, China.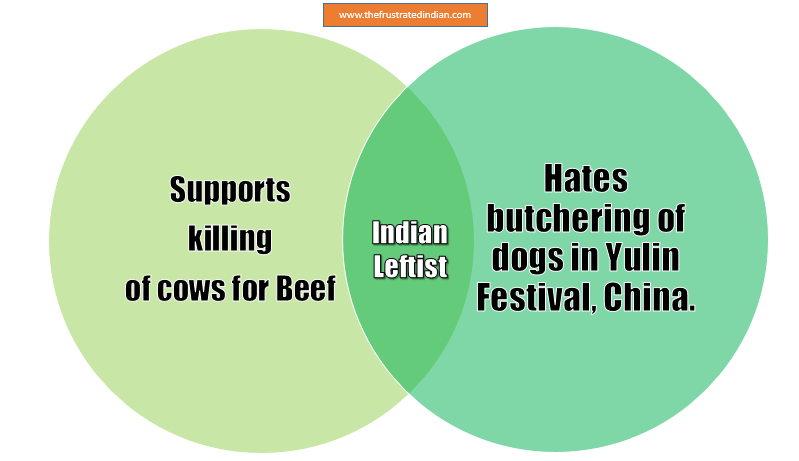 Leftist-Hypocrisy Number 11: Supports Free Speech, Bans Anupam Kher's movies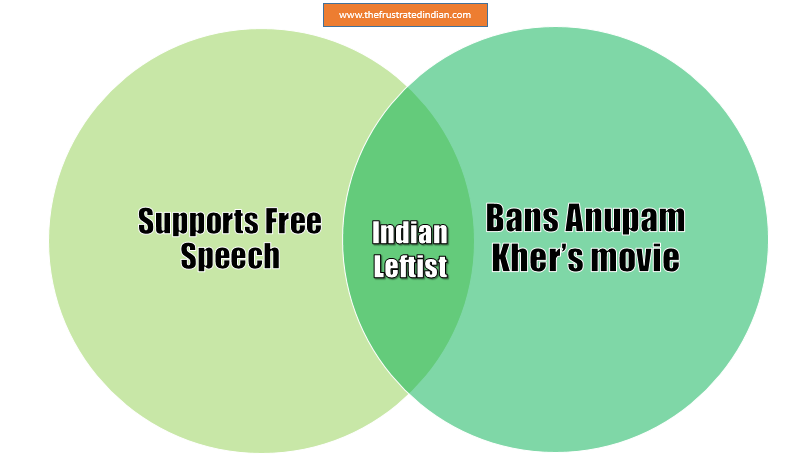 Leftist-Hypocrisy Number 12: Respects Constitution, Calls Afzal's execution judicial killing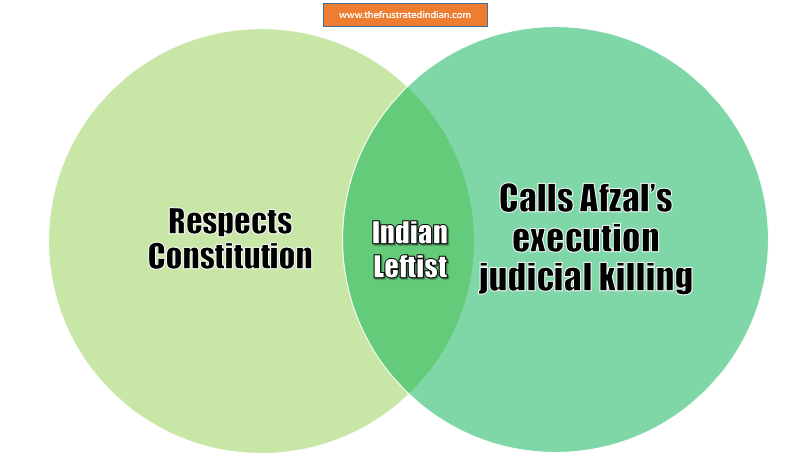 Leftist-Hypocrisy Number 13: Calls Jesus a Historical Figure, Terms entire Hindu Theology mythology
Leftist-Hypocrisy Number 14: Supports Feminism, name-calls Goddess Durga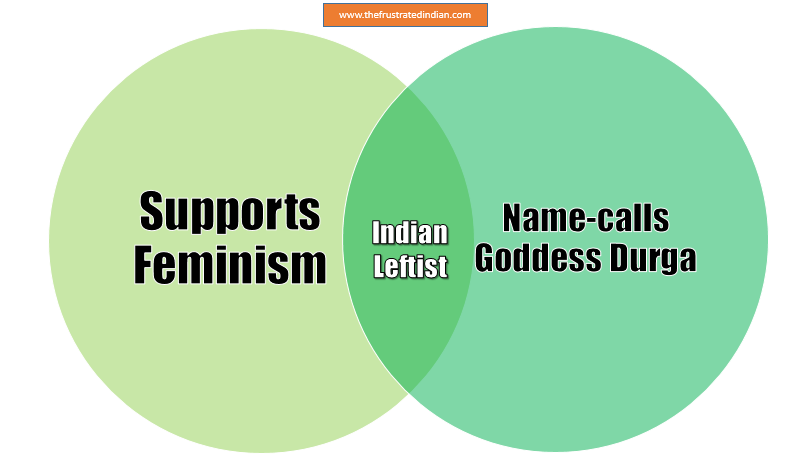 Leftist-Hypocrisy Number 15: Supports Dabholkar's Anti-Superstition bill, Supports Teresa's miracles
Hope you liked our work. If you have further hypocrisies to point out, please add them in the comment. We'll keep updating the list. Let us make this world a better place by taking down one leftist at a time.