If Indian politics was the script for a movie, believe me it would have romped home with accolades and awards alike. Indian politics has witnessed numerous dynamic personalities who have shaped the course of the nation's history. These individuals, with their tumultuous yet impactful journeys, have left an indelible mark on Indian society. Exploring their lives through biopics or web series would not only entertain but also educate the audience about the complexities of Indian politics. Here are 7 Indian politicians who deserve a platform of their own:
Jawaharlal Nehru:
Like him or hate him, you just cannot ignore him. This man deserves a series ala "The Crown" or "The House of Cards", where no aspect of his life is spared. In the words of Joker, "All it takes is a little push!"
Sardar Vallabhbhai Patel:
Sardar Vallabhbhai Patel, India's first Deputy Prime Minister, played a crucial role in the integration of princely states into the Indian Union. Undoubtedly, Paresh Rawal delivered one of his career best performances in 'Sardar'. However, there's much more to him. A biopic/web series on his life would shed light on his tireless efforts to unify a diverse nation, showcasing his determination and strategic acumen.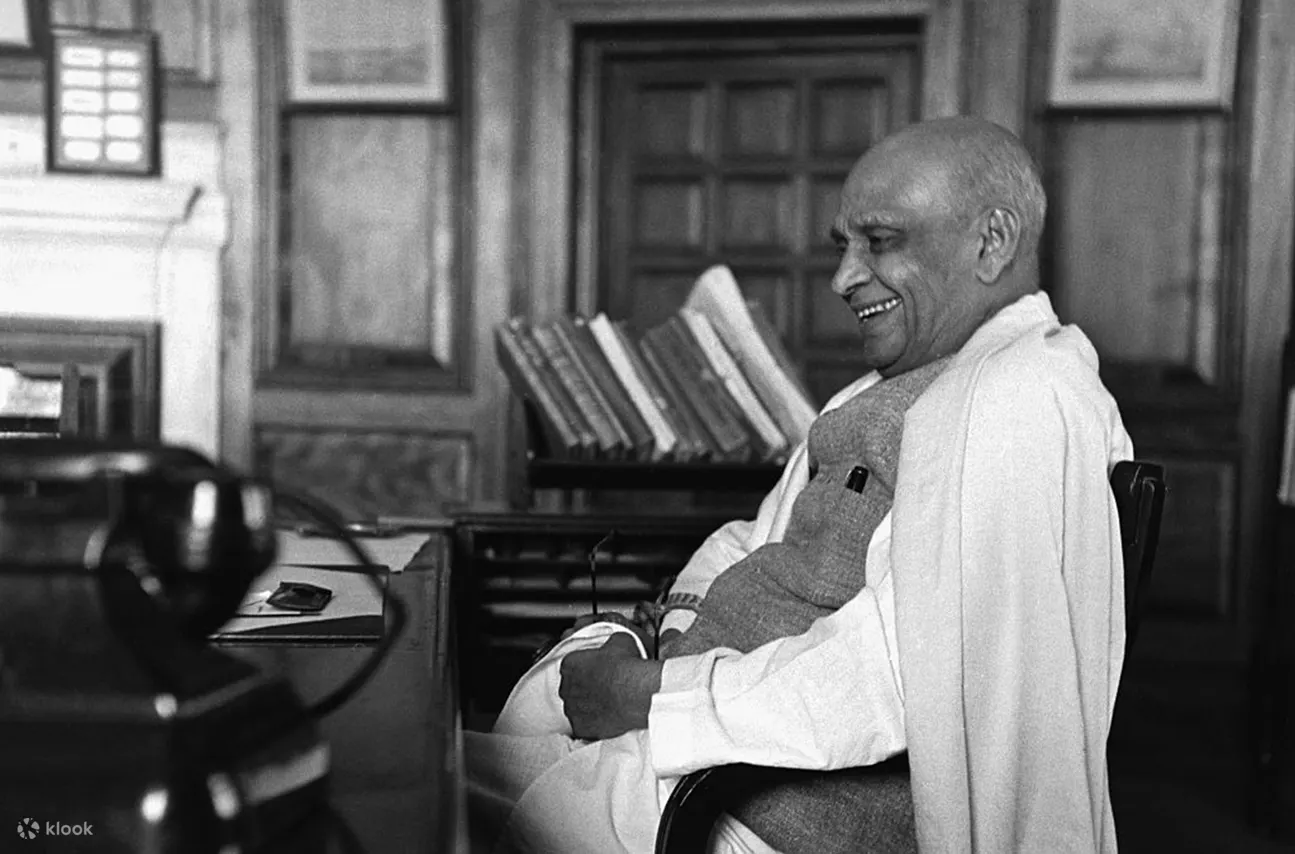 Also read: Most Awaited Indian Films in 2023: A ray of hope for Indian Cinema
Lal Bahadur Shastri:
Imagine you are handed the administration of a nation, when the country is in tatters, and possibilities of another war with disastrous consequences are looming large. Yet, you do so well that you almost give USA the biggest shock of its life. Enough to make a good biopic / web series, right? This is only one part of Lal Bahadur Shastri's tumultuous life, imagine the rest.
Jaya Prakash Narayan:
Popularly known as JP, Jayaprakash Narayan was a prominent leader during the Indian emergency in the 1970s. His struggle for democracy and his role in the Quit India Movement deserve recognition through a biopic/web series. Also, one shouldn't ignore the side effects of his school of thought, which created folks like Nitish Kumar, Lalu Prasad Yadav, Mulayam Singh Yadav.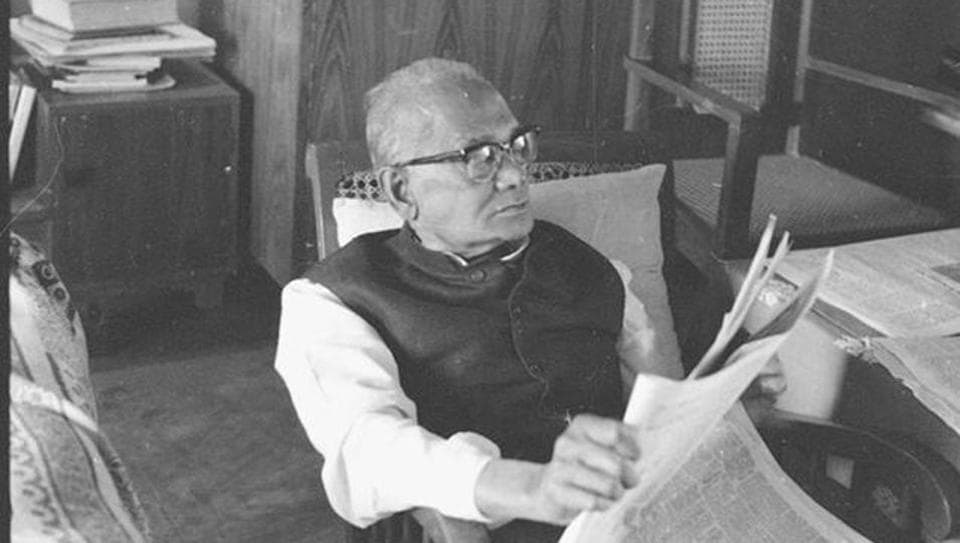 PV Narasimha Rao:
You might know him as the guy who oversaw the liberalization of Indian economy. But there's so much more to Pamulaparthi Venkata Narasimha Rao. From the days when he organized mass demonstrations against the Nizam Shahi as a young student, to his rise as the PM of India, with an intellect that stumped even the so-called experts of Indian politics, PV Narasimha Rao deserves a glorious tribute of his own.
George Fernandes:
Another man, whose life in politics has been topsy turvy, was George Fernandes. He is not your perfect hero. However, his journey from a rabble rouser who almost destroyed the industrial base of India, to a statesman who fought tooth and nail to keep India free from unnecessary foreign influence, George Fernandes' life is the stuff of legends.
Also read: Indian films with mind boggling endings
Subramanian Swamy:
A politician, who could not capitalize on the supreme knowledge and intellect that he possessed, but had a rather eventful life, is Subramanian Swamy. From his altercation with the Nehruvian intellectuals, to his journey at Harvard, his stint during Emergency, as well as his penchant for Bhindranwale has enough material to make a compelling biopic/web series.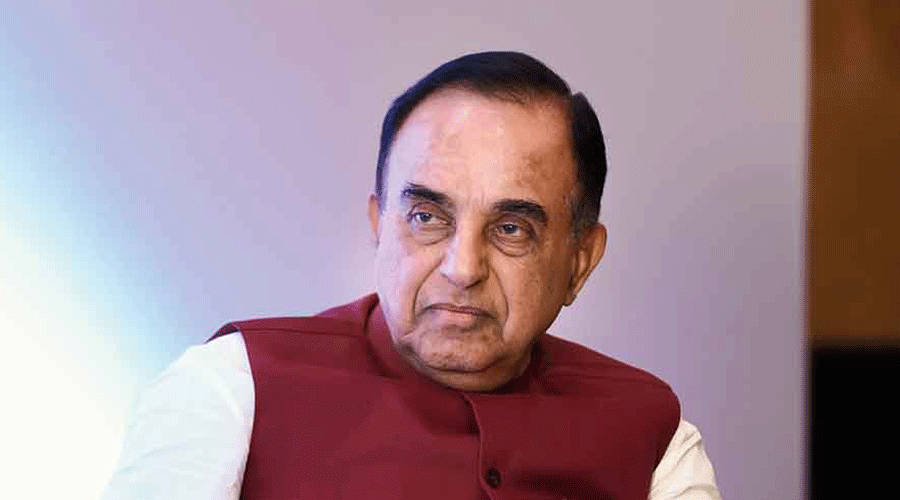 The lives of these 7 Indian politicians are filled with triumphs, controversies, struggles, and achievements, making them ideal subjects for biopics or web series. By bringing their stories to the screen, we can honor their contributions, educate the masses about Indian politics, and inspire future generations to actively engage in the nation's democratic processes.
Support TFI:
Support us to strengthen the 'Right' ideology of cultural nationalism by purchasing the best quality garments from TFI-STORE.COM
Also Watch: