Byju's, the tough guy on the education sector's horizon, has decided to get rid of its vital assets. In a fresh round of its firing spree, the company has laid off 1,000 employees. 300 employees have been fired from the engineering team, bringing down the strength of the logistics team by 50 per cent.
Initial success
Initially, BYJU's focussed on providing video-based learning programs for K-12 students. In 2015, BYJU's app was launched. In 3 years, it bagged 1.5 crore users, out of which 9 lakhs were paying to study on the app and became India's first ed-tech unicorn.
Things started to change after that. BYJU's wanted to spread wings, for which venture capital was necessary. Now, these venture capitalists do not necessarily need profits. Lot of them want increased valuation after which they could leave the company on profitable terms. BYJU's own website tells us that renowned names like Mark Zuckerberg, Sequoia Capital, Bond, Silverlake, Tiger Global, General Atlantic, China's Tencent and even Canada's Canada Pension Plan Investment Board (CPPIB) among others have invested in it. It has raised over $5.08 billion in 27 rounds.
With so much at stake, BYJU's came in fight and flight mode. It had to have customers under its bucket. One way was to increase quality and other was to buy competitors. It decided to focus more on the second. Here is the list of major buys by the company.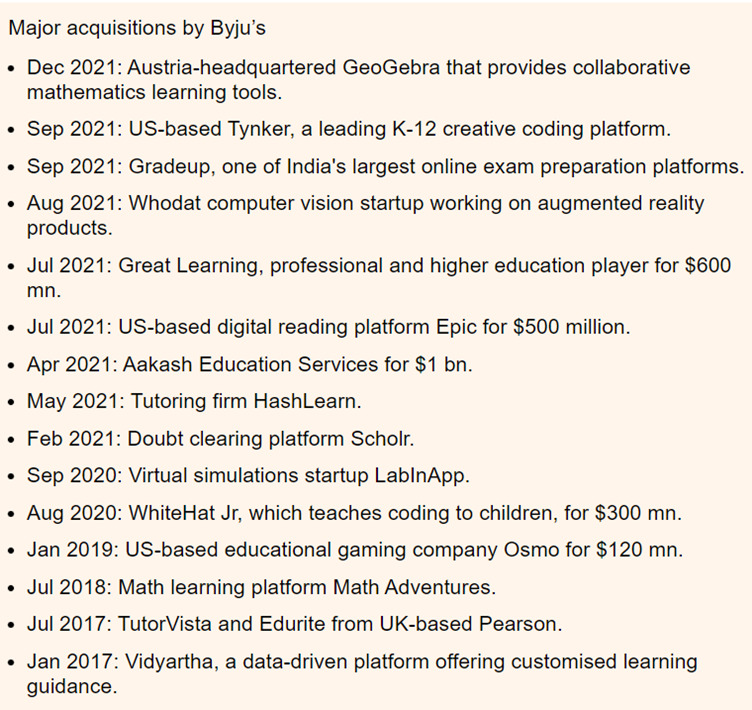 These numbers did help in increasing revenue and valuation. Between FY 2018 and 2020, the company's revenue jumped by 5 times. It was valued $22 billion in September 2022.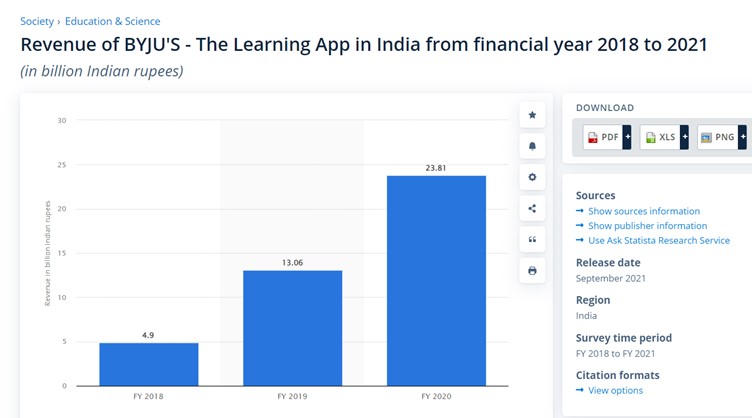 Also Read: BYJU'S Public ratings are out and it's not good news for them
The decline and reasons behind it
BYJU's was literally playing with matchstick while sitting on crackers. Covid resulted in a rise of competition for BYJU's. Educators started to sell their high quality courses for under Rs 10,000. On the other hand, BYJU's courses are priced well over 3-4 times of that.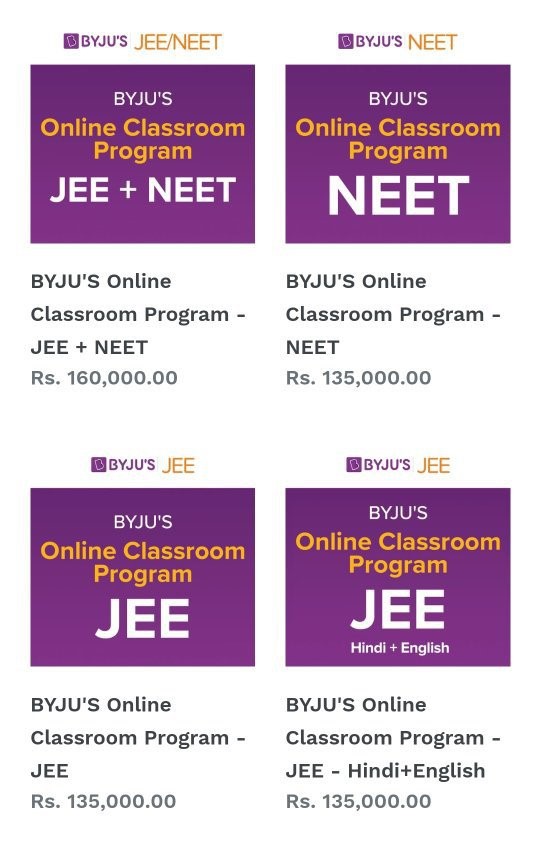 To sell them, BYJU's rely on starcast. It is on the cricket team's T-Shirt. It was in the FIFA World cup. It has hired giants like Messi, Shah Rukh Khan, Mahesh Babu among others to sell its products. Additionally, it literally runs a BPO-like platform to sell its products. Major chunks of its revenue are spent on celebrities and employees.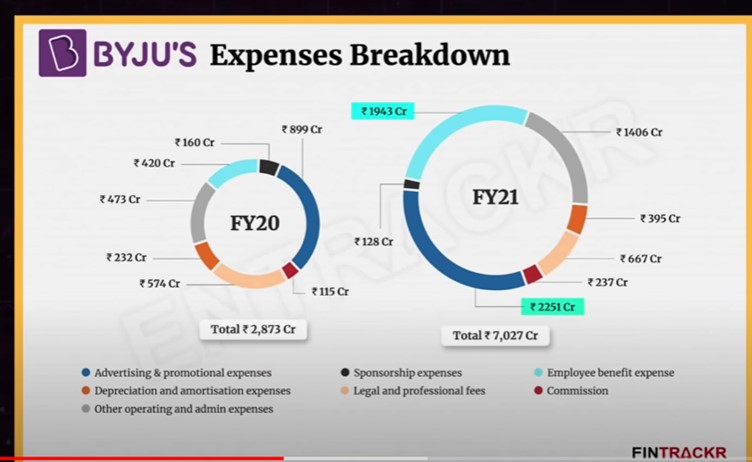 These employees call and literally harass both parents and children for the same. Even NCPCR has taken cognisance of it. The company has also been under scanner for auditing related discrepancies. Amidst all this, its loss widened to Rs 4,588 crore for FY21. The numbers for FY22 are not yet out, but given the prevalence of cheaper courses providing the same quality, it is not tough to guess the fate of BYJU's.
Support TFI:
Support us to strengthen the 'Right' ideology of cultural nationalism by purchasing the best quality garments from TFI-STORE.COM
Also Watch: