Do you know which was the first OTT platform to come in India? The answer is Netflix. It already existed and was ruling almost the entire world with its foreign content. To make inroads in Indian content and heart of Indians, the platform started working on 'Sacred Games'. The idea was an immediate hit as it included many talented actors like Nawazuddin Siddiqui, Saif Ali Khan, Pankaj Tripathi and Jatin Sarna. With the popularity and success of Sacred Games, Netflix realised the potential in the Indian OTT market. Following the footsteps of Netflix, other rival platforms jumped to the stage with their own unique style and content. This created a healthy competition and viewers now had a variety of content on their smart devices.
People were already tired of cliché and boring daily soaps that showcased a completely different world. The portrayal of leads, ornament laden women doing daily chores etc, in the shows were completely antithesis of the real ones. Saas Bahu ke Serials like Kumkum Bhagya, Sasural Simar ka, Ye Rishta Kya Kehlata Hai had nothing good to offer for the masses except over dramatization, reasons for family rifts and needless sob stories.
OTT was a breath of fresh air and offered content on virtually every genre possible. It has given the audience a chance to entertain themselves with some award-winning pieces of art.
Here is the list of few nuggets we consider a must watch for every viewer. We have rejected few popular choices for needlessly peddling agenda but we assure you that the list will not disappoint you at all.
10) Delhi Crime
Delhi Crime revolved around the horrific Nirbhaya case that united India in one voice. The Shefali Shah starrer series highlights both the failures as well as persistence of Police officials in solving the crime. It also showcases the family support and struggles Police personnel face in their life yet they keep continuing their duty of safeguarding people.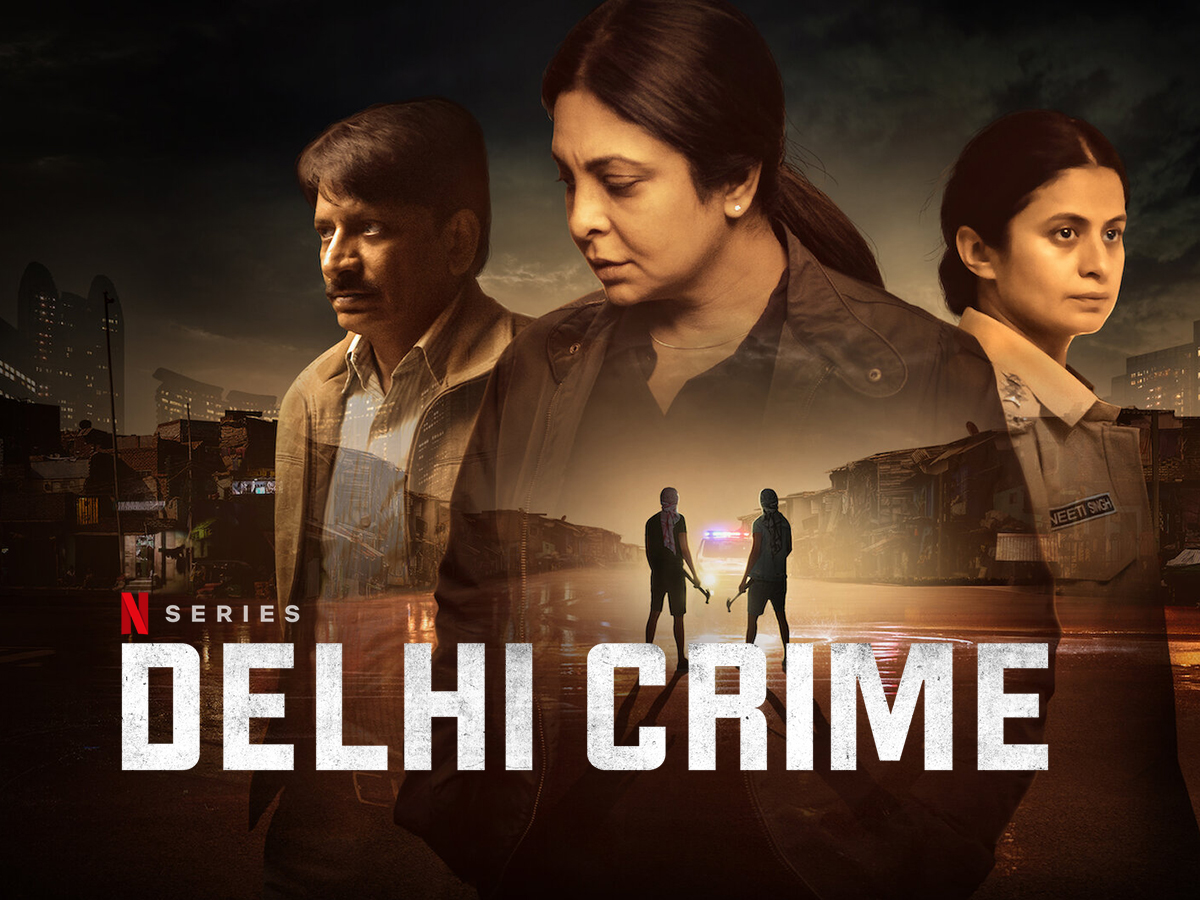 9) Avrodh
It is always hard to showcase the meticulous planning of any armed forces special and secret operations in a fast paced movie. This is what makes Avrodh even better than Uri, even when both are based on true incidents. The series nicely captivates the audience and will keep you hooked and booked to your seats.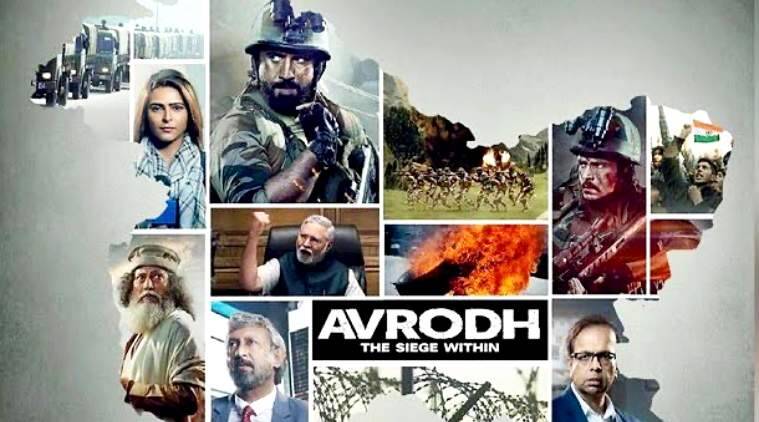 8) TVF Tripling
In today's modern era when the world is witnessing nuclear families and that too with differences, sibling love is hard to find in a cinematic form. This is where TVF Tripling comes into picture. Rest assured that its characters specially Chitwan will become one of your all time favourites. Honestly, if you are struggling to find the right content on family bonding then we suggest that you must binge watch TVF Triplings.
7) Permanent Roommates
Everyone talks about modern relations, but its realistic depiction is almost negligible. But don't worry, TVF is here. Permanent roommates talk about all those topics which people hesitate to discuss and how can one forget Purshottam Ji?
6) Undekhi
If you see Babuji of Mirzapur and think that how can someone be so bad, then believe me, you have not met Undekhi's Papaji. Harsh Chhaya who made his name in television as a lovable character has pulled off one of the best portrayals of villain ever in cinematic history. His complete apathy to lives of poor and constant despicable remarks on Women will make you hate him as well as love him as an actor. Plus supporting star cast like Surya Sharma as Rinku Paji and Dibyendu Bhattacharya as DSP will remain with you for a long time.
5) Special Ops
KK Menon playing Himmat Singh has done absolute justice with the role of an undercover R&AW agent. Look, we know, Shrikant Tiwari ji has a lot of fan base, but Himmat Singh is any day a better option. If you do not believe, then watch Special Ops on Hotstar, you will know what comes from the combination of good story and acting.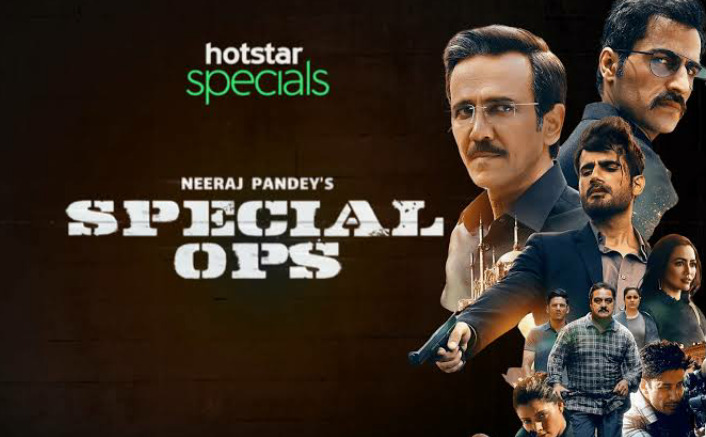 4) Rocket Boys
The series showcases exactly what Indians were missing out on great pioneers of the modern Indian research field. In this series, Sony Liv has rightfully honoured the wonderful contribution of Homi Jehangir Bhabha, Vikram Sarabhai and APJ Abdul Kalam in building India's technological might on the global stage.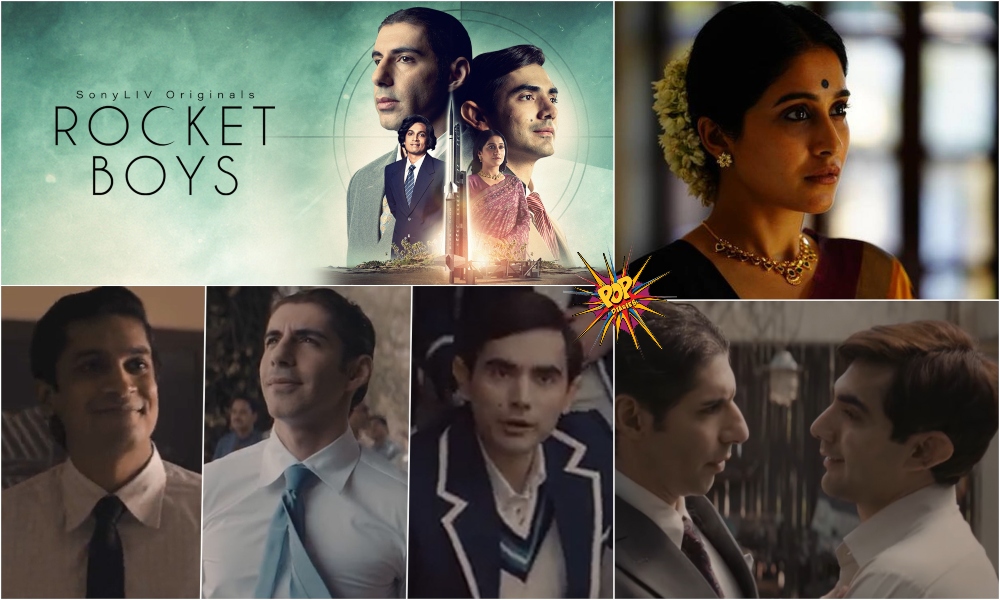 3) TVF Aspirants
There actually should be research done on how TVF does its talk so easily that the whole country gets attached to its stories. The story of every UPSC aspirant is a living, touching depiction of their dreams is TVF Aspirants, don't miss it.
2) Scam 1992 – The Harshad Mehta Story
"Who is Harshad Mehta?" Before this series of Hansal Mehta, half of the populace would not even know his name properly except that he "scammed" the stock market. But Hansal Mehta's web series not only changed the public's attitude towards this former stockbroker but also raised the country's interest in the stock market to an unparalleled level.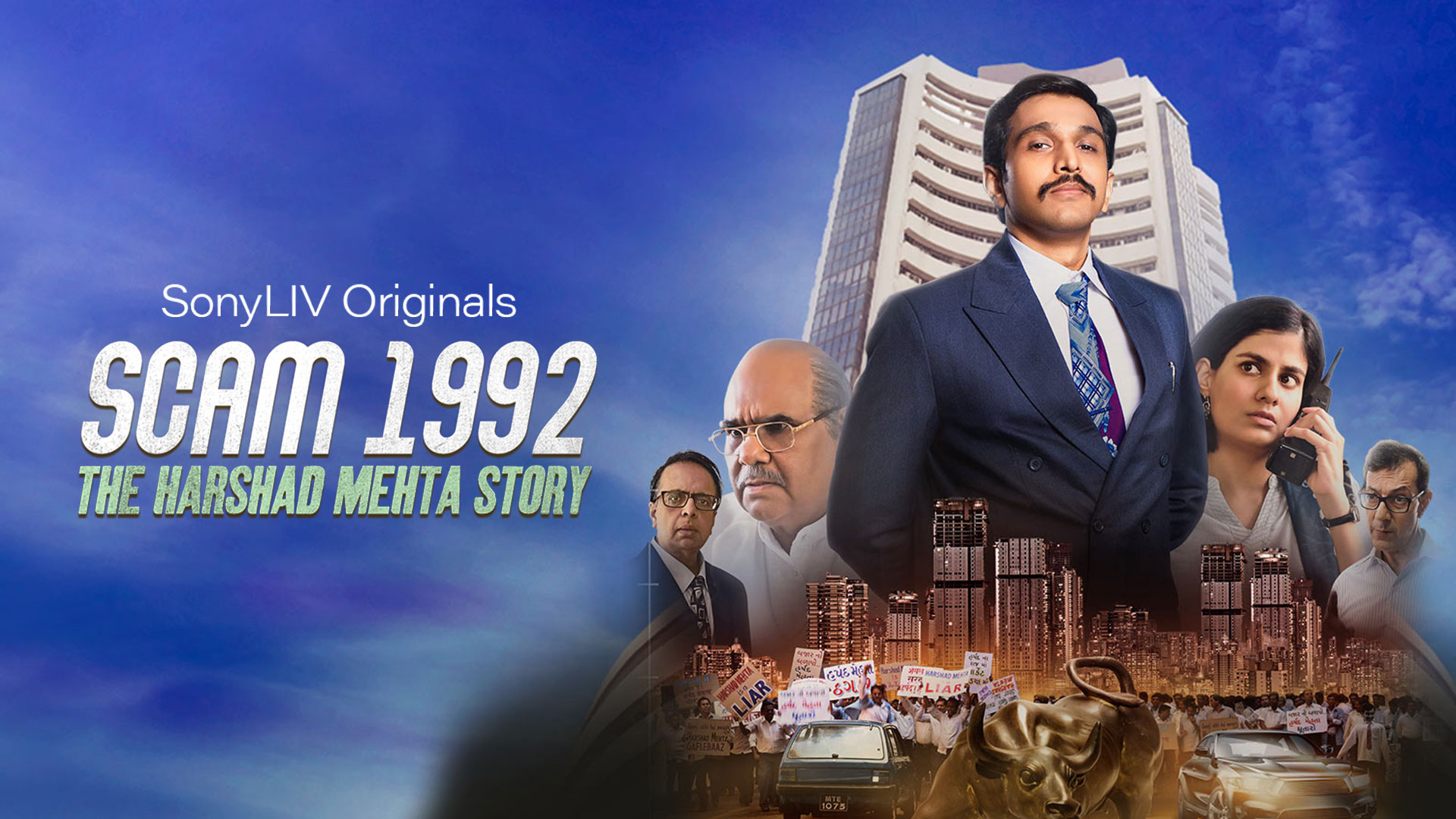 1) Panchayat
It's a repeated talk of town that how can a program, which can affect Chunnu from a village to Rocky of a Metro City, not have something good in it. This series really transformed the notion that 'India lives in villages'. And when a character like Binod becomes popular among the people of South Bombay, you just know what a masterpiece you have in your hands.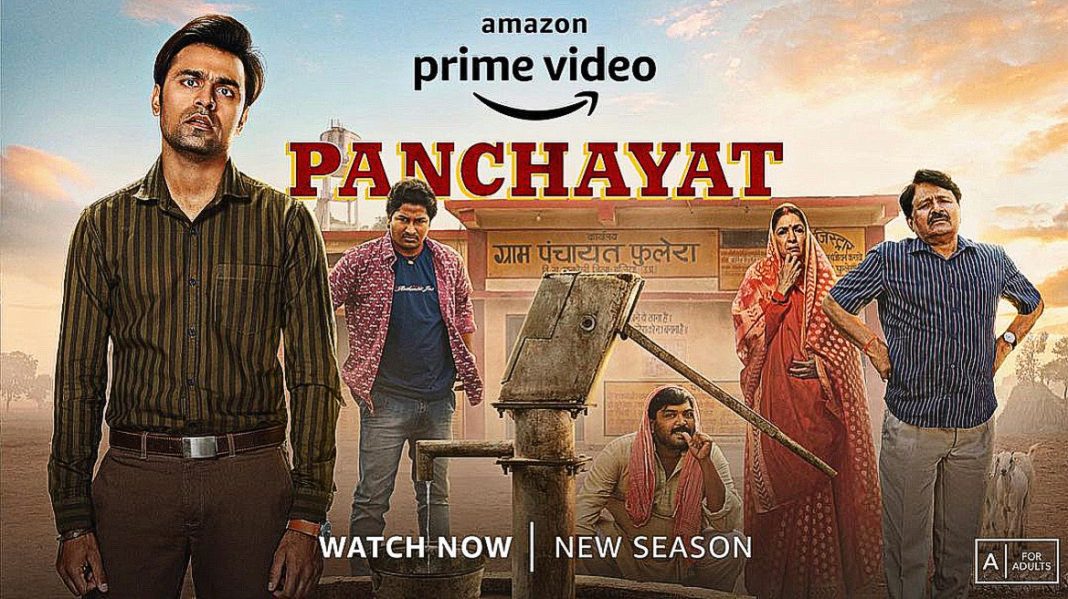 To put it simply, OTT has emerged as something providing aesthetic experience to the audience of almost every taste. Be it romance or action movies, OTT has become go to place for entertainment and quality content.
Support TFI:
Support us to strengthen the 'Right' ideology of cultural nationalism by purchasing the best quality garments from TFI-STORE.COM
Also Watch: