Ex-England cricketer and a famous commentator Isa Guha is in news over a rather misandrist remark that should have ideally been called out but is being laughed off casually. The incident exposes the hypocrisy of the society that calls out men who behave in an undignified manner with women but doesn't call out women who make supremely misandrist remark. 
'How big is yours?'- Isa Guha makes a misandrist remark during an ongoing match:
Isa Guha is currently commentating on BBL11. During a match between Melbourne stars versus Sydney Thunders, Isa Guha formed part of the cricket panel along with ex-Australian cricketer Adam Gilchrist and another English commentator.
The other English commentator was explaining the art of bowling a good carrom ball. He said, "Spin bowling coaching clinics where the head coach has said, y'all know… You just show me your bowling hand. The guy or kid with longest middle finger was identified as a potential carrom-bowler."
Suddenly, Isa Guha replied, "how big is yours?" The patently double-meaning remark was followed by a burst of laughter from the commentary panel and the support staff. 
A reasonable question from @isaguha
👀😂😂😂😂😂😂

— Alexandra Hartley (@AlexHartley93) December 12, 2021
Misandry laughed off as pun and sarcasm:
Remember how West Indies cricketer Chris Gayle faced a lot of flak after the flirting incident? In 2016, Gayle was interviewed by Mel McLaughlin, a reporter with the official broadcaster of the Big Bash League, after he was dismissed. When asked about his aggressive batting style, Gayle had said, "I wanted to come and have an interview with you as well. That's the reason why I'm here, just to see your eyes for the first time. It's nice so. Hopefully we can win this game and have a drink after. Don't blush, baby."
The point is while Gayle was rightly criticised, Isa Guha's remarks were laughed off. And this is exactly what is wrong with society. Making remarks about aspects involving the privacy of women and classifying them according to their physical features has been normalised. 
It is time society accepts every man and gives appropriate respect to him, irrespective of his physical attributes. When shaming a woman over her physical attributes isn't acceptable, there is no reason why shaming a man over his physical attributes should be normalised. 
South Korea takes the lead in fighting misandry:
The sexism debate has started already in South Korea. This May, South Korean companies and organisations started pulling down advertisements, promotional campaigns and other online content after several complaints were made by men's rights organisations. The reason behind the outrage was the use of offensive "small penis" symbols and representative images. 
The representative images that triggered controversy are variations of an emoji depicting hands where the thumb and the index finger pinch towards each other. In South Korea, such symbols are used to suggest a smaller size.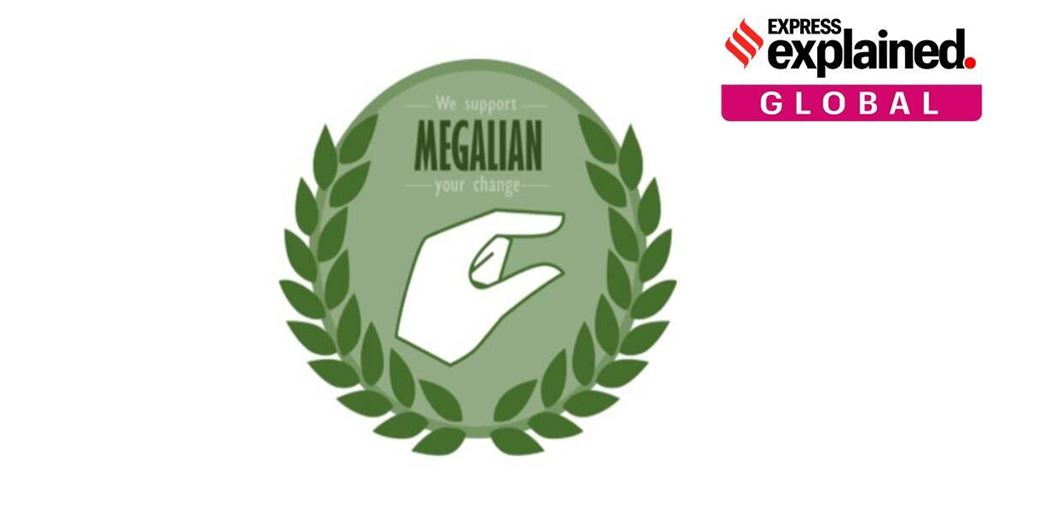 The conservative society has generally shaped men to endure comments about their physical attributes casually. Even if they feel uncomfortable with certain remarks, societies around the world expect them to either laugh off such remarks or at least act as if it was okay. This has somehow become the definition of masculinity. However, you simply cannot subtract dignity and self-respect from an individual because it is the basic trait of human existence. 
The campaign against the use of misandrist symbols in South Korea is evidence that men too have physical dignity and they too have a right to speak up about their dignity. It is time that misandrist remarks are called out and those making them are pulled up for such inappropriate behaviour.